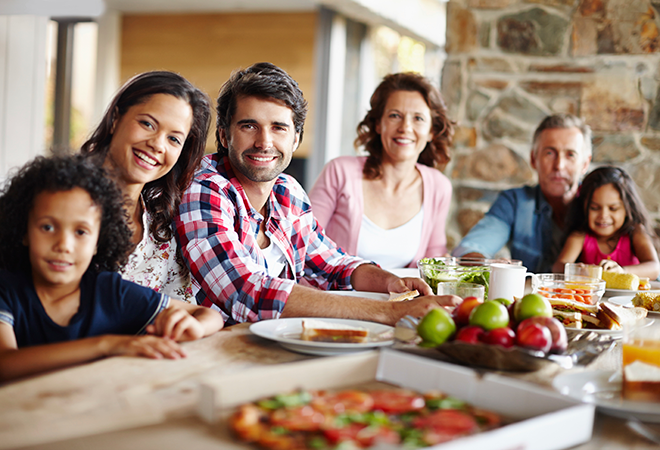 Letter From Mike Schroeder
What comes to mind when you come across the term "wealth management?"
The first thing you think of is probably investing – and while that's a key component of wealth management, at Baird there's a lot more to it. When done right, wealth management can be a real partnership between you and your Financial Advisor, one built on identifying your unique vision for the future and making that vision a reality.
That's because when you begin to imagine what you want for yourself, your family and the people and causes closest to you, you realize that managing your wealth is about more than the buying and selling investments – it's about planning for retirement. Or funding a grandchild's education. Or starting a second career. Or dozens of other moments and milestones that make your life truly meaningful.
Your dreams and aspirations – for yourself and the people who rely on you – are our inspiration and our purpose. When you share your vision with us, you can trust that we'll put the full power of our expertise and capabilities to work toward making it a reality.
That's wealth management at Baird.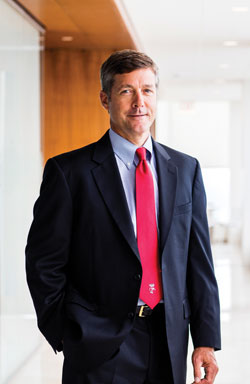 Mike Schroeder
President
Private Wealth Management
Tax-savvy tips on how to spend down your retirement accounts.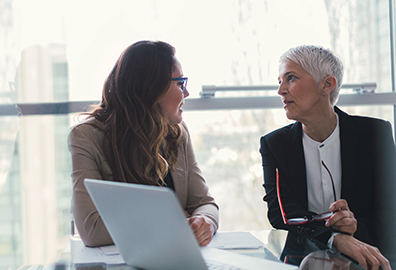 Baird's network of female financial advisors offers tips on how you can own your financial future.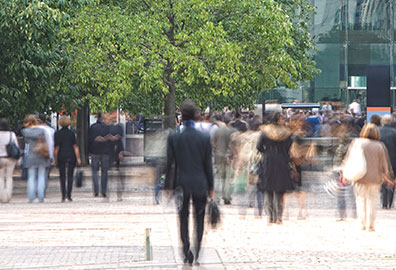 Despite persistent market uncertainty, a more "normal" investment environment may be emerging.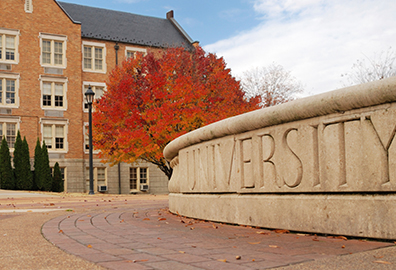 The latest in our Talking About Your Generation series asks if parents and grandparents should help pay for college.