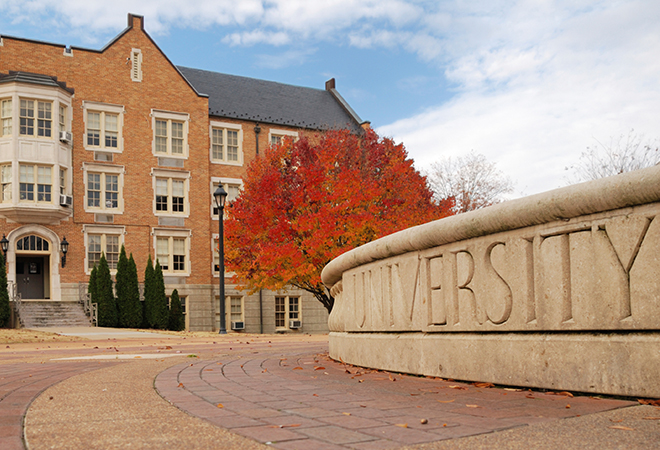 TALKING ABOUT YOUR GENERATION
SHOULD PARENTS AND GRANDPARENTS HELP PAY FOR COLLEGE?
According to a 2017 report by Sallie Mae, nine out of 10 families expect their children will go to college – but only four of 10 families have a plan to pay for it.
Many parents and grandparents grapple with the question of whether and how to help pay for their student's college years. Investing in your child or grandchild's future is a complex, personal decision. Here's how you can tackle the question.
DON'T WAIT
Start the discussion as early as possible, even if your student is still very young. Be realistic about how much you are willing and able to contribute to their education. Do you want to fund 100%? Would you like your student to have a financial stake in the process? In addition, remember that while students can take out loans for college, there are no loans for retirement. Keep your future financial needs in mind.
DO YOUR HOMEWORK
Encourage your student to investigate career paths and schools early in high school. Investigate their top schools to get a sense of cost, financial aid, academics and graduation rates. The National Center for Education Statistics' CollegeNavigator is a great resource for these questions. Don't forget to involve your student throughout the savings process, too. Paying for college is a major financial undertaking that includes many valuable lessons for kids. Take the opportunity to teach them about budgeting, disciplined saving and responsible spending.
SAVE SMART
While there are many college savings vehicles available, one of the most flexible options is a 529 plan. There are no income or age restrictions on who can open one, and anyone can contribute to the account. Many parents and grandparents choose to open one and designate their student as the beneficiary. 529s are tax- and financial aid-friendly, and withdrawals are not taxed as long as they are used to pay for qualified expenses like room and board, tuition payments and textbooks at eligible institutions. You can also change the account beneficiary – a big advantage if your student changes their mind about their plans or if you'd like to use any leftover money for another student in your life.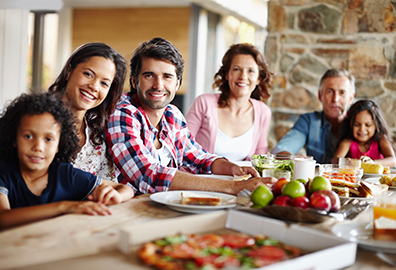 When it's done right, wealth management can be a lot more than simply investing.
Tax-savvy tips on how to spend down your retirement accounts.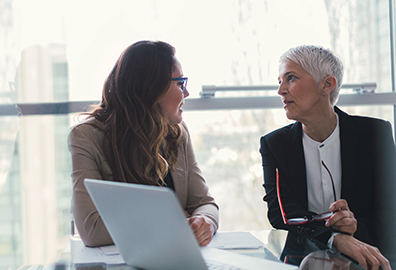 Baird's network of female financial advisors offers tips on how you can own your financial future.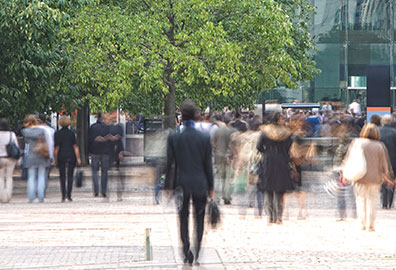 Despite persistent market uncertainty, a more "normal" investment environment may be emerging.