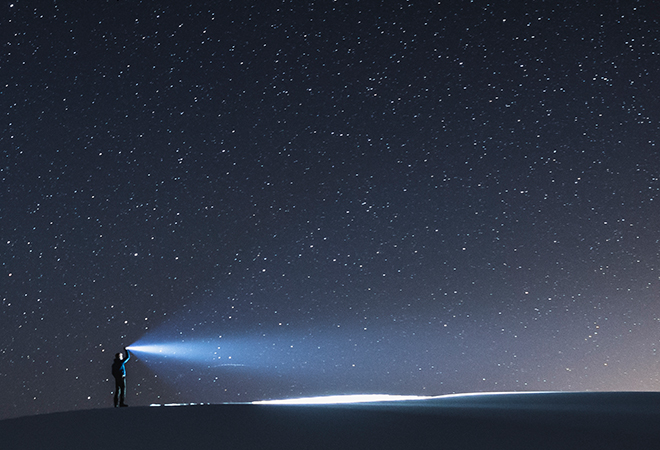 DEMYSTIFYING UNCERTAINTY
WHY NOT KNOWING WHAT THE FUTURE HOLDS ISN'T ALWAYS BAD
If you've been paying attention to financial news lately, you've noticed a familiar term making the rounds. "Uncertainty" is a useful concept for commentators and prognosticators. By definition, it's ambiguous and can be made to fit almost any market scenario. Right now it's frequently seen and heard keeping company with "policy."
Policy uncertainty can mean different things. Historically it might have referred to unknowns associated with critical details of legislation working through Congress or, more broadly, to the timing and direction of monetary policy actions. More recently it also includes headline risks, hints of scandal and even unfavorable company-specific comments that flare and fade quickly across social media-driven news cycles.
Perhaps it's because we're psychologically wired to fear the unknown, but we tend to spend a lot of time trying to define the source of uncertainty without acknowledging that understanding won't make it go away. Uncertainty is always present in some form and, more importantly, that it isn't always a bad thing.
CONTEXT IS KEY Global policy uncertainty is elevated right now. There are looming and lingering questions about what governments and central banks might do next. Generally this doesn't make an optimal investment environment. However, as the world continues to recover from the global economic crisis of 2008, uncertainty seems to be keeping interest rates from rising too quickly – something that could dampen the recent upswing in the economy.
It's worth nothing that signs of economic improvement were visible in the United States well before the current flavor of uncertainty settled in. We all watched as bond yields moved off last year's lows, and their modest drift higher seemed to reflect improving growth prospects. The Federal Reserve has been watching, too, and knows a sharp move higher in bond yields before the economy has gained sufficient momentum to absorb it could disrupt this trend. However, a continued and even slightly accelerated pace of monetary tightening could help the Fed preserve credibility and quiet concerns that they may have fallen behind the curve as inflation moves toward targeted levels.
Policy uncertainty is also something stocks have overcome in the past. That previously mentioned fear of the unknown often colors our anticipation and early reactions before gradually abating as things reveal themselves. This has kept investors relatively skittish, even as stocks have climbed to new all-time highs. Certainly optimism emerges as stocks rally, and when it becomes excessive, the market tends to punish it. However, throughout much of the current bull market, an underlying pessimism has generally helped to keep exuberance in check.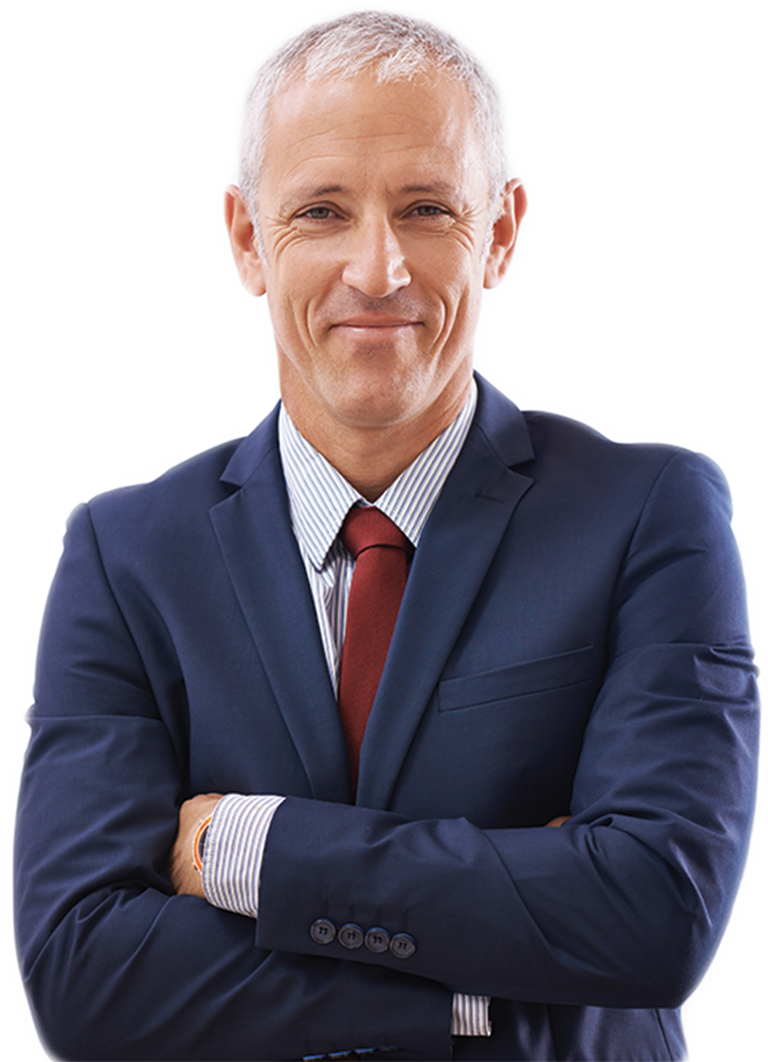 THE RETURN OF THE ANIMAL SPIRITS Amidst this uncertainty, we've seen a surge in economic optimism since late 2016 that has defied expectations. World War II-era British economist John Maynard Keynes referred to "animal spirits" as the drivers of positive actions that depend on spontaneous optimism rather than mathematical expectations. We believe you can see these spirits at play in the NFIB Small Business Optimism Index, which recently surged to its highest level since 2004. Broad measures of consumer confidence and more specific surveys of CEO and CFO confidence tell the same story. And although excessive optimism can be a headwind for stocks, it tends to be a tailwind for the economy. This dynamic may explain continued evidence of strength in the labor market despite well-advertised concerns that the economy could be entering a period of secular stagnation (persistently slow growth) going forward.
Given human nature, we think concerns about slow growth are more reflective of the environment we've known for the past decade than an apt prediction of what lies ahead. Forecasting tends to be a rear-view mirror exercise, extrapolating future probabilities from what we know of the past and present. That kind of perspective makes it easier to miss important junctures (and potential opportunities) in the road ahead. But two "knowns" we can't and shouldn't ignore are that economic conditions around the world have been improving and, despite continued uncertainty, the risk of global recession has been significantly reduced in recent months.
HOW REALITY COULD EXCEED EXPECTATIONS A sustained upswing in economic growth could help broaden and accelerate the recovery. Since 2014, stock prices have rallied by roughly 10%. Simultaneously, earnings have fallen by roughly 10%, further stretching already high valuations. The good news is that as the U.S. economy turned a corner in 2016, stock market earnings also improved – a trend that's expected to continue in 2017 and 2018. This could give even pricier stocks a chance to prove themselves and set new, higher expectations.
To be sure, volatility will always be a fact of the markets, and even periods of robust economic growth can see uncomfortable declines in stock prices. That's why we continue to monitor risks and opportunities using our weight of the evidence analysis. In the current environment, we see renewed confidence that economic growth could surpass forecasts and that beyond the uncertainty of today, expectations of a better tomorrow could become a self-fulfilling prophecy.
---
The Weight of the Evidence
BULLISH AS STOCKS CONSOLIDATE
FED Policy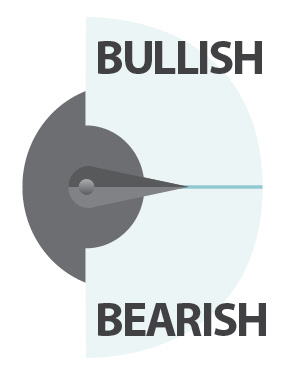 In discussing rate hikes and balance sheet reductions, Fed shows confidence in economy
Economic Fundamentals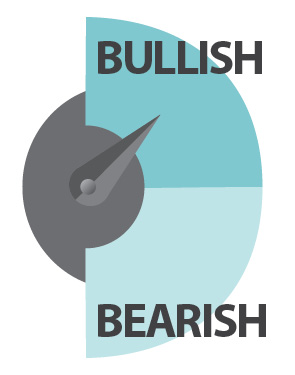 Globally synchronized economic upturn remains as an under-reported story
Valuations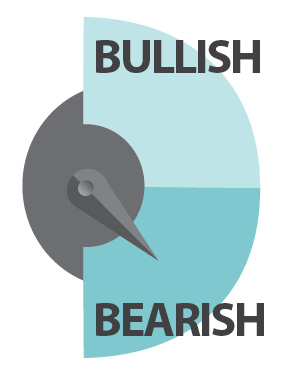 Stocks remain expensive, but earnings are heading in the right direction
Sentiment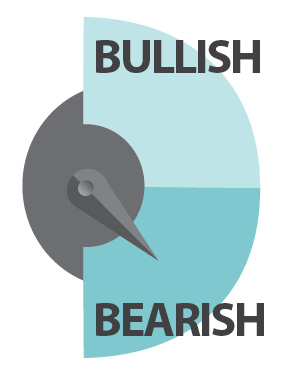 Optimism is being unwound, but sentiment still a headwind for stocks
Seasonal Patterns and Trends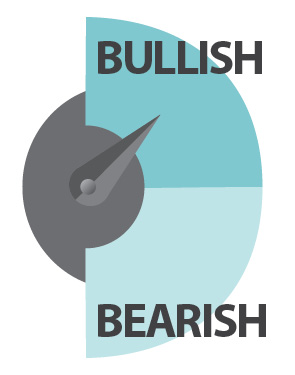 Even with stocks consolidating, long-term trends bullish and seasonal patterns remain a tailwind
Breadth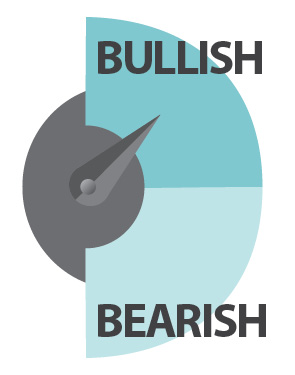 Heat of initial rally has cooled, but most areas of stock market remain in up-trends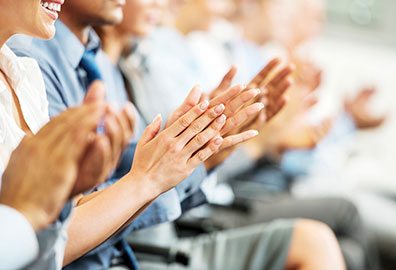 There's a very real connection between our culture, our associates and our clients.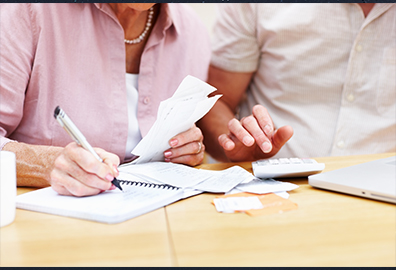 The simplest of planning mistakes can cause your heirs a lifetime of resentment and heartache.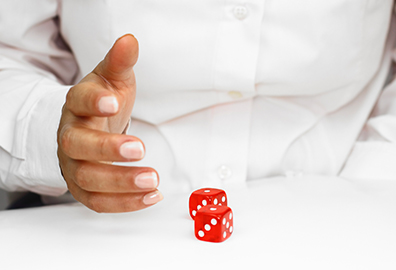 These unforeseen life events can upset even the most carefully planned retirement.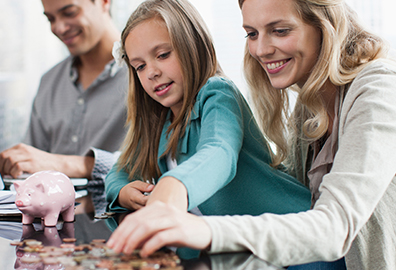 The latest in our Women's Wealth series tackles teaching children to be smart with their finances.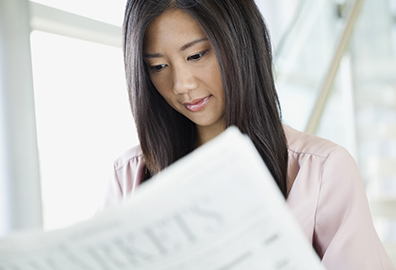 Baird's experts frequently appear on global print, digital and broadcast media.