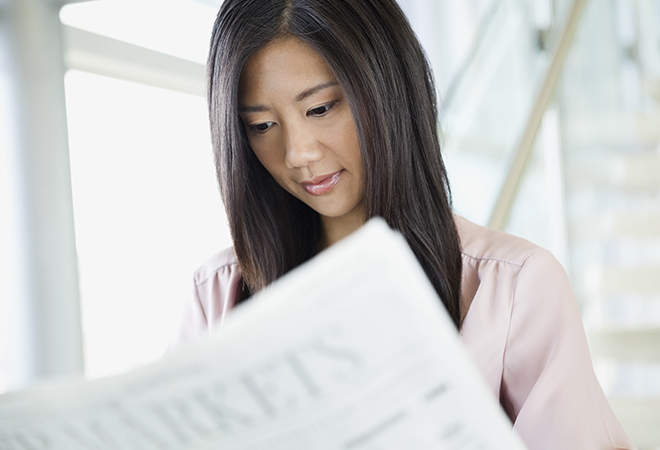 Did You Know?
BAIRD'S EXPERTS FREQUENTLY APPEAR ON GLOBAL PRINT, DIGITAL AND BROADCAST MEDIA.
Investors need timely perspective to make informed decisions in today's evolving markets. That's one reason why Baird's investment experts regularly appear on print, digital and broadcast media to comment on the global markets and key industries. They also regularly appear on major networks including CNBC, Bloomberg TV and Radio, FOX Business, and National Public Radio.
To learn more, visit rwbaird.com/news-insights.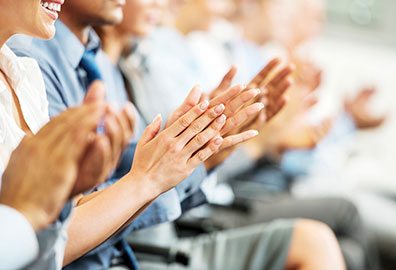 There's a very real connection between our culture, our associates and our clients.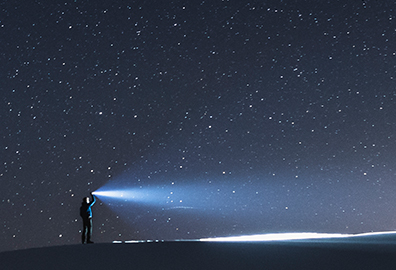 For all the anxiety it can cause, market or policy uncertainty can be a boon for investors.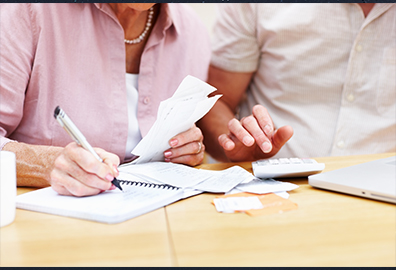 The simplest of planning mistakes can cause your heirs a lifetime of resentment and heartache.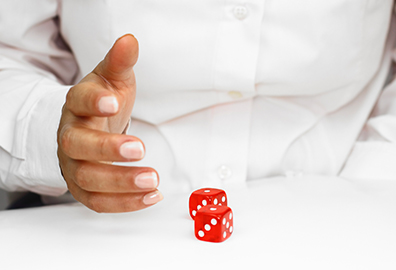 These unforeseen life events can upset even the most carefully planned retirement.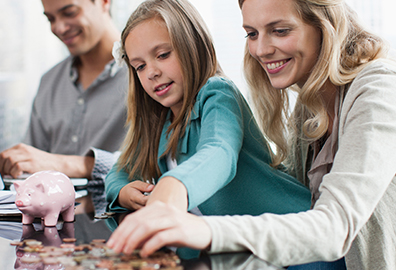 The latest in our Women's Wealth series tackles teaching children to be smart with their finances.