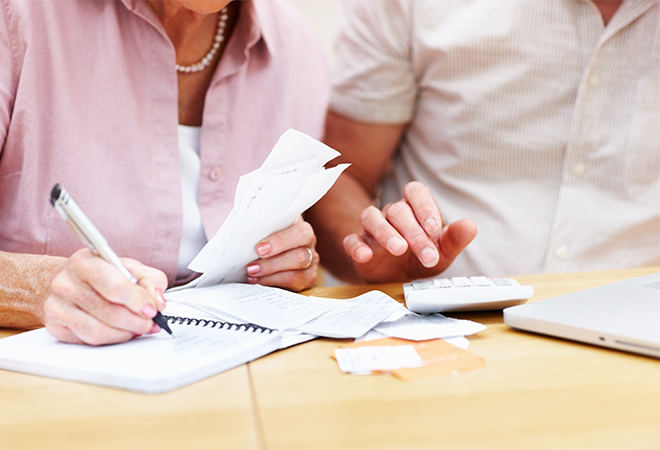 11 BASIC ESTATE PLANNING MISTAKES
AVOIDING THESE COMMON SLIP-UPS COULD MAKE A BIG DIFFERENCE FOR THE PEOPLE YOU CARE ABOUT
The truth is, most people put off estate planning. Whether it's the time it takes to calculate myriad what-if scenarios or the discomfort of planning for a future we're not physically a part of, estate planning is a task people tend to do half-heartedly or even carelessly – sometimes with severe consequences to the people and causes closest to us. The following estate planning mistakes can be easily addressed and spare a lifetime of emotional and financial hardship.
PROGRESSING TOWARD A THOUGHTFUL, COMPREHENSIVE ESTATE PLAN
DOING NOTHING
The biggest estate planning mistake you can make is not making a plan at all. Without a legal document providing specific direction, the state will determine how your assets will be distributed, who will administer your estate and who should care for your minor children. A valid last will and testament can give you a say. If you want to avoid probate entirely, a revocable living trust is an option.
VAGUE OBJECTIVES
INCOMPLETE PLANNING
INADEQUATE DOCUMENTATION
While deciding to create an estate plan is a good first step, it won't get you very far if you don't set aside time to think carefully about your assets and who you want to have them. While instructions like "Leave everything to my kids" or "Give it all to charity" may generally reflect your wishes, their ambiguity can lead to problems after you're gone. Similarly, an informal list or conversation, even in front of witnesses, will not likely survive a challenge in court.
Take the time to think through all the possibilities regarding you and your family, including your physical or mental incapacity or what should happen to your assets after the death of an heir. Even if you don't know how to achieve what you want with your assets, communicating your carefully through-out and specific objectives to an attorney trained in estate planning can start you down the path of a comprehensive estate plan.
NAMING THE WRONG FIDUCIARIES
NAMING THE WRONG BENEFICIARIES
LEAVING THE DECISION-MAKING TO OTHERS
DIVIDING PROPERTY EQUALLY
IGNORING CERTAIN TYPES OF ASSETS
The most thoughtfully drawn estate plans can be weakened if you're not careful with their details – especially when it comes to the people involved. For example, do you have an alternate named if the person you've identified to administer your estate moves away or dies? If you specify a portion of your assets to go to your "children," would that include adopted or stepchildren (both present and future)?
The same level of attention should apply to your property as well. Leaving decisions on how to divide assets like real estate to your heirs is a sure way to promote resentment and infighting. And in many instances, dividing an asset equally may not be the same as dividing it fairly, especially if it's a family home or business not all the children are interested in.
And assets don't have to be large or even physical to cause problems among heirs: Families have fought over such assets as personal effects with sentimental value and digital assets like emails, family pictures and reward points.
NEGLECTING TO UPDATE YOUR PLANS
NOT COMMUNICATING WITH YOUR HEIRS
Estate plans are rarely "set-it-and-forget-it." Families can get bigger and smaller, and your feelings toward certain individuals and causes can change over time. As your personal circumstances change, so should your plan. And while the revelation of a will's content is often dramatized in the movies, in real life you want as few surprises as possible. Keeping your loved ones apprised of your wishes can reduce obstacles and make for a happier family.
WHAT YOU SHOULD DO NOW
Before making any estate plan, carefully consider all your assets and how you want them distributed. A plan that is clear, specific and up-to-date can maximize the value of what you leave your heirs and minimize confusion, resentment and heartache.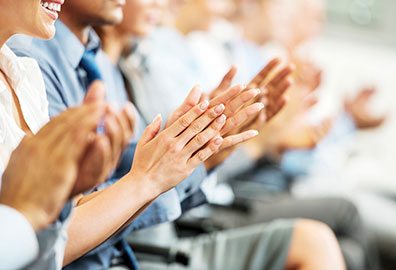 There's a very real connection between our culture, our associates and our clients.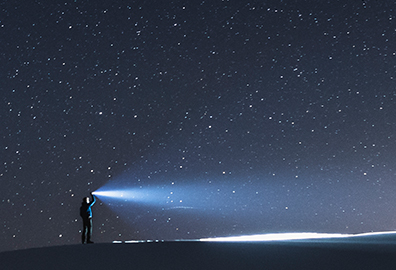 For all the anxiety it can cause, market or policy uncertainty can be a boon for investors.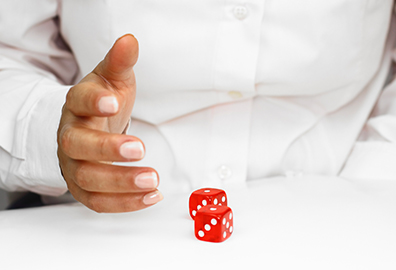 These unforeseen life events can upset even the most carefully planned retirement.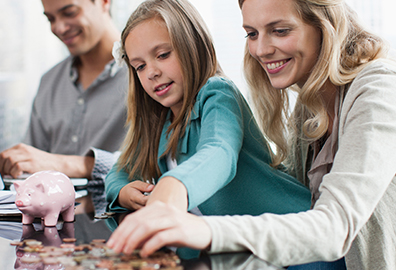 The latest in our Women's Wealth series tackles teaching children to be smart with their finances.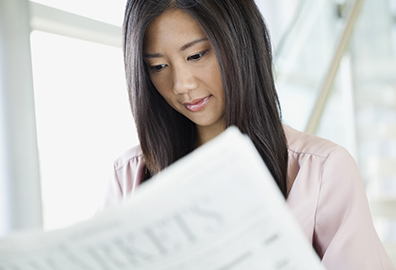 Baird's experts frequently appear on global print, digital and broadcast media.