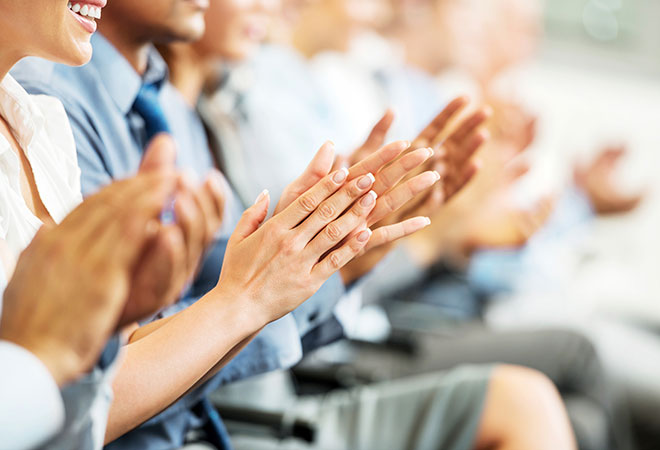 Letter From Mike
Since our last issue, Baird was recognized once again among Fortune's 100 Best Companies to Work For®. We ranked No. 4 in 2017, our 14th consecutive year on the list, and we know being there has helped us to attract some of the best talent in our industry.
But that's not something we ever take for granted. We constantly ask ourselves how we can be better for our associates because we want to retain and develop that talent so we can be ever-better partners to you.
We know many of our employees are in this business because they care about people. And that extends beyond what we do for a living.
You can see it in action right now. As you receive this issue of Digest, Baird employees across the country are volunteering their time and talents to charitable and community-focused organizations as part of Baird Gives Back Week. This annual event provides organized opportunities for us to team up and work together to make life better for our friends, neighbors and the less fortunate in the communities where we live and work. Baird also provides every employee one paid day to give back in their own ways throughout the year.
I couldn't be prouder to be part of a culture like that or to work with the people who serve you – people who are very good at what they do, do it for the right reasons and love doing it here. I hope you feel that in every interaction with us.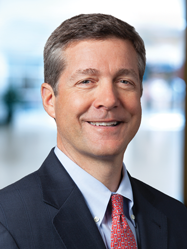 Mike Schroeder
President
Private Wealth Management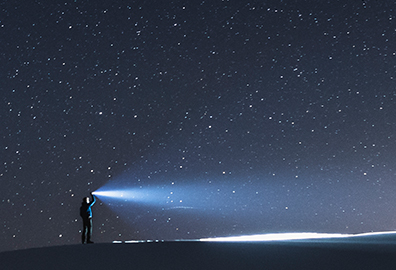 For all the anxiety it can cause, market or policy uncertainty can be a boon for investors.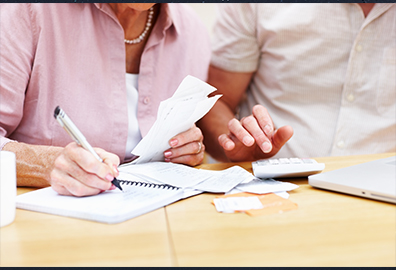 The simplest of planning mistakes can cause your heirs a lifetime of resentment and heartache.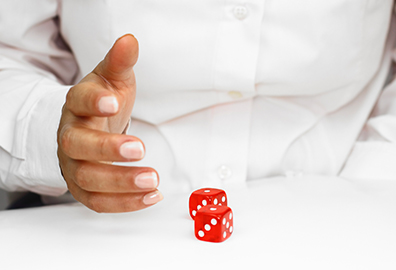 These unforeseen life events can upset even the most carefully planned retirement.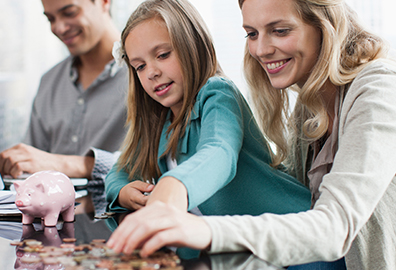 The latest in our Women's Wealth series tackles teaching children to be smart with their finances.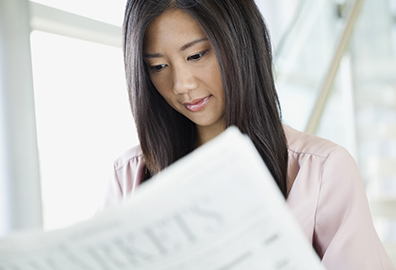 Baird's experts frequently appear on global print, digital and broadcast media.