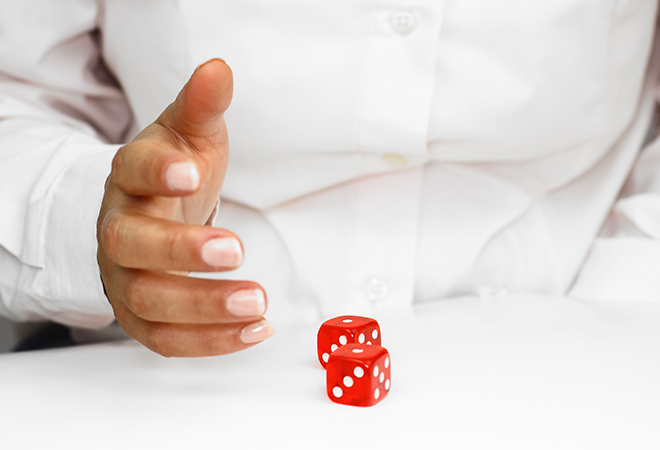 5 RETIREMENT GAME-CHANGERS
HOW TO STAY ON TRACK WHEN UNFORESEEN CHALLENGES ARISE
The years before retirement are used to build up savings and eliminate debt – but what happens when something interrupts your plans?
Here are some unexpected game-changers that can be made easier by having a financial framework in place.
GAME-CHANGER NO. 1
JOB LOSS
A late-in-life job change can be triggered by an employer restructuring, major illness or other family concerns and can result in reduced savings and earlier-than-expected spending. To minimize the disruption, try to keep several months of living expenses set aside in a savings account, and be as realistic and flexible about your situation as possible.
GAME-CHANGER NO. 2
DEATH OF A SPOUSE
Beyond the emotional devastation, a spouse's death also has serious financial considerations. While life insurance can be used to fill that financial gap, purchasing insurance later in life is often cost-prohibitive. Delaying when you take Social Security benefits not only gives you a larger annual benefit, it also increases your spouse's survivor benefits.
GAME-CHANGER NO. 3
GETTING A DIVORCE
A late-in-life divorce generally cuts assets down the middle while nearly doubling expenses, and both spouses will likely need to reduce expenses to live within their means. Taking advantage of "catch-up" contributions on 401(k) and IRA accounts will allow those over 50 to save more. If you were married longer than 10 years, you might consider applying for 50% of your ex-spouse's Social Security benefit.
GAME-CHANGER NO. 4
INVESTING TOO CONSERVATIVELY
It's not uncommon for adults today to spend one-third of their lives in retirement, so there is a risk to playing it "too safe" with your investments. Most retirees still have a need for growth in their portfolio, and moving predominantly to cash and bonds can hinder that opportunity. Just make sure to manage your assets and expenses carefully to avoid having to sell in a down market.
GAME-CHANGER NO. 5
BEING TOO GENEROUS
Nearly 40% of millennials are still living with their parents – the most in 75 years. When helping your adult children, determine how much support you can provide and for how long, and be clear about what you can and cannot do.
The common thread to all of these scenarios is the importance of developing a plan that can mitigate the financial harm when unforeseen challenges arise. While you can't plan for all contingencies, have a plan in place that you feel good about – and be open to adjusting the plan when life throws you a curveball.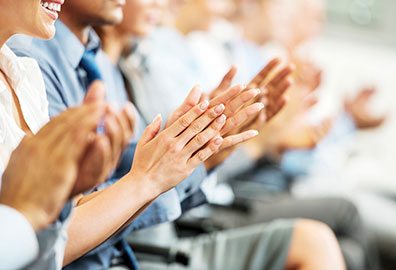 There's a very real connection between our culture, our associates and our clients.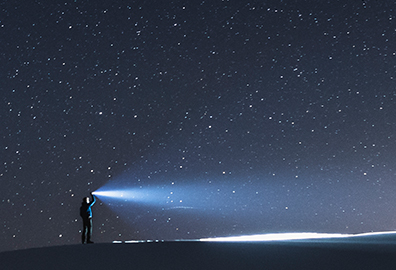 For all the anxiety it can cause, market or policy uncertainty can be a boon for investors.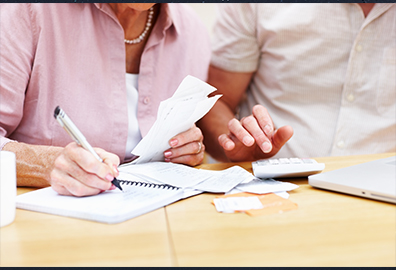 The simplest of planning mistakes can cause your heirs a lifetime of resentment and heartache.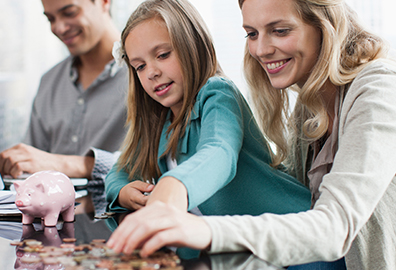 The latest in our Women's Wealth series tackles teaching children to be smart with their finances.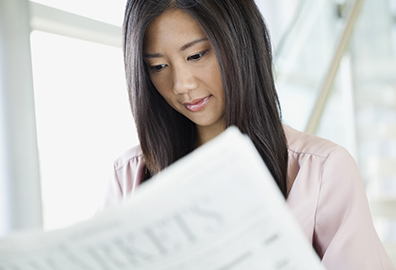 Baird's experts frequently appear on global print, digital and broadcast media.