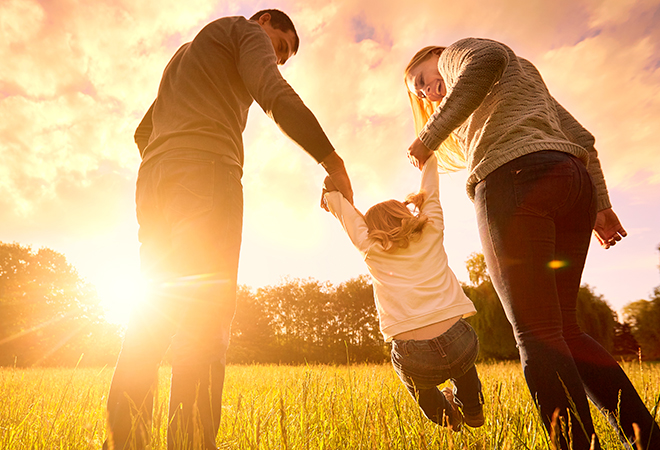 College Savings Strategies
What Parents Need to Know About Saving for College
If you want your child's future to include a college education, you've likely already started considering the costs of tuition and how much you'll want to help out. Here are some frequently asked questions parents have about saving for college.
HOW MUCH DOES A COLLEGE EDUCATION COST TODAY?
According to a 2017 College Board report, the average cost of a four-year public university education is $90,608, while a four-year private university education costs $204,818. By 2035, those costs are expected to soar to $162,613 and $367,581, respectively.
HOW IS NEED-BASED FINANCIAL AID DETERMINED?
Colleges award need-based grants entirely by their assessment of how much the student's family is able to pay. At private colleges, eligibility for this kind of aid becomes unlikely when the parents' income exceeds $180,000. At public colleges, need-based grants are often awarded based on greatest financial aid eligibility. Having multiple students in college at the same time is a big factor in the formula.
WILL MY SAVINGS HURT MY CHILD'S CHANCE FOR FINANCIAL AID?
It depends on the type of savings. While retirement assets won't count against you, your home equity might: Schools that rely on the FAFSA don't consider home equity when determining financial aid eligibility, but those that use the CSS Profile do. One-hundred percent of the equity in a rental property or second home will be counted.
WHAT IF I'M STILL SAVING FOR OTHER GOALS, LIKE RETIREMENT?
Take a moment to consider what's important to you. Is saving for a child's college education something you want to do? What schools are you envisioning? What's realistic for your financial situation? Your answers might inform how much you should help.
DO YOU HAVE ANY ADVICE FOR SAVING FOR COLLEGE?
First, look at temporary or seasonal expenses that your child might grow out of as he or she gets older, like child care, uniforms and equipment for sports teams. When these expenses stop, add those payments to your college savings. Commit part of any future salary increases to your college fund, and encourage those who might give other types of gifts to your child to instead make a check out to your college savings plan.
A 529 College Savings plan is a another great tool for saving for college, especially if your employer offers a 529 payroll deduction or if you can enroll in free 529 rewards programs like uPromise. Your Baird Financial Advisor can help you create a savings plan that works for your budget.
---
ABOUT BAIRD WOMEN ADVISORS
Established in 2008, Baird Women Advisors is an organization composed of female Financial Advisors at Baird. By bringing these advisors together to network and share best practices, the group is committed to promoting the profession and making Baird the best place to work for women in wealth management. Learn more about Baird's commitment to helping women investors address their specific wealth management needs.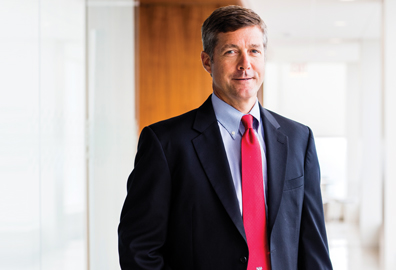 Giving back to the community is an important component of Baird's culture.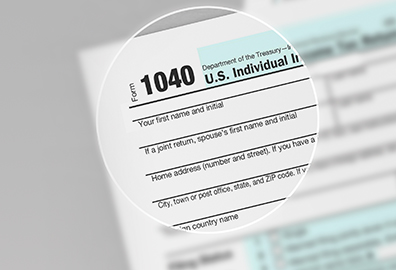 Five common misperceptions over how the Tax Cuts and Jobs Act could impact taxpayers.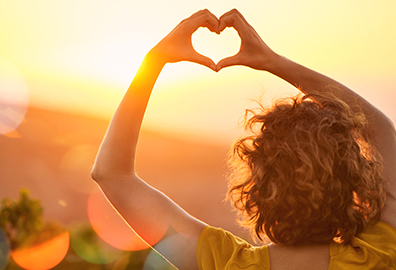 Two tax strategies for those who are inclined toward philanthropy.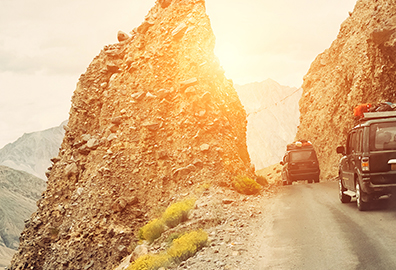 Investors looking to understand today's market volatility can turn to 2017 for guidance.