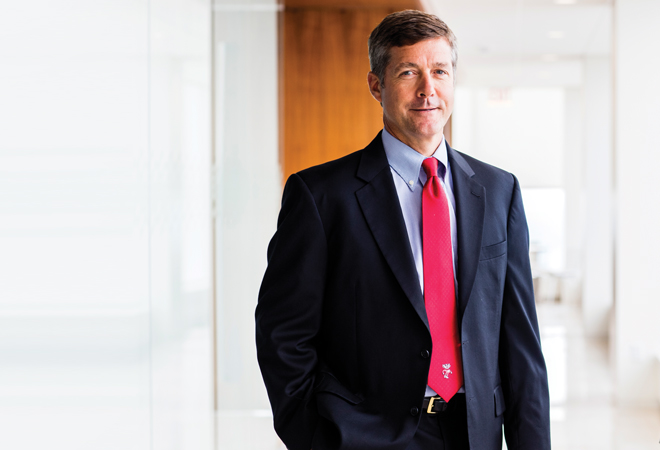 Letter From Mike Schroeder
Giving back to the communities where we live and work is a part of the Baird culture – it's ingrained into our DNA.
An important part of that desire to give back can be seen in the foundations we serve, the money we raise and donate to nonprofits and the planning advice we give our clients – including an article on charitable giving in this very issue.
But being a part of the community means more than writing a check – it means working with your neighbors to make people's lives better. As you're receiving this issue of Digest, hundreds of Baird associates around the world are teaming up with nonprofit and community organizations to build children's gardens, sort donations at food pantries, clean up local rivers and spend time with at-risk seniors in community homes. Baird Gives Back Week is more than an annual May tradition at Baird – it's an opportunity to show the world that we care about the quality of people's lives and their future successes, and that care doesn't stop at the end of the workday.
Building strong communities and caring for our neighbors is a win for everyone. I couldn't be prouder to be part of a culture that not only recognizes that, but lives it.

Mike Schroeder
President
Private Wealth Management
---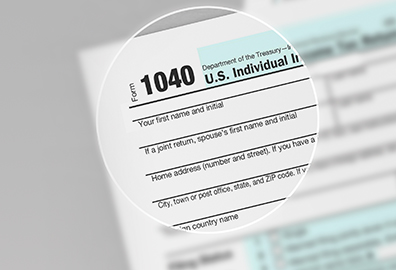 Five common misperceptions over how the Tax Cuts and Jobs Act could impact taxpayers.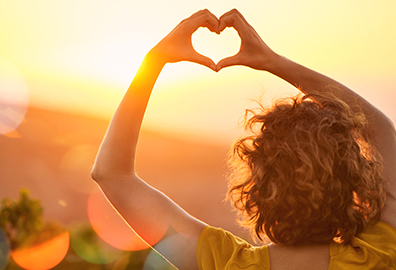 Two tax strategies for those who are inclined toward philanthropy.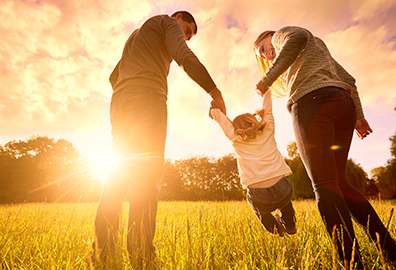 Frequently asked questions on how – and how much – to save for college.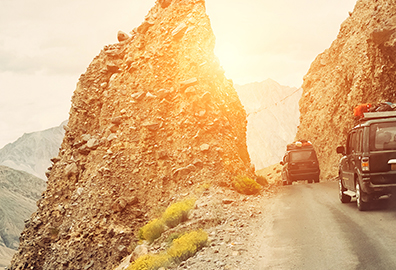 Investors looking to understand today's market volatility can turn to 2017 for guidance.