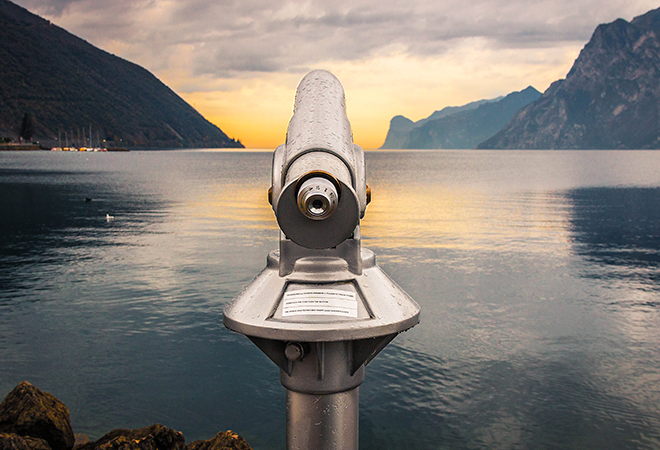 2018 Wealth Management Outlook
Baird's Investment and Planning Experts Share their Perspectives
Wealth management is about more than your investments. That's why we're approaching our annual outlook a little differently this year. Below you'll find perspectives from our Investment Strategist, Willie Delwiche, and our Director of Advanced Planning, Tim Steffen, on what might move the market this year and what that could mean to your portfolio and plans.
Will Market Momentum Continue in 2018?
WILLIE: We don't need to list all the ways 2017 was extraordinary to understand why it might just have been unique. Two points might suffice: Between November 2016 and October 2017, the S&P 500 posted 12 consecutive monthly gains. During that same period, the maximum pullback (based on daily closing prices) was a historically small 2.8%. With this in mind, proactively considering risk tolerances in anticipation of a return to more normal volatility in 2018 would probably be the smartest way to celebrate last year's gains.
TIM: And depending on where you are in your life, volatility isn't necessarily a bad thing. It could create opportunities for more tactical investors with longer time horizons. But you may want to take this opportunity to refocus on the long-term goals you're investing toward, such as retirement or college funding. If short-term market swings would make you nervous about reaching those goals, it may be appropriate to revisit your asset allocation and move to a portfolio more aligned with your needs and time horizon.
Will Rising Rates Cause Problems?
WILLIE: Monetary policy has been a tailwind for equity investors for nearly a decade as central bank balance-sheet expansion (known as quantitative easing) provided ample liquidity. Globally, this dynamic peaked in 2016 and began to edge lower in early 2017.
Since then, central banks around the world have become less friendly (though not entirely unfriendly) to the financial markets. The Federal Reserve continues to increase rates incrementally here at home and has begun to reduce its balance sheet. The Bank of England raised rates for the first time in a decade late in 2017, and the European Central Bank has slowed its pace of bond buying. Continuing to reduce liquidity while raising rates doesn't necessarily spell disaster for the market, but it seems likely a few hiccups could emerge along the way.
TIM: Continued rate increases could make borrowing more expensive in general. If you have adjustable-rate mortgages, you might want to consider locking in a rate sooner rather than later. If you carry balances on credit cards or lines of credit, you may want to focus on paying those off.
On the plus side, savings accounts may begin to pay more interest, making them a more attractive option than they have been in recent years. And while the value of current bond holdings would likely fall, new issues could be made available at more attractive rates.
"Although the market tends to be apolitical, it doesn't like uncertainty. And with all we've seen in the past year, it seems safe to assume this campaign season could bring at least a historically normal amount of volatility with it."
What About Tax Reform and The Midterm Elections?
WILLIE: The first year of a new president's term is historically bullish for stocks. Midterm years are often more challenging. A new administration's drive to fulfill campaign promises yields to a new round of campaigning as some pundits (and voters) begin to cast the election as a referendum on the president and his party. If this sounds more like a recent news recap than a history lesson, you probably understand why we pay attention to this cycle. Although the market tends to be apolitical, it doesn't like uncertainty. And with all we've seen in the past year, it seems safe to assume this campaign season could bring at least a historically normal amount of volatility with it.
TIM: The fact that a tax reform package was finally passed could be critical to the legacy of President Trump's administration. The final provisions will have a significant impact on a variety of planning-related issues beyond income tax planning. It may mean changing the way you structure a small business, deduct charitable gifts and even what state you choose to live in, just to name a few.
Now that bill is final, it's likely that the early part of 2018 will be spent trying to understand the true ramifications of all the changes. Throughout the year, then, you should be talking to your Baird Financial Advisor about new strategies that make sense for your specific situation.
---
For the latest insight from Tim Steffen on how recent tax reform legislation could impact you, visit rwbaird.com/taxreform.
---
Chief Investment Strategist Bruce Bittles and Director of Advanced Planning Tim Steffen share insights into the trends and topics that will shape 2018.
Check out more video insights from Baird on Vimeo.
---
The Weight of the Evidence
BULLISH IN EARLY 2018

FED Policy
Messaging and transparency will be crucial as the market gets to know the Federal Reserve's new regime.

Economic Fundamentals
The U.S. economy is working on what could be three consecutive quarters of 3+% GDP growth for the first time in a decade.

VALUATIONS
Earnings estimates for the current quarter are seeing the smallest downward revisions since Q2 2011.

SENTIMENT
Investor complacency and optimism could be challenged if volatility returns as expected in 2018.

SEASONAL PATTERNS AND TRENDS
Seasonal patterns favor the bulls heading into 2018 – so far, the cyclical rally is intact.

BREADTH
New sector leadership (financials) and a rising number of companies reaching new highs point to strong rally participation.
For the latest Weight of the Evidence summary and other timely market insights, visit our Markets & The Economy page.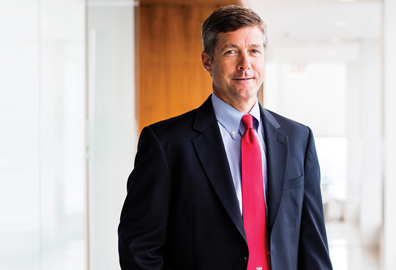 How Baird is investing in ways to serve clients even better.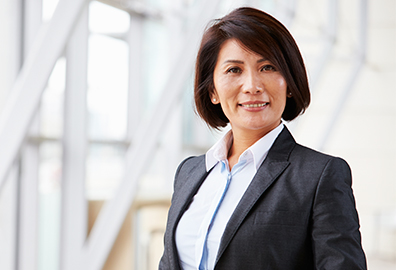 Advice for women or others preparing to re-enter the workforce.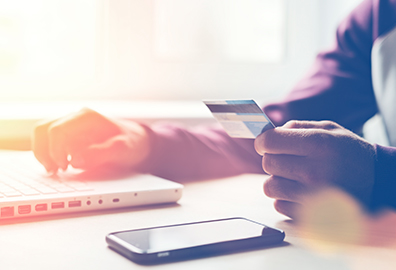 Our Talking About Your Generation series explains the potential benefits of using debt wisely.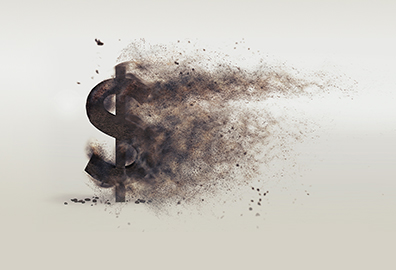 Unique benefits that can help those impacted by 2017's hurricanes or other disasters.