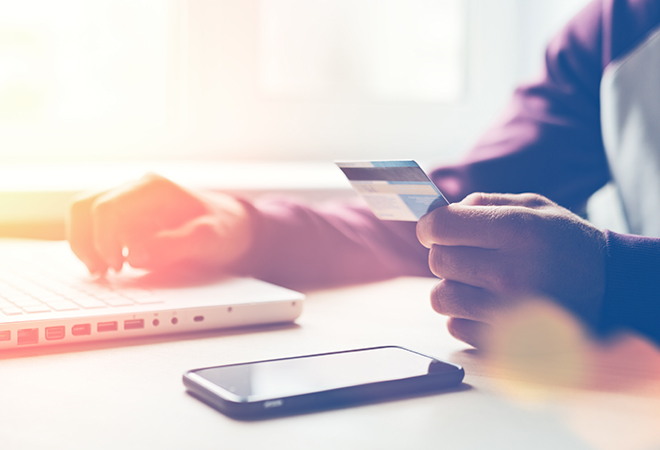 TALKING ABOUT YOUR GENERATION
Smart Debt Management for Millennials
For many millennials, "debt" is truly a four-letter word, where an impulse buy can haunt your monthly bank statement for years.
Yet debt can be a great tool for buying a home, building your credit rating and freeing up cash – if it's handled properly. Here are five tips on wisely managing your debt.
1. CONSIDER THE TOTAL COST
You might think $200 is reasonable for a pair of shoes, but if you're stretching the credit card payments over several years, the actual cost of those shoes could be $300 or more. This applies to all kinds of debt: The interest that accrues on that $200 pair of shoes also accrues on your $2,000 auto loan, $20,000 tuition and $200,000 mortgage.
2. DON'T CARRY TOO MUCH
Stretching your income too thinly can be catastrophic if you have a financial emergency. Mortgage lenders recommend your monthly debt payments be no more than 40% of your monthly income.
3. BE STRATEGIC WHEN PAYING IT DOWN
Pay off loans with a high interest rate first, then chip away at nondeductible debt like auto loans and credit card balances. Making an extra monthly payment or rounding up payments to the nearest $100 could make a big difference.
4. USE CREDIT CARDS WISELY
Credit cards often carry an interest rate of 12 to 18% – higher than almost every other kind of debt. Make sure you charge only what you can pay off by the end of the month. Automatic payments can help you avoid late fees – just make you have enough cash to keep from overdrawing your account.
5. IMPROVE YOUR CREDIT SCORE
A FICO® credit score of 740 or greater could qualify you for a lower interest rate. By contrast, a credit score dip to 650 could increase your interest rates by as much as 1% – for a 30-year mortgage on a $300,000 house, that 1% would cost you $65,000 or more.
It's often hard to avoid debt when you're first starting out, especially if you graduated with student loans. A Baird Financial Advisor can help you see your complete financial picture and make sure you're using your debt wisely.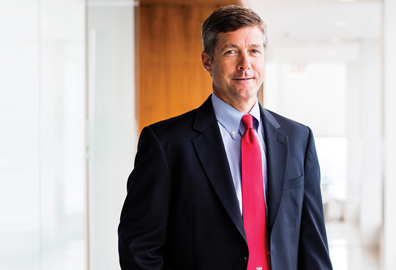 How Baird is investing in ways to serve clients even better.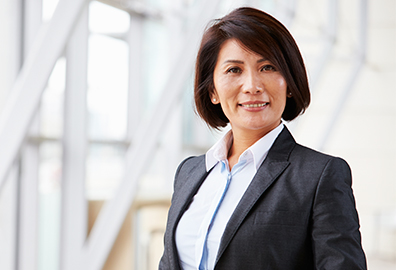 Advice for women or others preparing to re-enter the workforce.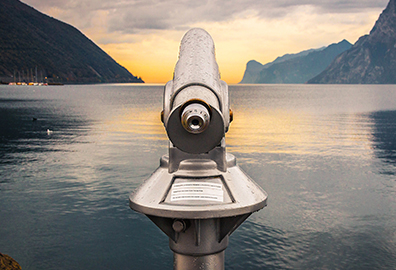 A discussion of the market trends and important planning topics our experts are watching this year.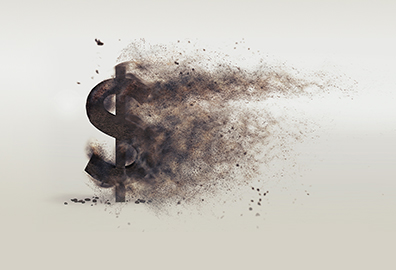 Unique benefits that can help those impacted by 2017's hurricanes or other disasters.