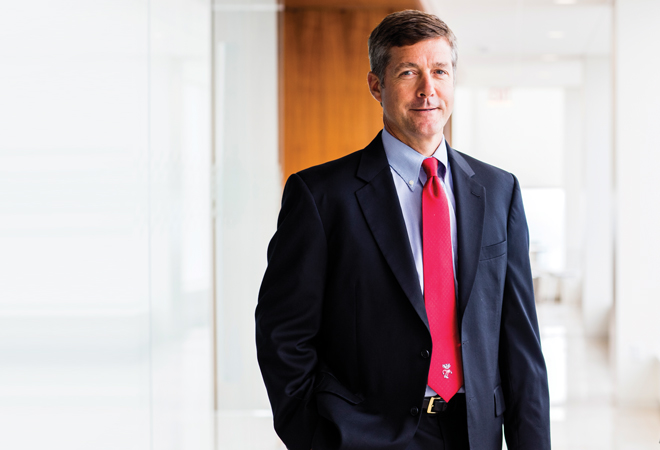 Letter From Mike Schroeder
When I joined Baird back in 1986, I was primarily a stockbroker – clients would call me up, and I would buy and sell shares on their behalf.
Over the years, as technology and our clients' needs have changed, so has the way we serve them – stockbrokers became Financial Advisors, providing recommendations on not only investments but on such goals as saving for retirement.
But the evolution of our industry hasn't stopped there.
For wealth management to be truly meaningful, it needs to be rooted in an understanding of how your life is unfolding, with one decision impacting the next. That's why we've invested in dedicated experts like the Wealth Solutions Group, who support your Financial Advisor with specialized expertise within financial planning, and in technologies that help us collaborate on your financial future while keeping your information private and secure.
Whether you're planning the sale of your business, building a successful retirement or (like me with my three daughters) teaching your children how to make smart decisions – wherever your choices lead you, you can be sure we'll be right alongside you, ready to help.

Mike Schroeder
President
Private Wealth Management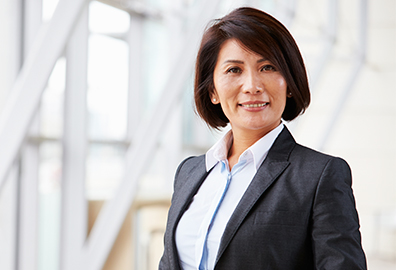 Advice for women or others preparing to re-enter the workforce.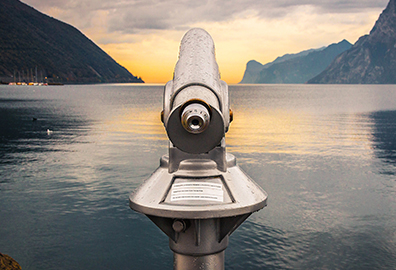 A discussion of the market trends and important planning topics our experts are watching this year.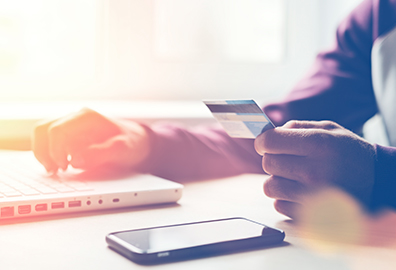 Our Talking About Your Generation series explains the potential benefits of using debt wisely.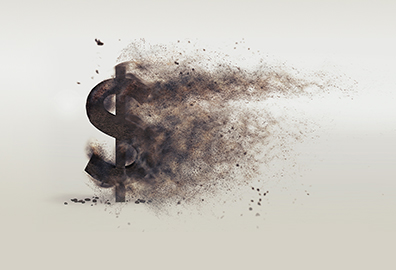 Unique benefits that can help those impacted by 2017's hurricanes or other disasters.