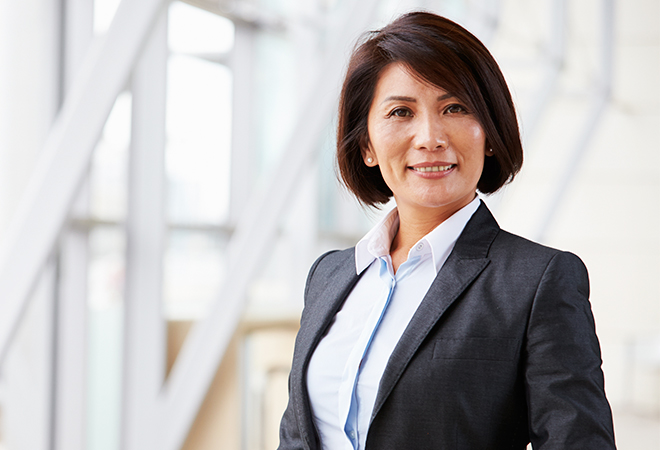 Ready for (Re)Launch?
What to Know About Re-Entering the Workforce
Building a career is hard work, and deciding to temporarily pause it for personal or family reasons can be a complex decision.
However, relaunching a career after a significant break can be even tougher. Many women face challenges – both professional and financial – when they attempt to re-enter the workforce, but they can be overcome with careful planning. Baird Women Advisors, a network of female Financial Advisors at Baird, shares a few things you should know if you're thinking about heading back to work:
DEFINE YOUR GOALS Think carefully about where you want to work and the type of work arrangement you want. Are you looking for a full-time position, or would you be open to a part-time or less-senior role? Consider how many years you want to work, too. A longer career means more time to contribute to retirement accounts and may mean higher monthly Social Security benefits.
TAP INTO YOUR PERSONAL NETWORK Reconnect with old colleagues to catch up, talk about your industry and what the current job market is like. Talk to relatives and close friends to let them know about your search, too. You may get an introduction to someone who can help open doors for you.
CREATE A FINANCIAL ROADMAP Take the time to create a detailed financial plan that includes your goals and needs. This process will help you determine how much you need to earn and save to retire comfortably. Your Financial Advisor can provide you with extra advice and insight.
SAVE AGGRESSIVELY AND STICK TO A BUDGET Pay yourself first when you are again drawing a paycheck. Maximize contributions to your employer's retirement plans and take advantage of catch-up contributions if you're eligible. A new job also brings new expenses – lattes, dry cleaning and parking fees can add up fast. Track your expenses to stick to your budget.
SET BOUNDARIES It's important to prioritize your financial needs after rejoining the workforce. Be sure to contribute to your retirement accounts and pay any debt obligations before spending money on personal projects, travel or helping others with their expenses.
---
About Baird Women Advisors
Established in 2008, Baird Women Advisors is an organization composed of female Financial Advisors at Baird. By bringing these advisors together to network and share best practices, the group is committed to promoting the profession and making Baird the best place to work for women in wealth management.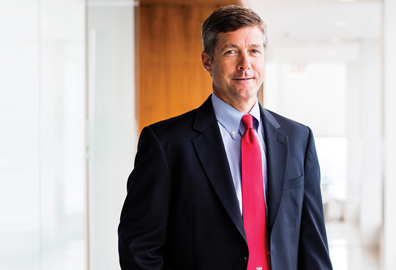 How Baird is investing in ways to serve clients even better.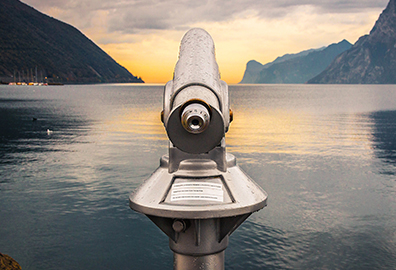 A discussion of the market trends and important planning topics our experts are watching this year.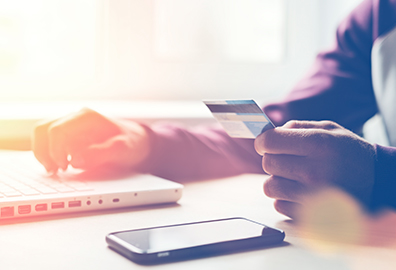 Our Talking About Your Generation series explains the potential benefits of using debt wisely.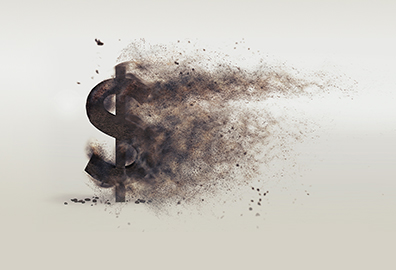 Unique benefits that can help those impacted by 2017's hurricanes or other disasters.