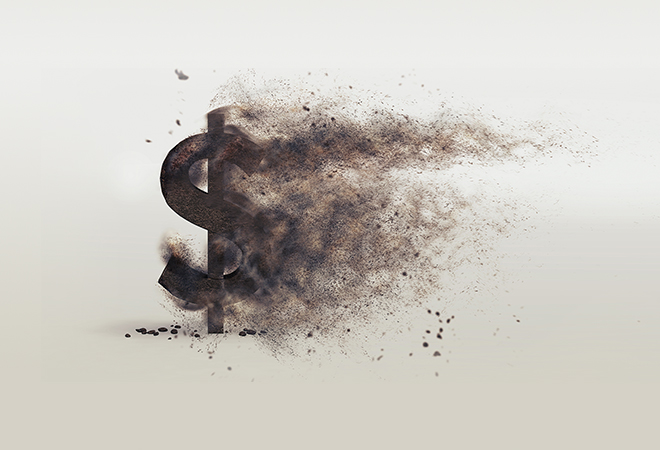 Tax Relief After a Natural Disaster
Unique Tax Benefits Can Help You Get Back on Your Feet
Much of the news in the fall centered on the devastating hurricanes that affected the Southern United States and wildfires in California.
As is often the case, Congress and the IRS have granted those affected special allowances for meeting their various tax obligations. In addition, current tax law provides some unique benefits available to those affected by casualties of various kinds, natural disaster or otherwise.
Disasters, Casualty and Thefts
Under 2017 tax law, taxpayers affected by disasters, casualty or theft are able to take a tax deduction for the net loss they incur.
The tax deduction is equal to your cost basis in the property – in other words, what you paid for it, not what it's actually worth at the time of the loss. You then have to reduce that amount by any insurance or salvage value you might realize, along with a $100 per-event "deductible." Once you determine your actual loss for each event, the net deduction is the total of all losses, reduced by 10% adjusted gross income (AGI). And you must itemize your deductions – those taking the standard deduction don't benefit from the casualty deduction. While tricky to calculate, the casualty deduction can provide some needed relief to those affected.
IRS TERMINOLOGY

DISASTERS Disasters occurring in an area declared by the president to be eligible for federal disaster relief.

CASUALTY Damage, destruction or loss of property resulting from a specific event that is sudden, unexpected or unusual.

THEFTS Acts done with criminal intent and considered illegal in your state that result in the loss of money or property.
SPECIAL HURRICANE AND WILDFIRE TAX RELIEF
In some cases, special relief is granted after a particular event. For Hurricanes Harvey, Irma and Maria and the California wildfires, the IRS granted those living in specific counties who hadn't already filed their 2016 tax returns a deferral until January 31, 2018. Congress also tweaked the law for those same taxpayers, allowing them to deduct their casualty loss without having to itemize their deductions or apply the 10% of AGI floor, though with a $500 floor rather than the usual $100.
The rules surrounding casualty relief can be hard to navigate – if you feel you qualify for relief, be sure to contact a professional tax preparer.
For specific guidance on tax relief for victims of Hurricanes Harvey, Irma and Maria and the California wildfires, visit irs.gov/newsroom/tax-relief-in-disaster-situations.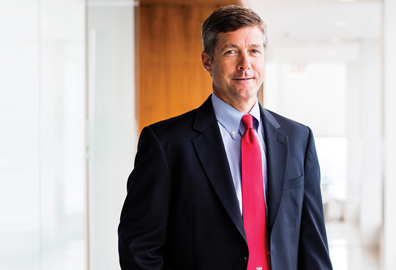 How Baird is investing in ways to serve clients even better.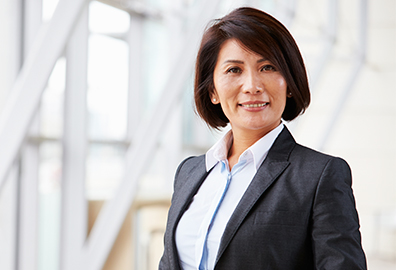 Advice for women or others preparing to re-enter the workforce.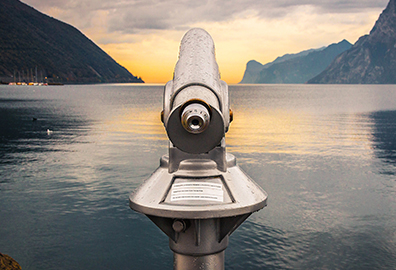 A discussion of the market trends and important planning topics our experts are watching this year.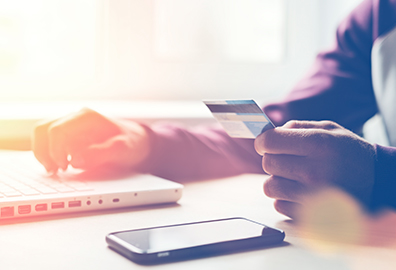 Our Talking About Your Generation series explains the potential benefits of using debt wisely.