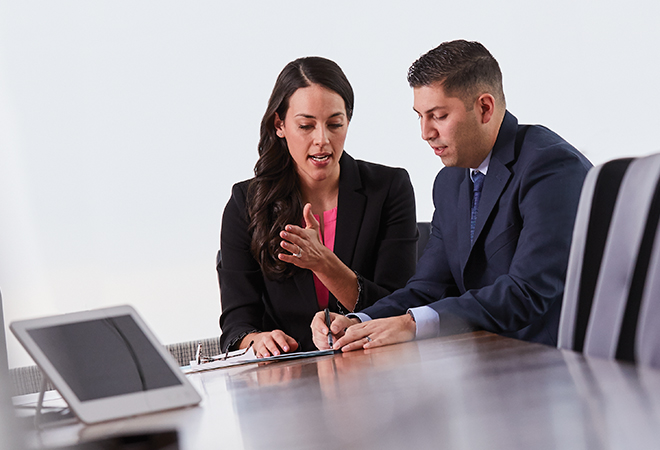 Imagine Building a Foundation for the Future
---
At Baird, we're committed to your financial success, both now and for generations to come.
That's why we've created the Financial Advisor Foundations program, a two-year educational platform that prepares next generation Financial Advisors for successful wealth management careers at Baird.
This training program – which is unique in the wealth management industry – is designed to create tangible benefits for you, such as:
MULTIGENERATIONAL SERVICE When you're ready to gift or transfer your wealth to the next generation, we'll have a team at the ready who understands your family's values and is ready to help your heirs achieve their financial goals.
A BROADER RANGE OF VIEWPOINTS As the financial industry continues to evolve, it's important that we evolve with it. A more diverse mix of perspectives helps us provide comprehensive advice.
ADVICE AND SERVICE HOW YOU WANT IT Introducing a new generation of advisors who are fluent in new technologies and communications enables us to serve you more efficiently.
SUCCESSION PLANNING Should your Financial Advisor decide to retire, you have a successor advisor already in place, one who understands what you're trying to achieve, your unique wealth management plan and how to serve you best.
Keeping your interests first is always our top priority. With the Financial Advisor Foundations program, We're keeping that promise, both for this generation of clients and the next.
---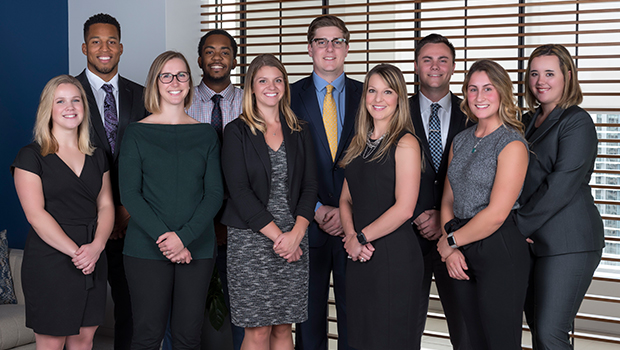 PWM President Mike Schroeder on the benefits of partnering with Hilliard Lyons.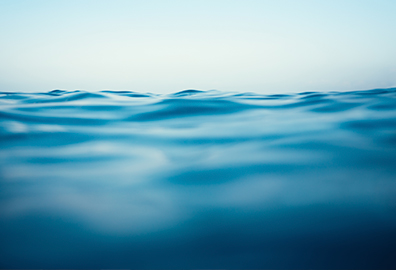 Baird's Investment Strategy Team provides their midyear market and economic outlook.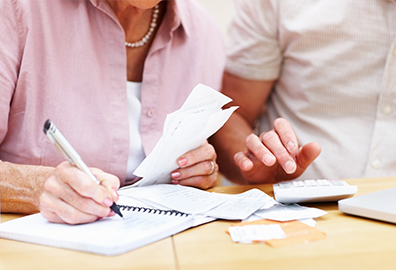 What to keep an eye on when planning for taxes, Social Security and investments.
The raising of the standard deduction threshold could impact your financial decision-making all year round.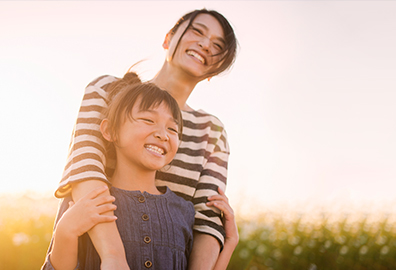 Wealth management is about more than your investments.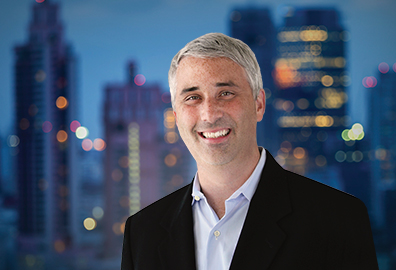 We're pleased to introduce our newest member of the Private Wealth Management market strategy team.