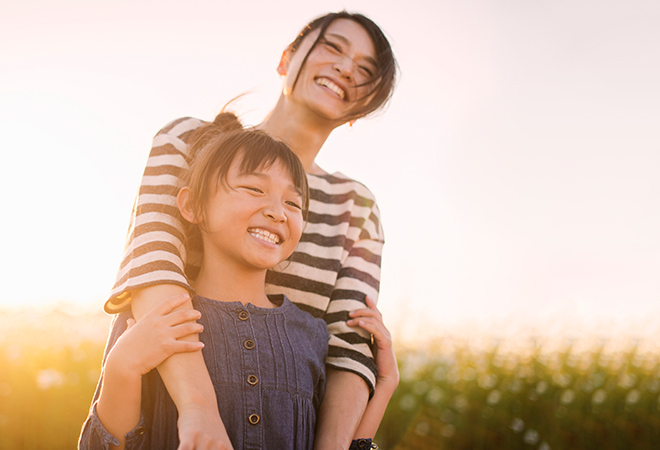 Did You Know?
Wealth Management is About More than You Investments
As a Baird client, you already know that our advisors are always ready to help with advice on your investments and financial plans.
But our advice goes well beyond what's in your portfolio.
With the full support of our experts in the Wealth Solutions Group, your Financial Advisor can provide informed perspective on a full range of financial topics that may be on your mind, such as buying a house, applying for Medicare, supporting a favorite charity or even planning for long term care.
No matter where you are now and where you'd like to go, you can have peace of mind knowing your Baird Financial Advisor will always be there helping you make smart decisions for your future in all areas of your financial life.
---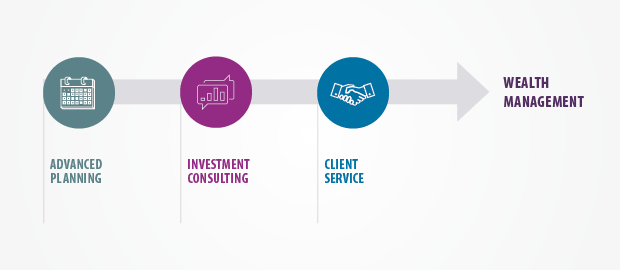 PWM President Mike Schroeder on the benefits of partnering with Hilliard Lyons.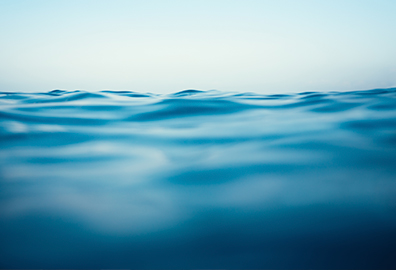 Baird's Investment Strategy Team provides their midyear market and economic outlook.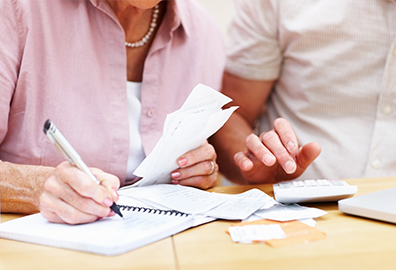 What to keep an eye on when planning for taxes, Social Security and investments.
The raising of the standard deduction threshold could impact your financial decision-making all year round.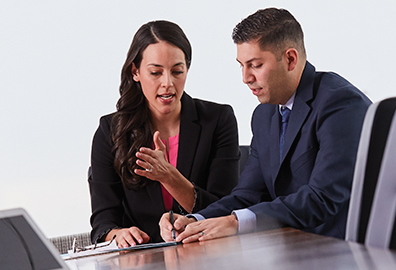 How Baird's next-generation Foundations program carries real benefits for Baird clients.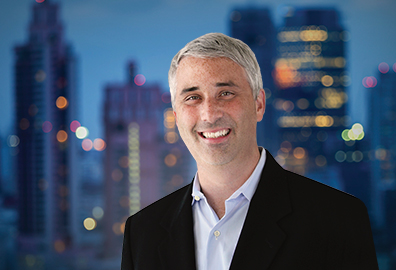 We're pleased to introduce our newest member of the Private Wealth Management market strategy team.