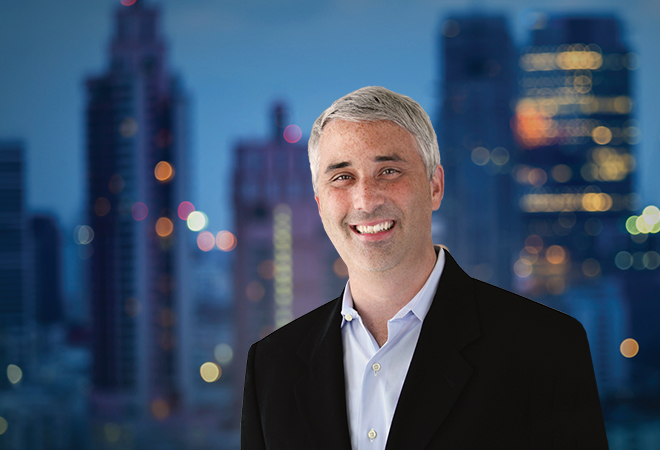 Introducing Michael Antonelli
Providing A New Perspective on Wealth Management
"My goal is to break through that noise and help people understand why the market does what it does so they can better engage with their advisor."
As your wealth management partner, we feel it's important to provide you with a variety of informed financial perspectives. That's why We're so pleased to introduce you to Mike Antonelli, a Baird equity trader who recently joined the Private Wealth Management market strategy team.
A graduate from Purdue University with a degree in history, Mike earned his MBA at the University of Chicago before joining Baird's equity trading desk in March 2007. His offbeat observations on the market and the economy are featured in the popular Bull and Baird blog.
"The stock market is an enigma, wrapped in a mystery, cloaked in terms that would confuse a PhD in finance," Mike writes. "My goal is to cut through the noise and make learning about the market – and your behavior in it – fun and engaging."
You can discover more of Mike's perspective by following him on Twitter (@BullandBaird) plus in future issues of Digest.
PWM President Mike Schroeder on the benefits of partnering with Hilliard Lyons.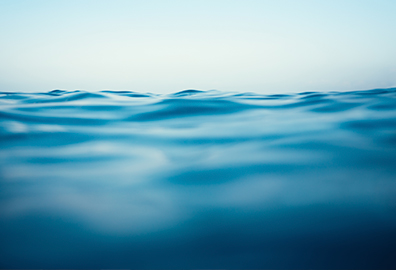 Baird's Investment Strategy Team provides their midyear market and economic outlook.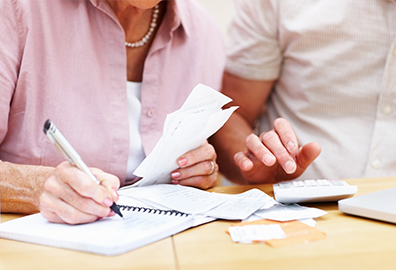 What to keep an eye on when planning for taxes, Social Security and investments.
The raising of the standard deduction threshold could impact your financial decision-making all year round.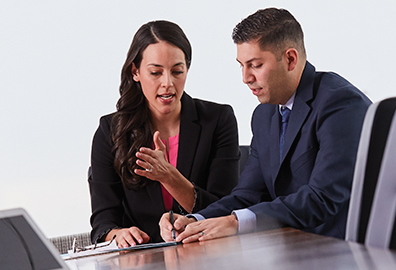 How Baird's next-generation Foundations program carries real benefits for Baird clients.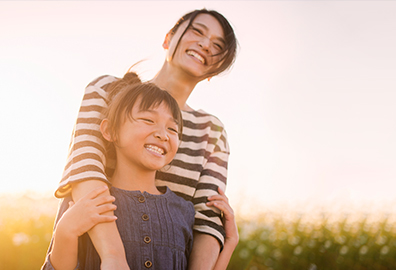 Wealth management is about more than your investments.