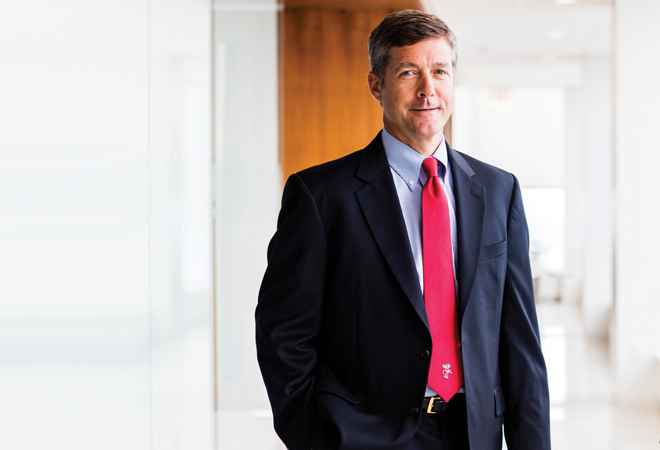 Letter From Mike Schroeder
In April, Baird was honored to welcome the talented, caring professionals of Hilliard Lyons to our family of Financial Advisors.
This partnership grew from more than 20 years of mutual admiration and respect between two like minded, culturally aligned firms with very similar histories.
As we proudly celebrate our 100th year of providing client-focused financial advice and service, Hilliard Lyons brings another 160 years of experience to our shared pool of expertise. And, importantly, the people at Hilliard Lyons share our values – honesty, integrity and commitment to giving back in the communities we serve.
We're proud that such remarkable people chose Baird as the right place for themselves and the clients who rely on them. We know being recognized for 16 consecutive years as one of FORTUNE's 100 Best Companies to Work For® made that decision easier – and will continue to help us attract top talent to serve our clients like you.
To learn more about the benefits of this partnership visit hilliardtobaird.com.

Mike Schroeder
President
Private Wealth Management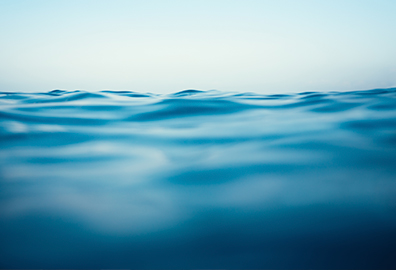 Baird's Investment Strategy Team provides their midyear market and economic outlook.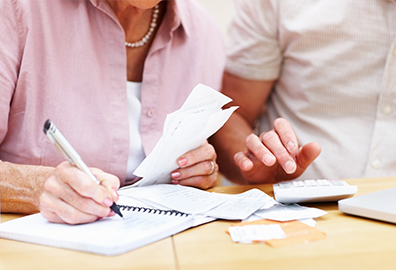 What to keep an eye on when planning for taxes, Social Security and investments.
The raising of the standard deduction threshold could impact your financial decision-making all year round.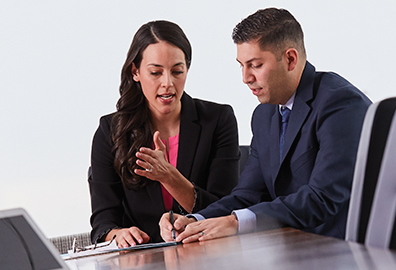 How Baird's next-generation Foundations program carries real benefits for Baird clients.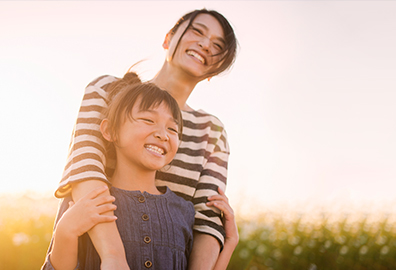 Wealth management is about more than your investments.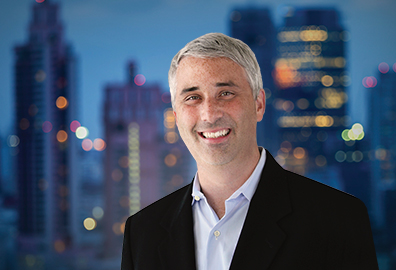 We're pleased to introduce our newest member of the Private Wealth Management market strategy team.