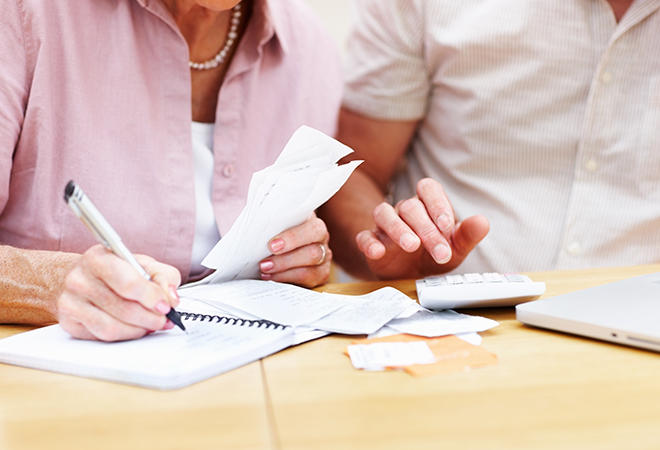 A Pulse on Planning
What We've Got Our Eye On
By now, most taxpayers have put their 2018 tax returns behind them and are ready to move on to bigger and better things.
After more than a year debating the impact of the Tax Cuts & Jobs Act, it will be refreshing to discuss something other than tax reform for a while.
Yet that might be a little premature. Last fall's midterm election has given a voice to those who felt left out of the tax reform debate, and discussion has moved to potentially rolling back some of those tax changes. Terms like "wealth tax" and "Green New Deal" have found their way into the conversation, leading some to speculate significant tax changes could be on the horizon. And don't look now, but in just over a year we'll have another presidential election, and campaigning has already started.
THE ONLY CONSTANT IS CHANGE Lost in the shuffle of all the changes in 2018 was a large group of provisions that expired after 2017, including deductions for mortgage insurance and college tuition. There is talk coming out of Washington that those provisions could be retroactively extended – meaning 2018 tax returns could be affected. Our financial planners will be watching this closely and alert clients if and when new legislation advances through Congress.
A SECURE SOCIAL SECURITY? A year ago the Social Security Board of Trustees announced that the Social Security trust fund actually ran a deficit for 2017, meaning benefit payments exceeded tax revenue and earnings. That was the first time that happened since 1982, and it brought much-needed attention to the status of this important program. The fund appears to have recovered some in 2018, but maybe this is the year the future of Social Security gets the attention it deserves.
REVISIT YOUR PORTFOLIO The rough end of 2018 for the stock market affected investors everywhere. The early part of 2019 saw a rebound, but it appears We're headed back to a more "historically normal" level of volatility. Investors need to be prepared for the ups and downs of the market and refocus on considerations like asset allocation and financial goals.
PWM President Mike Schroeder on the benefits of partnering with Hilliard Lyons.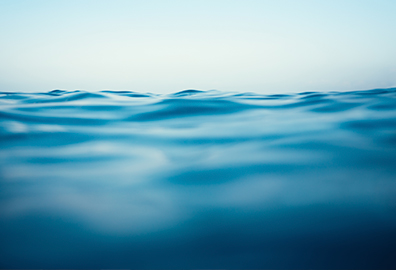 Baird's Investment Strategy Team provides their midyear market and economic outlook.
The raising of the standard deduction threshold could impact your financial decision-making all year round.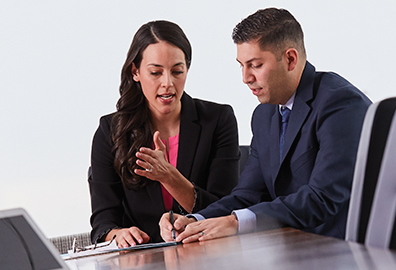 How Baird's next-generation Foundations program carries real benefits for Baird clients.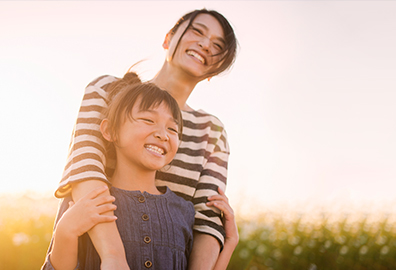 Wealth management is about more than your investments.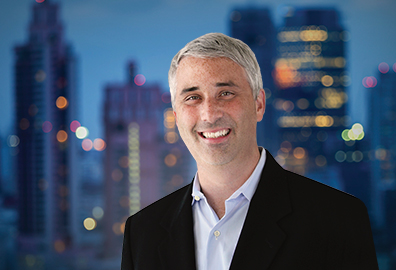 We're pleased to introduce our newest member of the Private Wealth Management market strategy team.