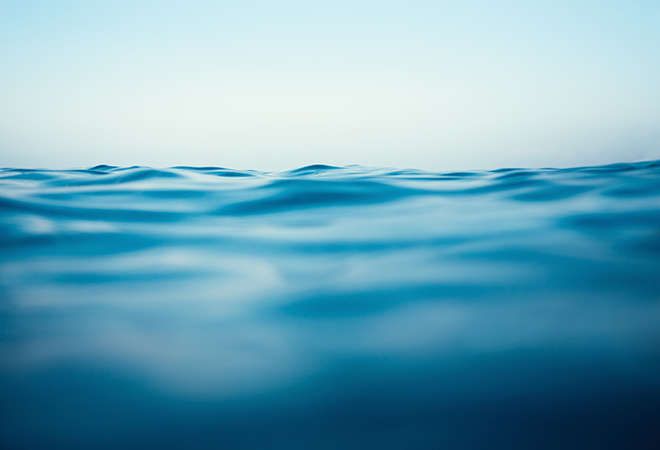 What Lies Beneath?
Looking For Signs of Strength to Support Recent Market Performance
Stocks saw a historically strong start this year, a welcome change for investors from the historically weak close to 2018. Yet many of the questions that contributed to uncertainty fueled volatility late last year remain on the table as we approach mid-2019.
WHAT'S THE FED'S NEXT MOVE? The Federal Reserve came into the year suggesting interest rates would likely continue to rise in 2019, but changed that position rather sharply at its March meeting. As of this writing, the Fed is talking about "patience" and, based on their latest dot plot, further rate hikes are not likely this year. Stocks initially welcomed a more patient approach while bond yields dropped and market based expectations for rate cuts soared. However, the Fed also expressed concern over the health of the economy (on the next page).
While market expectations and stock market volatility should be monitored, we're hoping the Fed can look past such near-term noise and stay focused on underlying economic growth and inflation trends while setting policy.
JUST HOW RESILIENT IS THE U.S. ECONOMY? U.S. economic expansion is moving into record territory in terms of how long the economy has been growing, but average quarterly growth in Gross Domestic Product (GDP) remains the weakest on record. There's little that indicates our long-simmering economic recovery is entering its late stages. However, we're keeping a close eye on business confidence. Compared to relatively strong U.S. economic growth in 2018, this year's trend appears more challenging. Some have read this as a warning sign. Our belief is that we are experiencing a pause that could ultimately refresh, and some pullback in confidence during this process would not be surprising.
We'll be keeping a close eye on economic optimism, especially if conditions deteriorate further at home and overseas. While too much investor optimism tends to signal excesses, economic optimism is an important fuel for growth.
WHAT IS THE MARKET TELLING US? The recent stock market environment feels very different from the volatility-driven drama of late 2018. And there are reasons to believe uncertainty-fueled selling might have simply played itself out during that time frame. For one, we've seen a rally in the months since with exceptionally strong participation across a number of sectors and companies. This healthy sign led us to upgrade our view on market breadth from bearish to neutral earlier this year.
We'll continue to monitor market breadth to confirm that those promising indications from January were actually evidence of sustainable strength and not just a reflexive reaction to the fourth quarter stock market weakness.
---
The Weight of the Evidence
EVIDENCE NEUTRAL RALLY FACES TEST

FED Policy
Market is looking for Fed to cut rates later this year which is at odds with Fed forecasts.

Economic Fundamentals
Expansion poised to set record for longevity, though average growth has been sub-par.

Valuations
Excessive valuations have historically put a damper on stock market returns going forward.

Sentiment
Sentiment surveys show elevated but not excessive optimism.

Seasonal Patterns and Trends
Small-caps being out of rhythm with large-caps argue against historically bullish seasonal patterns.

Breadth
Breadth trends have been slow to turn higher.
PWM President Mike Schroeder on the benefits of partnering with Hilliard Lyons.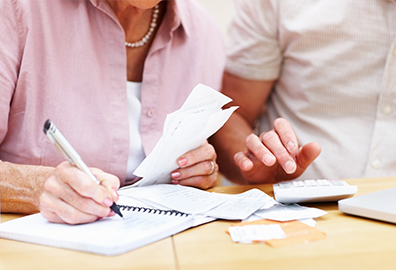 What to keep an eye on when planning for taxes, Social Security and investments.
The raising of the standard deduction threshold could impact your financial decision-making all year round.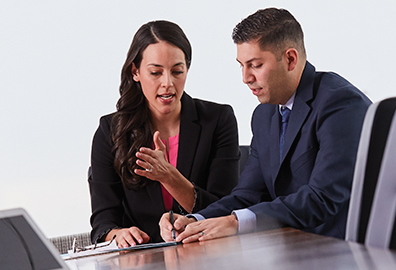 How Baird's next-generation Foundations program carries real benefits for Baird clients.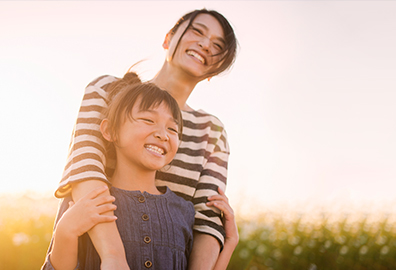 Wealth management is about more than your investments.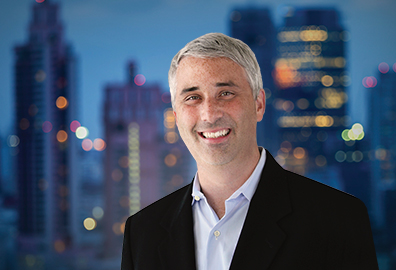 We're pleased to introduce our newest member of the Private Wealth Management market strategy team.