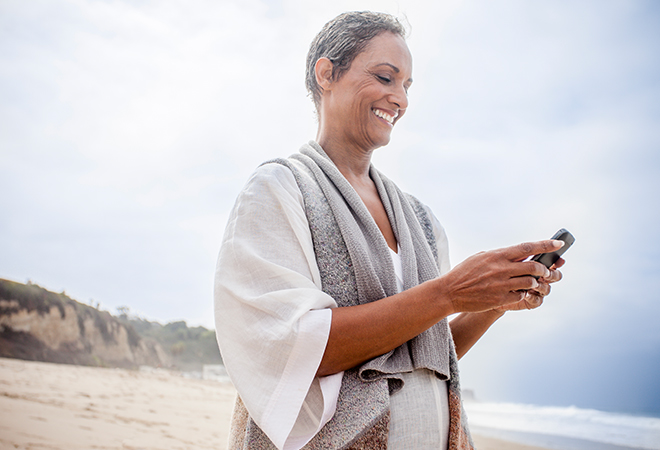 Did You Know?
Baird's 360 Wealth & Planning puts all your financial pieces into one place, ensuring that your assets and goals are aligned.
360 Wealth gives you a global view of your financial picture, helping you to make sure that your assets and goals are constantly working together. Fully integrated with our financial planning platform, 360 Wealth offers instant access to:

Your Comprehensive Net Worth
A Summary of Your Goals
Your Asset Allocation
Probability of Success
Ask your Financial Advisor how to access 360 Wealth.
How Baird's advisors have adapted to the new landscape.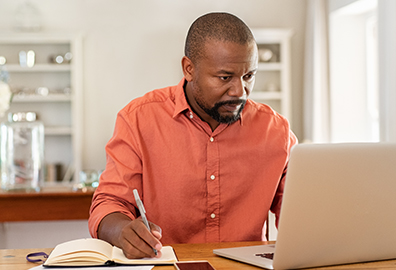 How technology is keeping financial relationships personal in a socially distanced world.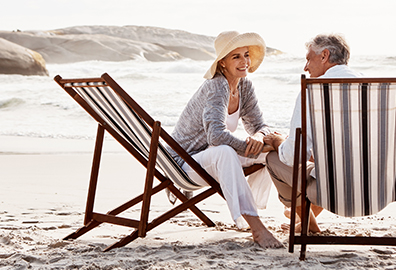 Baird answers client questions about how the pandemic has affected their retirement plans.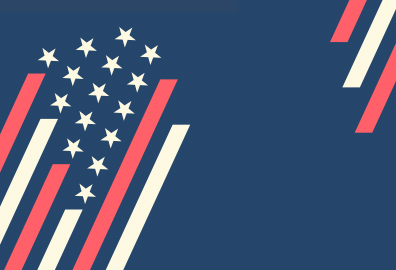 Whe economic experts at Strategas on how this fall's elections will affect the economy.