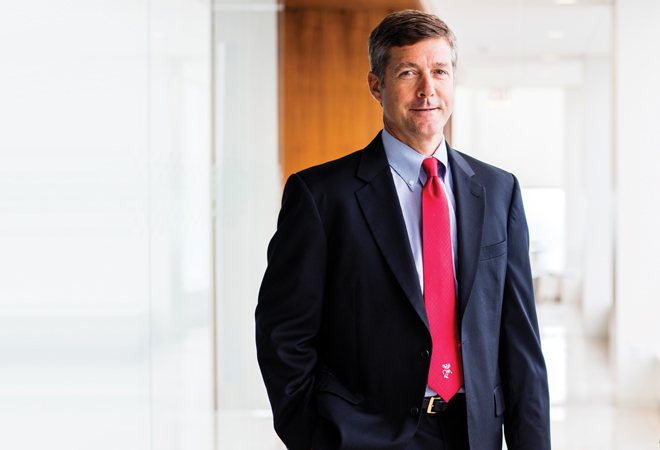 Letter From Mike Schroeder
As we continue to move forward from the dislocations of the year, we at Baird have been focused on our relationships with you, and how we can help you meet the year's challenges.
We are very proud of the way our Financial Advisors have risen to the logistical concerns of providing personal, comprehensive service to our clients without missing a step.
We've been helped in this by the development of Baird's 360 Wealth, an app that lets you see your entire financial picture with one click. For more on this innovative tool, see the Did You Know? article.
That's just one of the ways we've been improving service to our clients in these difficult times. We've also ramped up our technology offerings in other ways, as Baird's John Taft and Ryan Burwell explain in this issue. On top of that, we have been expanding our roster of professionals by hiring more tax planners and estate professionals to serve you.
Our overall focus is on strengthening the relationship between you and the team here at Baird, to help you move forward into a more confident future. All of us at Baird thank you for giving us that opportunity.

Mike Schroeder
President
Private Wealth Management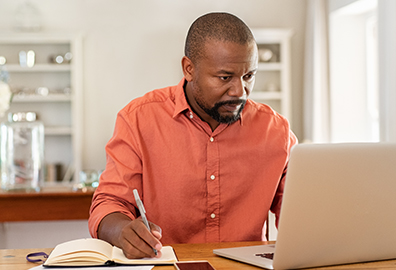 How technology is keeping financial relationships personal in a socially distanced world.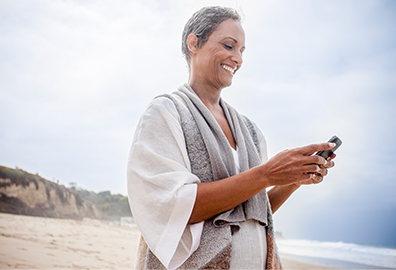 A new tool, 360 Wealth & Planning, keeps all your financial information at your fingertips.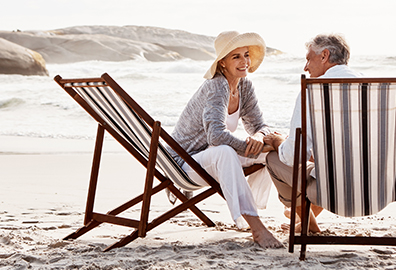 Baird answers client questions about how the pandemic has affected their retirement plans.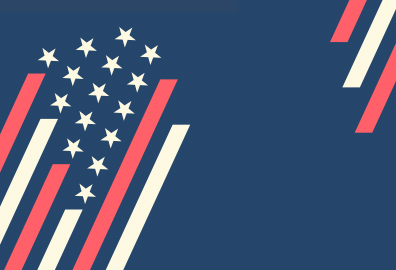 The economic experts at Strategas on how this fall's elections will affect the economy.