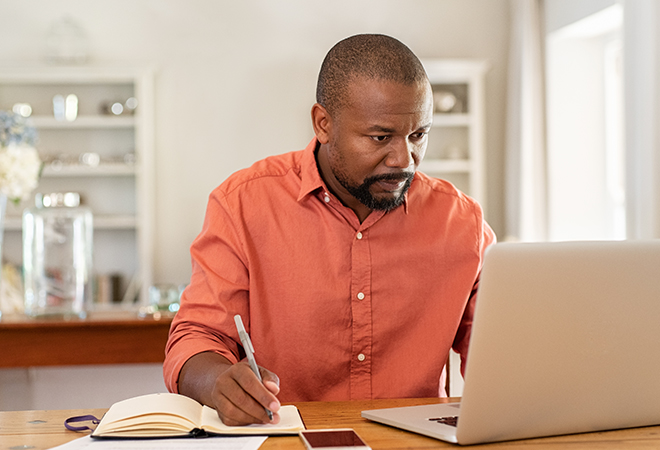 The Future Is Now
How Technology is Keeping Wealth Management Relationships Personal in a COVID-19 World
The financial impact of COVID-19 has been seismic. People have lost savings and income while facing greater uncertainty around their future health, making the need for trusted financial advice more urgent than ever. For Baird, finding the best ways to deliver that important, deeply personal advice in a socially distanced world has been a priority.
---
Baird Vice Chairman John Taft recently sat down with Ryan Burwell, Director of Baird's Private Wealth Management Technology Strategy, to talk about the vital role of technology in ensuring continuity of care for Baird's clients.
John: Ryan, why is technology so important to the way our Financial Advisors serve clients in the current environment?
RYAN: Baird has always invested in the technology our Advisors need to do their jobs, but the pandemic tested our infrastructure and ability to adapt in ways no one could have foreseen. Offices had to operate with limited staff to keep associates safe and many of our Advisors very suddenly found themselves working remotely. We needed to make sure our systems could handle that, and that our Advisors had the connectivity they needed – both to their clients and to other members of their teams – to provide the same quality of advice in the same timely manner.
We also had different levels of comfort and familiarity with this kind of technology in the field, so ramping everyone up quickly became a priority. Some – particularly teams with next generation talent in the mix – had a running start but, overall, I'd say Baird experienced about five years' worth of digital transformation in two months.
John: Our clients had plenty of other things to worry about at that time. What did Baird do to make this change easier on them?
RYAN: Communication was critical. Making sure our clients knew we were still here for them and focused on their needs was our Advisors' top priority. That was a message they were able to deliver in many ways. We provided emails about our response to the pandemic and social posts on very specific, timely topics – like the CARES act – all leading back to a page on our website featuring the latest market-related updates and other information our Advisors knew clients would want.
John: What about access to client account information?
RYAN: Even before COVID, we were focused on optimizing the digital experience for our clients through enhancements to BairdOnline. One example was the recent introduction of 360 Wealth, which can consolidate all of a client's financial account information – not just Baird investment accounts – to provide that bigger picture context that is so important to successful planning. Additionally, clients can exchange documents with their Advisors and securely sign most documents electronically.
John: Some of our clients have truly unique concerns – things that they'd normally talk to their advisor about. How has technology helped them during the pandemic?
RYAN: We've definitely seen an uptick in video conferencing to help maintain a personal connection, and we've made that technology more widely available to the field. In every email, social post, or technology touchpoint with our clients, we encourage them to call their Advisor with questions. It's a point of pride for Baird that our Advisors have always picked up the phone and had access to client information at their fingertips no matter what's going on in the world. Our technology allows them to continue to do that without issue.
How Baird's advisors have adapted to the new landscape.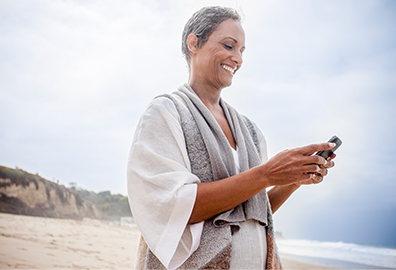 A new tool, 360 Wealth & Planning, keeps all your financial information at your fingertips.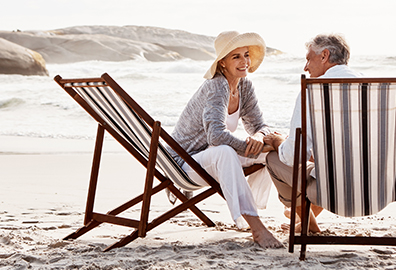 Baird answers client questions about how the pandemic has affected their retirement plans.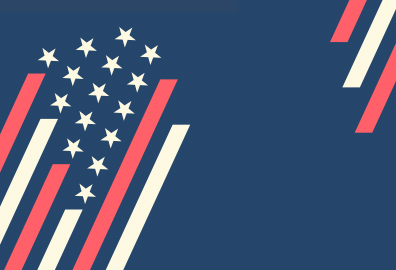 The economic experts at Strategas on how this fall's elections will affect the economy.