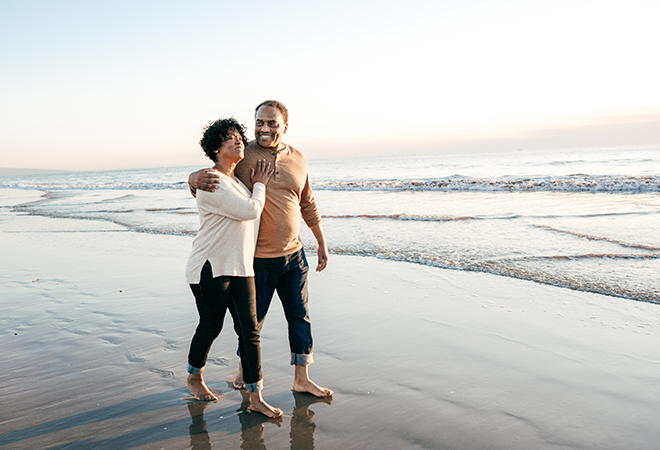 A House Divided: Get Ready to Snowbird
Wealth Management in Real Life
Wealth management is about real life, helping you address head-on the issues that can have major implications for your future. In this feature, we answer questions from our readers about their most pressing wealth management decisions.
Watching another midwestern snowstorm fall all around us, my husband and I are wondering if we should become snowbirds – spending our winters in a warmer climate. What financial aspects do we need to consider before we make our move?
Setting up a second home in a warmer climates certainly gives you a lot to deal with. If you think you might want to become a snowbird, here are a few things to keep in mind:

RENT BEFORE YOU BUY Vacationing somewhere for a week or two can be a totally different experience from putting down roots for months at a time. Future snowbirds might want to rent for a month or so in their target location before deciding to buy.

PRIMARY RESIDENCE Where you establish domicile is a key question. A married couple can avoid having to pay capital gains taxes on up to $500,000 on the sale of a primary residence, but not a secondary one. You can't simply declare one home your primary residence – it's based on such things as where you vote and where your driver's license is from. Different states have different rules, so you'll need to check up on both your summer and winter states.

TAXES You may end up paying property taxes in both places, as well as possibly income taxes – those aren't necessarily confined to your primary state of residence. Establishing residency in Florida may not be enough to get you out of paying, say, Michigan state income taxes if your investment account statements are all still being sent to your Michigan address.
You might also want to check how each state deals with residency in relation to estate and inheritance taxes. If the new winter state is preferable, update your legal documents, like your will, health care proxy and power of attorney, to reflect your new domicile.

MEDICAL CARE If you have Original Medicare, paying for your health care won't be complicated, since that will cover you in every state. For people with Medicare Advantage, networks come into play, and making sure you have adequate coverage in both locations could require the expertise of a qualified health insurance agent. If you have private health insurance, find out if doctors in your secondary state are covered by your health care network.

UTILITIES Many utilities are portable these days, such as phone and satellite TV service, but you'll still have to arrange for power and Internet in both homes. Try to find an internet provider that will let you stop and start service. Also, make sure you're paying your bills online, so you're not dependent on forwarded mail keeping up with you.
As you can see, there are many factors here that affect your taxes, estate and other aspects of your financial life. Before you light out for warmer climes, see your Baird Financial Advisor to make sure all your bases are covered.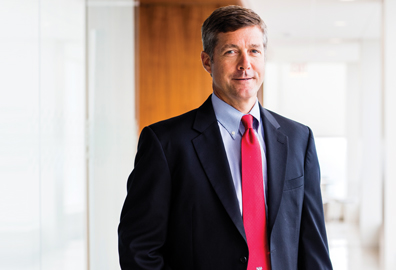 Reflecting on Baird's first 100 years.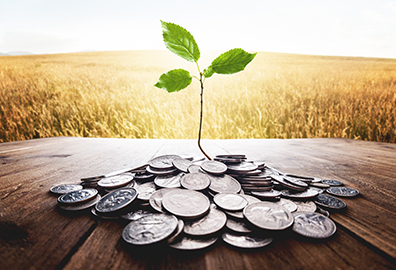 Portfolio decisions that can do some good in the world.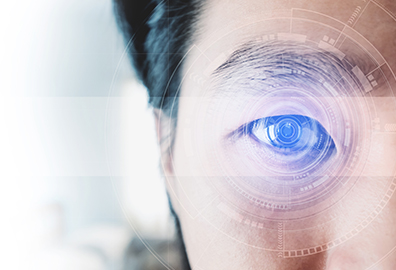 Coming opportunities to invest in pioneering medical research.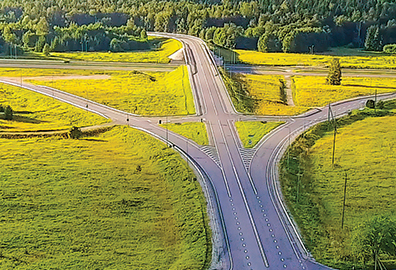 Our investment strategists discuss what the future holds for the longest-running bull market.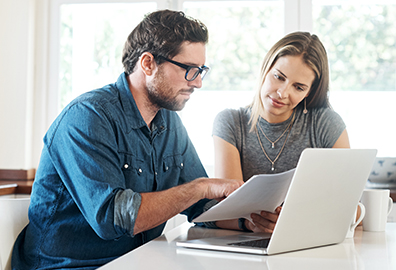 Milestones that should trigger a second look at your existing financial plans.