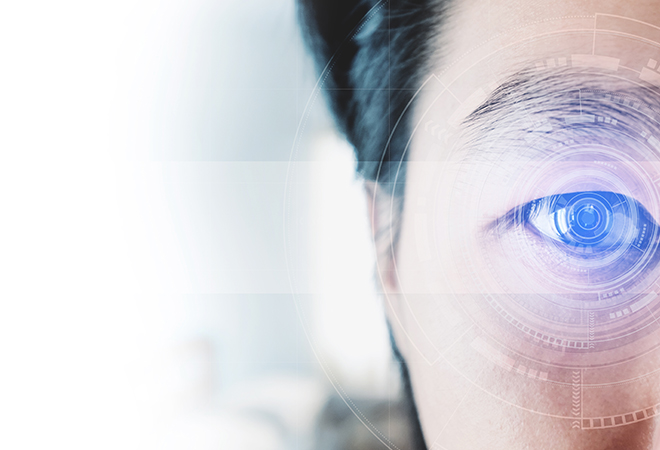 Investing With Impact
The Brave New World of Bio Bonds
Imagine if you could direct your investments to help cure the common cold, or to fund a breakthrough flu vaccine that saves thousands of lives.
With bio bonds, an exciting investment proposition currently wending through Congress, the possibility of generating portfolio returns from investing in promising medical research may be closer than you think.
INVESTING IN A CURE In May 2019, a bipartisan group of House members introduced the Faster Treatments and Cures for Eye Diseases Act (H.R. 2620), which seeks to dramatically increase research funding for conditions that cause blindness and impaired vision, including glaucoma and macular degeneration. Their proposal would create a unique financial instrument called eye bonds that would fund promising, early-stage research that had not yet advanced to clinical trials. Institutional investors would purchase the bonds, and as the bonds mature, these investors would be repaid by the research's late-stage commercial value. The $1 billion pilot program would also offer investors downside protection through a 50% federal guarantee
A SIGN OF THINGS TO COME? If successful, eye bonds could lead to a new class of investments called bio bonds, which could bridge medical research's early-stage funding gap and raise crucial investments into other diseases and disabilities.
While H.R. 2620 has yet to be voted on — and in its current form would not be available to individual investors — its potential could reshape not only the future of medical research but how we think about goal-based investing.
---
For more on the future of investing, check out Baird Vice Chairman John Taft's blog at johntaft.rwbaird.com.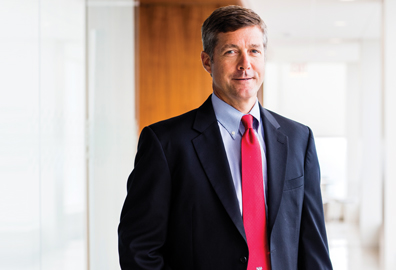 Reflecting on Baird's first 100 years.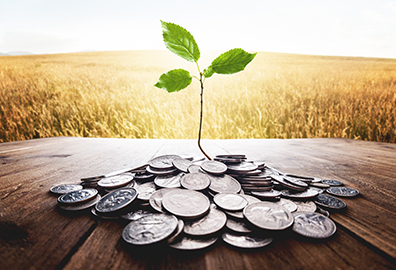 Portfolio decisions that can do some good in the world.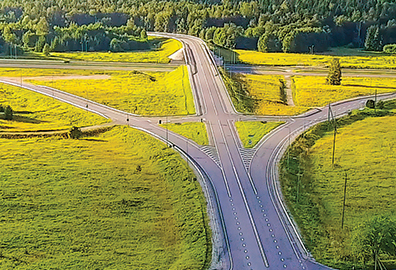 Our investment strategists discuss what the future holds for the longest-running bull market.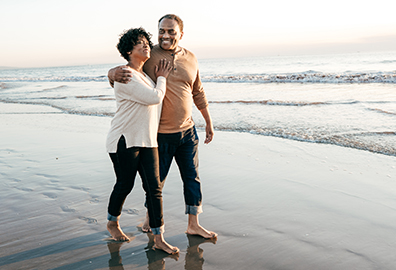 Tips on setting up a home for the winter.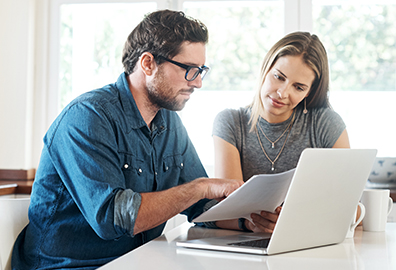 Milestones that should trigger a second look at your existing financial plans.