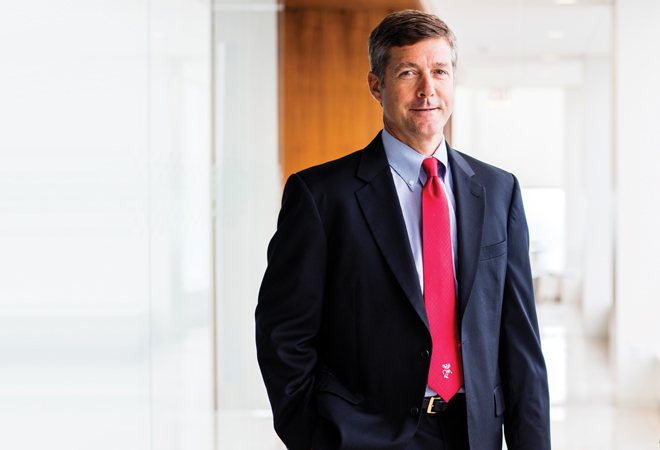 Letter From Mike Schroeder
At the end of 2019, Baird marked it's 100th anniversary as a firm.
For us, it was an opportunity to reflect on a century of growth and success with pride. But it was also humbling, because we know none of it would have been possible without the trust and confidence of clients like you. Together we've experienced some of the best and worst market and economic environments in U.S. history. And through it all, staying focused on what's best for you has never steered us wrong.
As we start the next century, we're honored to welcome former clients of Hilliard Lyons and their trusted financial advisors to Baird. This addition of expertise and experience not only brings us closer to more clients like you in more parts of the country, it enhances the breadth of services all Baird advisors can offer. In short we've never been better positioned to serve your needs.
We're very excited about what comes next and we hope you will be too.

Mike Schroeder
President
Private Wealth Management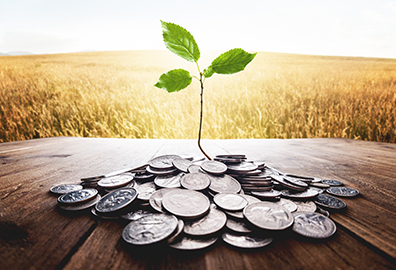 Portfolio decisions that can do some good in the world.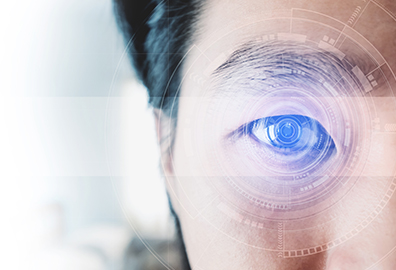 Coming opportunities to invest in pioneering medical research.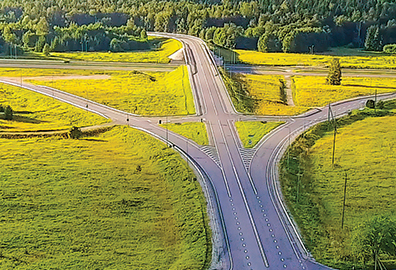 Our investment strategists discuss what the future holds for the longest-running bull market.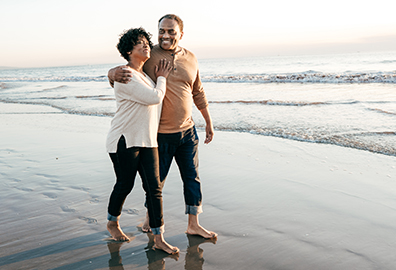 Tips on setting up a home for the winter.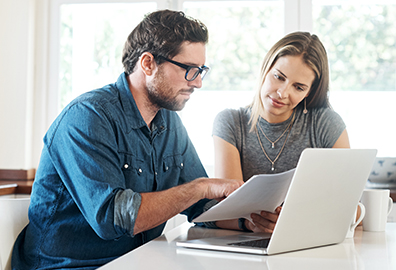 Milestones that should trigger a second look at your existing financial plans.