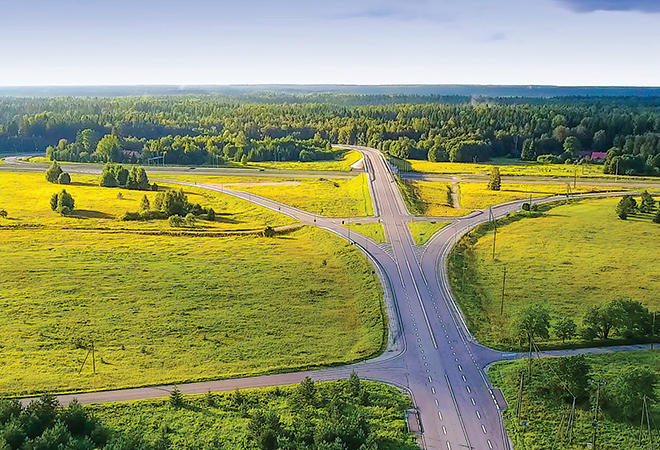 2020 Baird Market Outlook
Where Do We Go From Here?
As difficult as the Great Recession was for most investors, if you participated in the post-recession rally over the past decade, you were likely rewarded with outsized returns.
The S&P 500, which traded below 700 points in March 2009, surpassed 3,000 points in October. The Dow Jones Industrial Average, which traded below 7,000 points at that time, now hovers near 28,000.
But as remarkable as this historic bull market has been, investing is all about looking ahead – and based on what the market is telling us, there's reason to think what's worked in the past might underperform going forward.
THE STOCK MARKET IS GETTING CROWDED Perhaps the biggest obstacle for investors going forward is how expensive stocks have become. You've probably heard the advice "buy low and sell high," where you buy a stock relatively inexpensively and profit from its appreciation over time. But after years of turning to U.S. stocks in times of uncertainty, investors have crowded the market, and the entry price for stocks has gone up – considerably. Instead of "buying low and selling high," today's stock market investors risk "buying high and hopefully selling for a little higher."
EXPECT VOLATILITY TO CONTINUE To be sure, today's bull market has withstood many periods of volatility, and the future promises more of the same. 2016's Brexit referendum, for example, has yet to be resolved, and American businesses are now caught in a protracted trade war. Plus, given what promises to be a contentious presidential election, we're expecting anything but a smooth ride going forward.
WHAT THIS MEANS FOR YOU While we expect there to be several pockets of the market that are less crowded, such as in small and mid-caps and overseas, taking advantage of them requires being proactive and an open mind:
Revisit Your Financial Plans After 10 years of remarkable growth, it's easy to get complacent – or, worse, to base tomorrow's plans on today's portfolio performance. Stress-test your financial plans and ensure they can accommodate an evolving investing environment.
Understand Your Biases For years, U.S. stocks have been a bastion of comparative strength amid a global recession – so much so that in times of uncertainty, it became second nature to turn to the biggest U.S. companies in the market. Know that going forward, there may be better opportunities to invest elsewhere.
The past 10 years have delivered stock market performance that's been virtually unprecedented. This is a great opportunity to take stock of where you are and plan proactively for what's next.
---
The Weight of the Evidence
OUTLOOK BULLISH AMID UNCERTAINTIES

FED Policy
The Fed might be done cutting rates, but it is still providing liquidity to the market.

Economic Fundamentals
There is little evidence that weakness in manufacturing is spreading to the rest of the economy.

Valuations
A 2019 stock rally in anticipation of a better earnings environment in 2020 had led to elevated valuations.

Sentiment
Sentiment surveys shows investor optimism, but fund flows indicate continued skepticism.

Seasonal Patterns and Trends
Presidential election uncertainty could keep volatility elevated.

Breadth
2019 stock market gains buoyed by broad participation at home and abroad.
---
For the latest Weight of the Evidence summary and other timely market insights, visit our Markets & The Economy page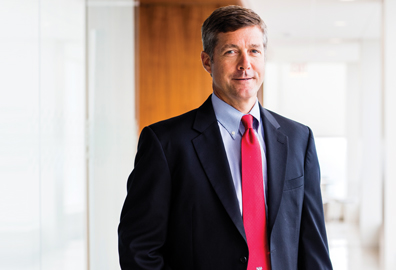 Reflecting on Baird's first 100 years.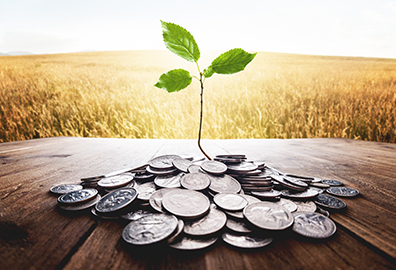 Portfolio decisions that can do some good in the world.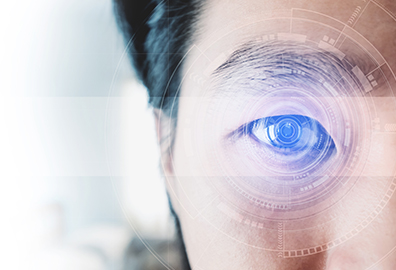 Coming opportunities to invest in pioneering medical research.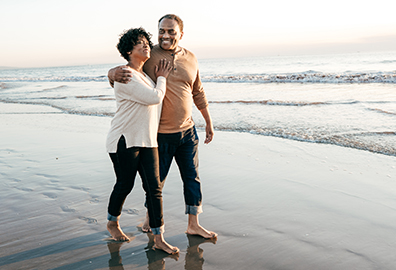 Tips on setting up a home for the winter.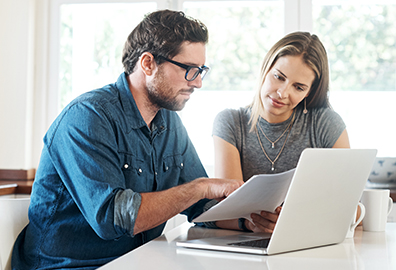 Milestones that should trigger a second look at your existing financial plans.