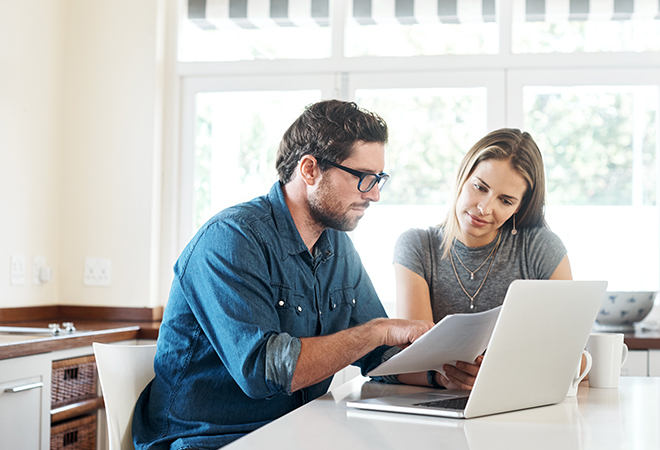 Revisiting Your Financial Plan
When Is It Time to Change Course?
Having a financial strategy for building and protecting your wealth is a start, but no plan should ever be etched in stone.
Here are some personal milestones that should trigger a second look at your existing plans.

SUCCESS IN YOUR CAREER
Did you switch jobs or earn a big promotion? While that's a reason to celebrate, don't use that as a free pass to spend indiscriminately – your current plans have likely penciled in career progression as part of your wealth-building strategy.

A GROWING FAMILY
Kids or grandkids can be a welcome complication to any financial plan. Whether it's for day-to-day spending or for putting money aside for college, be sure your financial plans reflect the reality of a bigger family.

FINANCIAL OBSTACLES
While an unexpected job loss or a sudden health emergency can jeopardize the financial future you're planned, the sooner you can address it., the sooner you can mitigate its impact.

YOUR OWN HAPPINESS
Maybe you want to get married, start your own business or retire early. Incorporating these new priorities into you financial plans is the first step to making them a reality.
Events occurring outside of your personal life might also warrant a review of your plans, like a wild market swing or new tax or estate laws. The key with any big change is to not act rashly. Talking through your opinions with your Baird Financial Advisor can help ensure that as your life evolves, your financial plans evolve with you.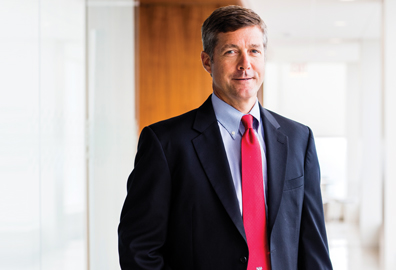 Reflecting on Baird's first 100 years.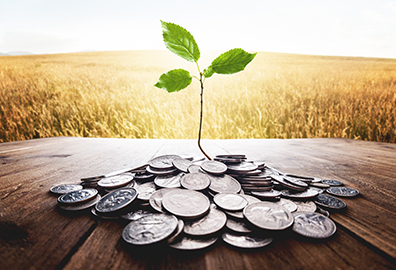 Portfolio decisions that can do some good in the world.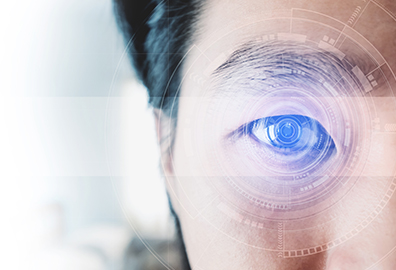 Coming opportunities to invest in pioneering medical research.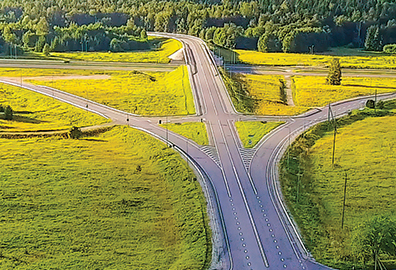 Our investment strategists discuss what the future holds for the longest-running bull market.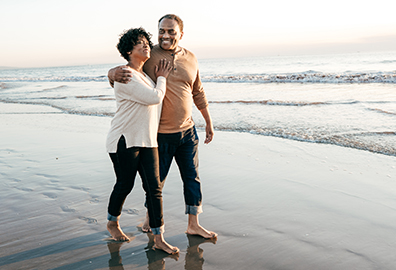 Tips on setting up a home for the winter.