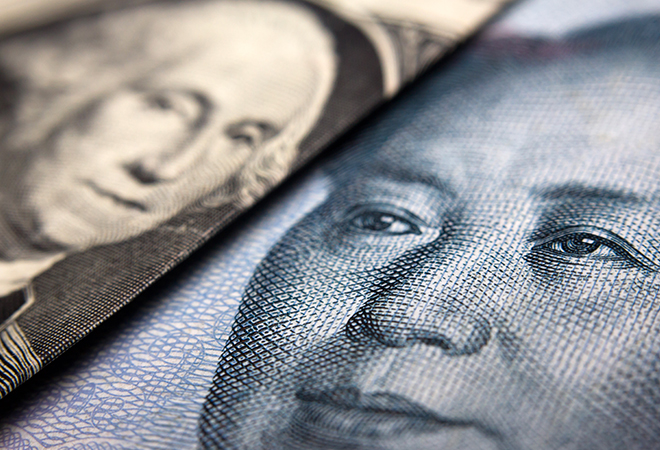 China in the Balance
What Will Washington's Hawkish Stance Mean for U.S. Investors?
Given that China is the world's second largest economy, the U.S. government's policy toward it will necessarily have an impact on our own financial status.
---
The Chinese economy was estimated at just under $15 trillion in 2020, as opposed to an American economy of more than $20 trillion, but China claims to be growing faster (the official numbers out of Beijing tend to be unreliable). And while our country's issues with China predate both Presidents Trump and Biden, the number and the severity are growing.
China has been labeled a currency manipulator (devaluing its currency to increase the competitiveness of its exports) and has been accused of nearly constant intellectual property theft from foreign entities, in addition to its state subsidies of private enterprise and territorial holdings in the South China Sea. These issues ultimately contributed to the trade war that dominated headlines during President Trump's tenure.
The good news is, this is an advantageous moment for the United States. China's brand has suffered long‐term damage over the pandemic, and as a result, the U.S. and its allies are less willing to concede on these long‐simmering issues. At the same time, China is becoming increasingly aggressive geopolitically and economically, exerting control over Hong Kong (with its sights set on Taiwan), while using trade to inflict economic pain on others. All in all, a further decoupling between the two powers is likely.
The New Administration
Investors initially expected President Biden to be softer on China than President Trump had been, but this is not turning out to be the case. Although Biden's tactics differ from Trump's aggressive use of tariffs and sanctions, the U.S. seems to be adopting a more permanently hawkish position on China. Biden's strategy includes building a unified front with allies and re‐exerting U.S. influence in the Indo‐Pacific region in order to serve as a counterbalance to China.
And the administration is increasingly making competition with China a key agenda item. This is also one of the few issues that has bipartisan support in Congress, which is now looking to invest billions to support domestic manufacturing, the U.S. semiconductor industry, and development of future technologies.
The Trade Deficit
The growing U.S.‐China trade deficit has come to represent many of the tensions between the two powers. Because China has a lower standard of living than the U.S., labor there tends to be cheaper, which means that goods and services cost much less to produce. The Chinese government also directly subsidizes many of the country's exports. The resulting lower prices make it difficult for domestic firms to compete, so the U.S. ends up importing far more from China than it exports.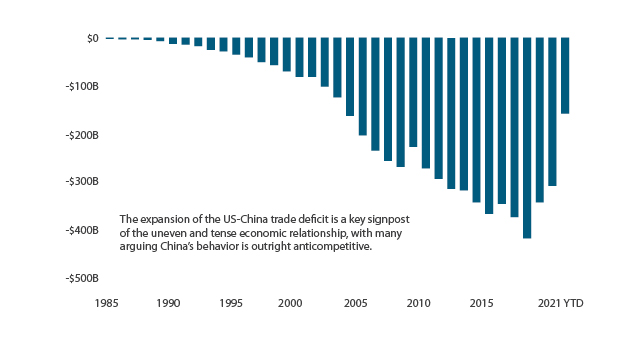 While this trade deficit can be considered a boon to the American consumer, many argue that it has led to a loss of U.S. jobs, particularly in manufacturing, and has contributed to a hollowing out of the American middle class.
The Risk to Investors
Congress recently passed a law that allows firms to be delisted from U.S. exchanges if they do not comply with U.S. accounting rules after three years – which China‐based companies have long refused to do. Thus, the U.S. could move to accelerate the delisting of these companies, creating the possibility for global investors that they will have to accept more risk. As a starting point, the SEC announced that it will seek additional disclosures from China‐based companies pre‐IPO with a focus on potential regulatory risk from the Chinese government, whether the issuer has Chinese government approval to list on U.S. exchanges, the risk of delisting for not allowing U.S. audits, and so forth. U.S. efforts could escalate if China continues to intervene in China‐based companies, and this will be another risk to investors going forward.
China's recent decisions to sanction firms like Didi (a ride‐sharing behemoth) are not one‐time events; instead, they indicate that the Communist Party will likely always put itself ahead of corporate profits. In this particular case, Didi's stock plummeted when China announced a cybersecurity investigation into the company shortly after its IPO.
U.S. GDP vs. China's
Although the gap has narrowed in recent years, the U.S. remains the world's largest economy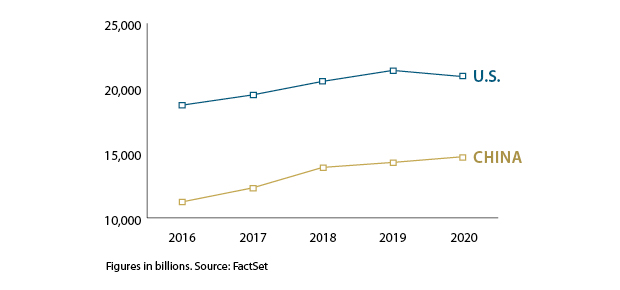 Increasingly, Western investors see capital risk when investing in Chinese firms, and American politicians are beginning to add pressure. From China's perspective, trepidation against U.S. listing argues that it now sees more cost from accepting Western money than benefit, an inflection point in the decoupling. In the end, the two powers may be reconsidering globalization entirely, and investors will need to adjust.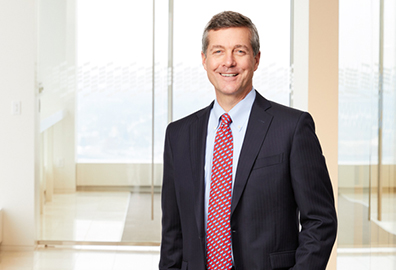 Baird is proud to support education with our "Kids Win!" grants.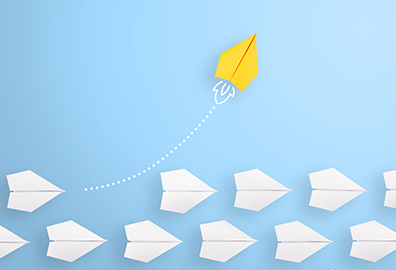 Expiring tax provisions you can take advantage of, and five simple estate planning moves.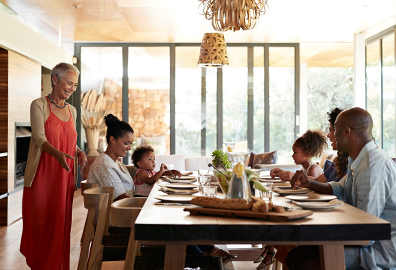 Five simple ways you can help protect your legacy this year.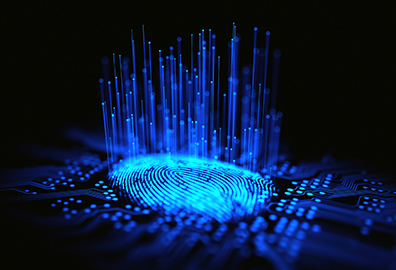 The new steps Baird has been taking to safeguard your data – and what you can do as well.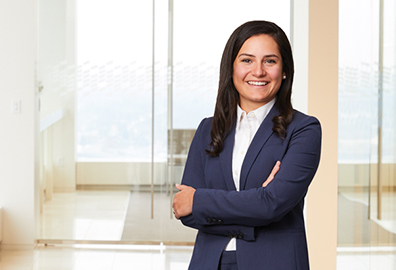 Building the next generation of Financial Advisors.