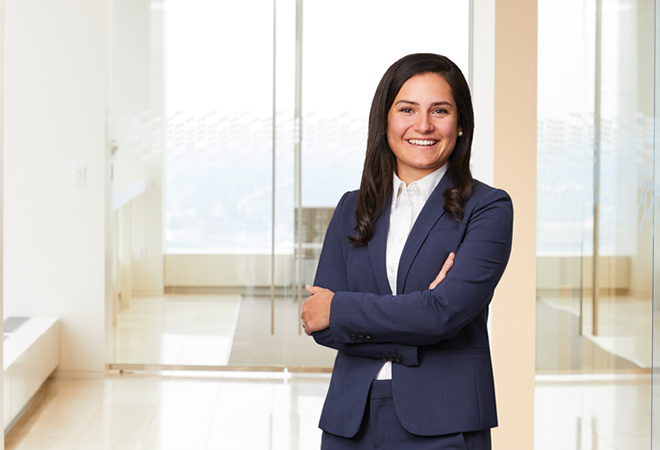 Doing Well by Doing Good
Baird oversees several programs designed to bring younger Financial Advisors into the fold, including our Foundations program, which cycles promising young talent through several of Baird's Wealth Solutions Groups, and the Baird Professorship in Finance, an endowed faculty position at the Wisconsin School of Business. We recognize that your family's wealth doesn't end with you – it should pass to subsequent generations, and you will need an educated advisor to help your legacy continue. By making sure our next generation of Financial Advisors is well‐trained and experienced, we strive to ensure the best for your next generation as well.
Discover more about how Baird makes a difference by clicking here.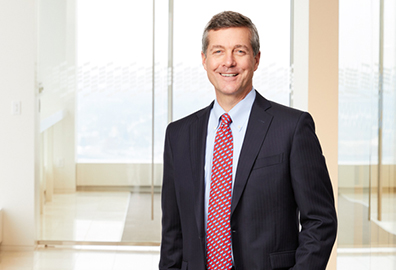 Baird is proud to support education with our "Kids Win!" grants.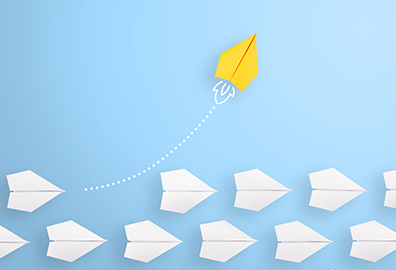 Expiring tax provisions you can take advantage of, and five simple estate planning moves.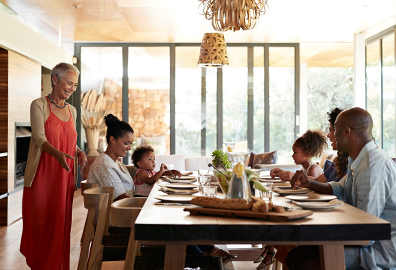 Five simple ways you can help protect your legacy this year.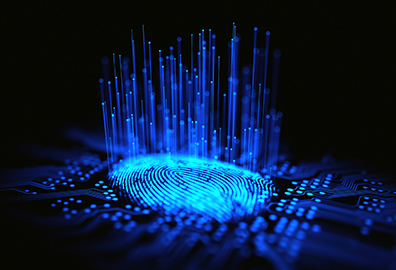 The new steps Baird has been taking to safeguard your data – and what you can do as well.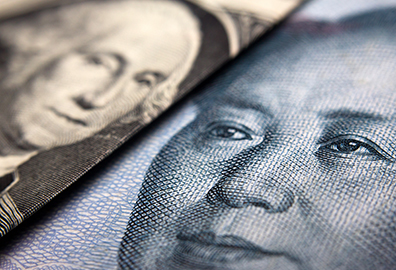 What U.S. policy toward our fast-growing economic competitor might mean for the American investor.