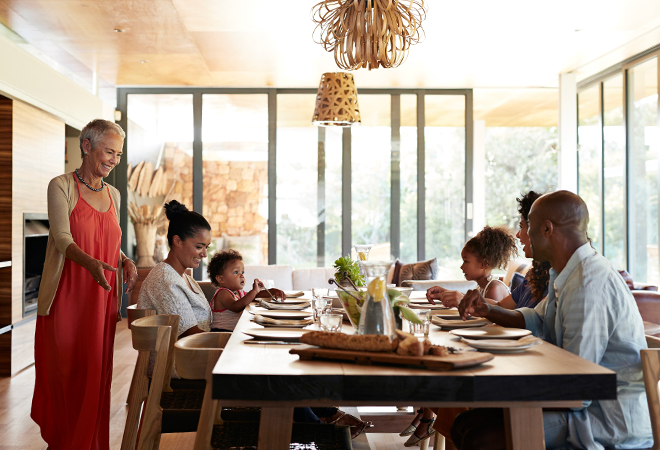 Get Your Estate Plans in Order
Five Steps to Take to Keep Your Legacy Current
As 2021 winds to a close, it's a good time to take some simple steps toward making sure your legacy remains strong and directed toward the people you want to enjoy it. Here are five ideas from Baird Trust that you may be able to take advantage of before year's end to help ensure your estate plan remains on track.
---
1. If you will potentially be subject to estate tax (which currently applies to a married couple with assets of more than $23.4 million), consider using your 2021 Federal Estate and Gift Tax Exemption this year. Proposed legislation could significantly reduce the amount of the exemption at some point in the future, which now sits at $11.7 million per person.
For your children, you may want to consider either outright gifts or gifts to trusts for their benefit.
For your spouse, you may wish to consider a Spousal Lifetime/Limited Access Trust (SLAT), which allows each member of the couple to retain limited access to the assets and income. Each spouse can create a SLAT for the other, but the trusts can't be identical.
2. Make annual exclusion gifts of up to $15,000 to every recipient. As with the estate tax, your ability to do this may be limited in the future under proposed legislation.
3. Review your retirement account beneficiary designations, especially since the 2019 SECURE Act significantly changed the required distribution rules for most retirement accounts. Most non‐spouse beneficiaries must now fully withdraw an inherited IRA within 10 years of the IRA owner's death, so if you have a retirement account slated to go to someone other than your spouse, this is a good time to revisit your strategy.
4. Review the people and institutions you have listed as trustee, executor and power of attorney in your plan to ensure they are still the most appropriate choice. Over time, it's often the case that some individuals are no longer able to fulfill their role, or may even have died.
5. Finally, note that this will be a very busy year end for estate planning attorneys, so don't wait until the last minute to contact your financial professional. Getting on their calendar to review and possibly update an estate plan early is the best way to make sure you can complete your updates by year end. For more information on what you can do to make sure your estate plan will accomplish what you need it to, contact your Baird Financial Advisor team.
---
Did You Know?

This fall, Hilliard Lyons Trust, which has nearly four decades of experience serving estate planning clients throughout the U.S., was renamed Baird Trust.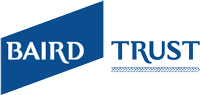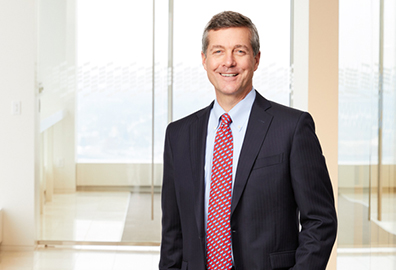 Baird is proud to support education with our "Kids Win!" grants.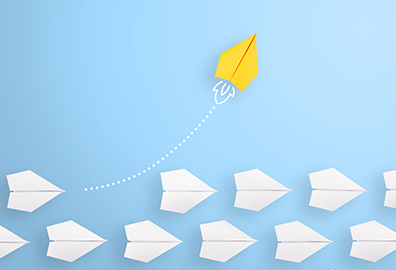 Expiring tax provisions you can take advantage of, and five simple estate planning moves.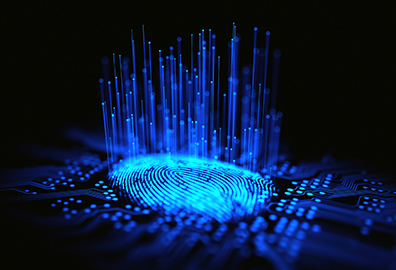 The new steps Baird has been taking to safeguard your data – and what you can do as well.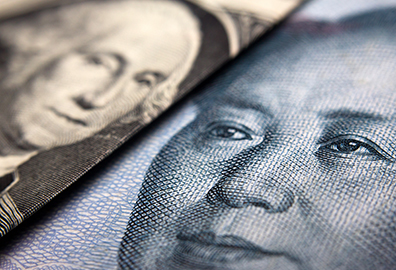 What U.S. policy toward our fast-growing economic competitor might mean for the American investor.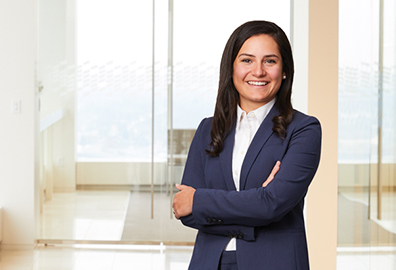 Building the next generation of Financial Advisors.