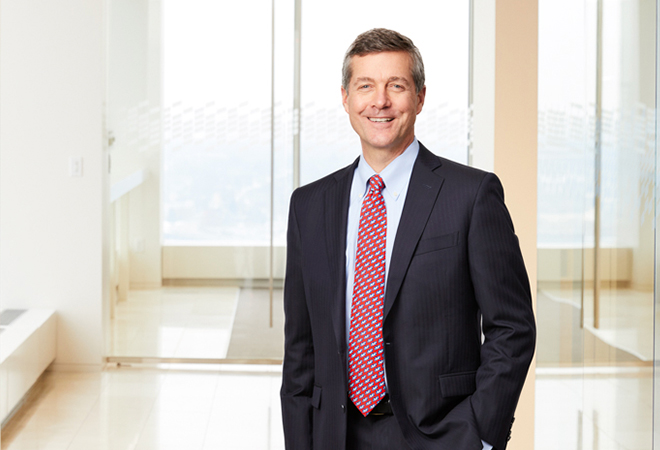 Letter From Mike Schroeder
Our former chairman Paul Purcell, who passed away in 2020, devoted much of his life to supporting educational organizations, always focusing his efforts toward answering one question: "Do the kids win?"
---
With that in mind, Baird announced its first Kids Win! award winners earlier this year, with donations to seven organizations that provide innovative educational opportunities to kids who deserve a leg up. The recipients include an Innovation Center at Cristo Rey Jesuit High School in Milwaukee, Teach for America in Greater Chicago – Northwest Indiana, and Nashville's Martha O'Bryan Center, a community organization that supports first‐generation college students.
These grants are a fitting tribute to Paul, who led Baird for more than 25 years. "The American dream is conditioned on people being reasonably well‐educated," he once said. "If we don't offer that to everybody – everybody – then fundamentally, we're not fulfilling who we are and what we say we are."
The Kids Win! grants are part of Baird's long tradition of giving back to the communities we serve, and are integral to what we call The Baird Way.
We at Baird are all about building a brighter future for you and your family. Let us know what we can do to help your own kids win.

Mike Schroeder
President
Private Wealth Management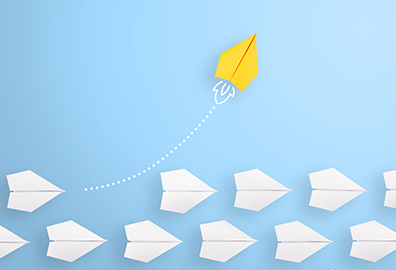 Expiring tax provisions you can take advantage of, and five simple estate planning moves.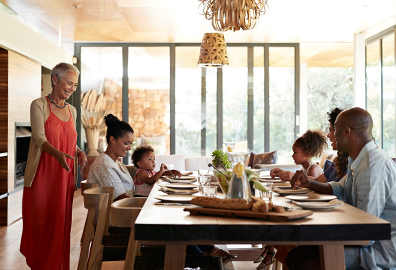 Five simple ways you can help protect your legacy this year.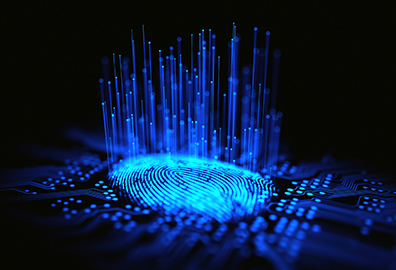 The new steps Baird has been taking to safeguard your data – and what you can do as well.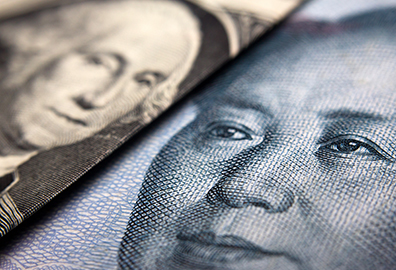 What U.S. policy toward our fast-growing economic competitor might mean for the American investor.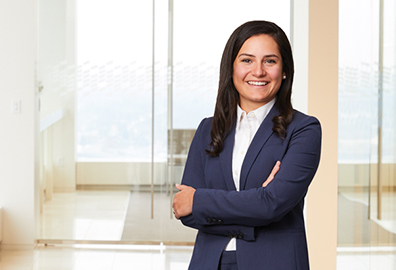 Building the next generation of Financial Advisors.