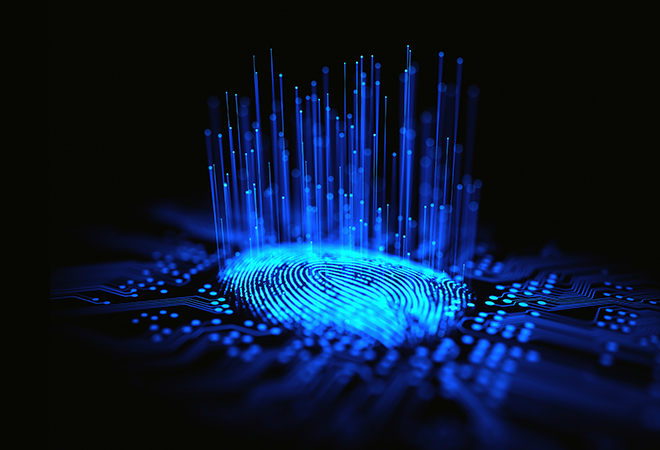 It Takes Two To Keep Your Information Safe
At Baird, keeping your confidential information secure is our No. 1 priority. Here are some of the steps we take to protect your data – plus some tips on how you can help.
---
How we Keep Your Information Secure
Technology. We use layered, industry‐leading defenses to protect our most critical systems and client data, including encryption and intrusion prevention systems.
Security procedures. We have policies in place to help reduce the risk of fraud. For example, we only verify confidential information in person or via Baird Online, our secure online portal – never by text or standard email.
Practices and security assessments. Baird conducts ongoing testing of our critical systems, including independent reviews conducted by outside security firms, to proactively find vulnerabilities.
Employee awareness and training. We require our employees to complete annual training on information security best practices and security procedures.
Third‐party risk management. Our Risk Management department conducts due diligence, monitors and maintains risk profiles for every third‐party organization we work with.
How You Can Help
Keep your software up‐to‐date. Install patches for your operating system, applications and web browsers as soon as they're released.
Use a reputable antivirus software. Antivirus software can help keep your computer from becoming infected with malware.
Think before you click. Don't click on links or attachments in unexpected emails or texts – they could be attempts to infect you with malware or harvest your information.
Secure your accounts. Use a long and unique easy‐to‐remember passphrase for each of your accounts. A password manager app can help you create and store strong passwords securely.
Take control of your digital footprint. Be mindful of the information you share online, whether it's for a financial transaction or social media.
---
To learn more about how you can stay safe and secure online, contact your Baird Financial Advisor or visit the Department of Homeland Security cybersecurity website.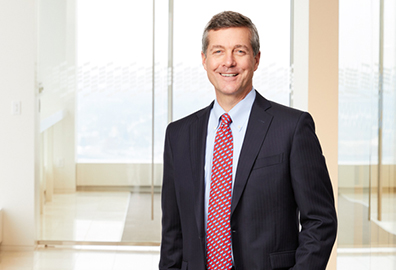 Baird is proud to support education with our "Kids Win!" grants.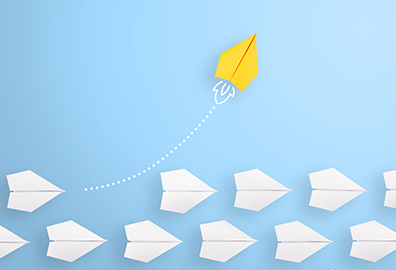 Expiring tax provisions you can take advantage of, and five simple estate planning moves.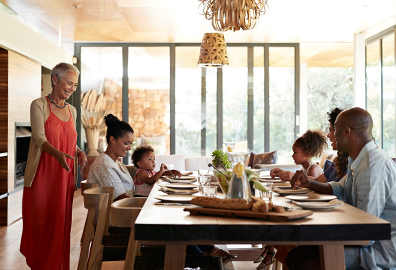 Five simple ways you can help protect your legacy this year.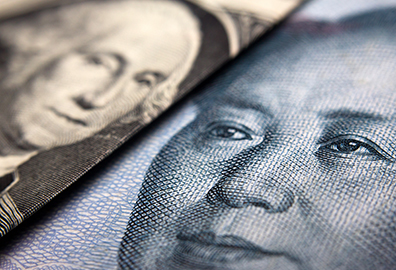 What U.S. policy toward our fast-growing economic competitor might mean for the American investor.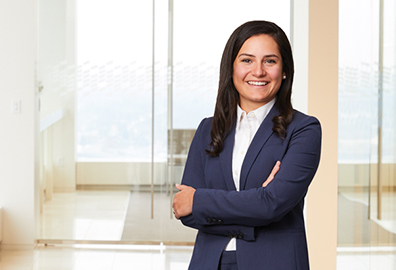 Building the next generation of Financial Advisors.