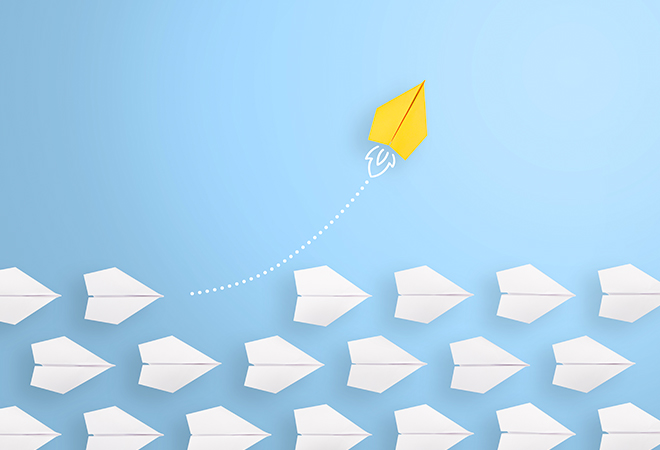 Smart Moves for Year's End
Tax Tips Expiring at Year's End
After a flurry of tax legislation in the past year or so that was designed to address both the coronavirus pandemic and the subsequent economic downturn, there are several provisions in the tax code set to expire at the end of this year.
---
The CARES Act, the SECURE Act, the Consolidated Appropriations Act and the American Rescue Plan Act all offered short‐term incentives designed to help the economy – but they won't last for long.
So before the end of the year, you may want to talk to your Baird Financial Advisor Team to make sure you're getting the most of your last chance to take advantage of them. Some of these provisions include:
The Fully Refundable Child Tax Credit
The existing child tax credit of $2,000 per child has been increased to $3,000 per child ($3,600 for children under age 6) for 2021 by the American Rescue Plan Act. It was also made fully refundable, whereas only $1,400 had been refundable prior to ARPA, meaning you had to have an existing tax liability in order to make use of it. In addition, the maximum age for children to qualify was increased from 16 to 17. The amount in excess of the $2,000 credit begins to phase out when your modified adjusted gross income exceeds $150,000 for joint returns, $112,500 for head of household returns, and $75,000 for single returns.
Enhanced Child and Dependent Care Credit
Prior to the American Rescue Plan Act, you could claim a maximum credit equal to 35% of up to $3,000 in qualified expenses ($6,000 for two or more dependents), but the new law increased that to 50% on a maximum of $8,000 ($16,000 for two or more dependents) through the end of 2021. The credit used to be nonrefundable, but it's fully refundable this year. When claiming the child and dependent care credit, you must reduce your claim by any employer‐provided dependent care benefits, but there's another benefit for 2021: For this year only, that exclusion is raised from $5,000 to $10,500 ($5,250 for a married taxpayer filing separately), assuming the employer conforms to such change.
Deduct Up to 100% in Charitable Donations
In earlier years, the amount of cash contributions given directly to a public charity were limited to 60% of your adjusted gross income. The CARES Act raised this figure to a full 100% of your AGI, but that's slated to expire at the end of 2021.
Deduct Up to $300 in Charitable Contributions Without Itemizing
In years past, you were not permitted to take any charitable deductions unless you itemized your deductions. And since the Tax Cuts and Jobs Act raised the standard deduction to $24,800 for joint filers, it hasn't made sense for a lot of people to take note of their charitable contributions in recent years. However, the CARES Act and Consolidated Appropriations Act allow you to deduct up to $300 ($600 for joint filers) in cash contributions through the end of 2021, whether you itemize or not.
Employee Retention Tax Credit
Some good news for small business owners: The Employee Retention Tax Credit gives a break to employers who had to suspend or reduce operations due to a COVID‐19‐related government order. These business owners can deduct up to 70% of the first $10,000 of qualified quarterly wages paid per employee from March 13, 2020, through the end of 2021. That's up from 50% in 2020.
If you think you might be able to take advantage of any of these strategies before year end, talk to your Baird Financial Advisor Team for help.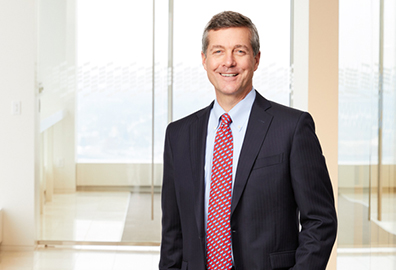 Baird is proud to support education with our "Kids Win!" grants.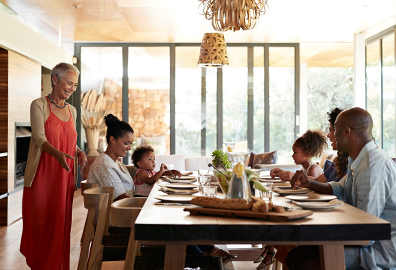 Five simple ways you can help protect your legacy this year.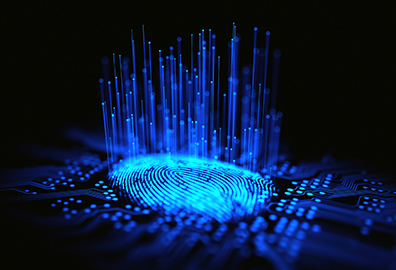 The new steps Baird has been taking to safeguard your data – and what you can do as well.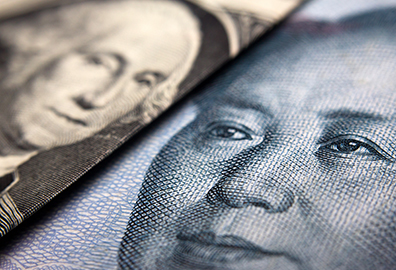 What U.S. policy toward our fast-growing economic competitor might mean for the American investor.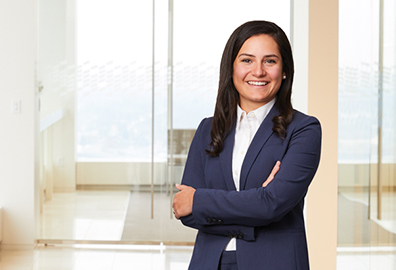 Building the next generation of Financial Advisors.