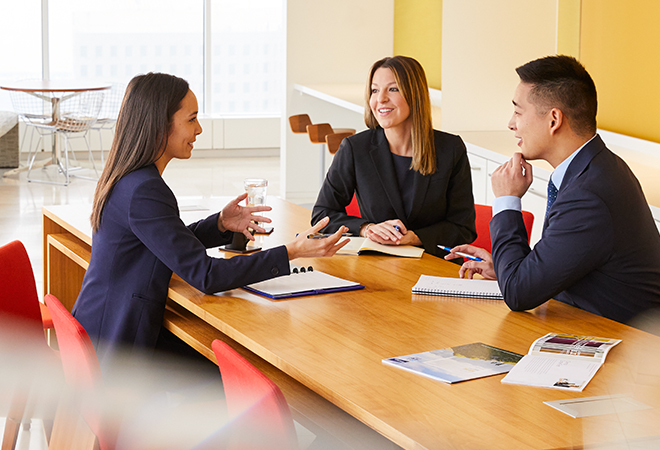 Building a Future at Baird
One Woman's Story
For decades, women have been building rewarding careers at Baird, with no limits on their ability to advance in the organization. Katie Jackson, an Associate Branch Manager in Milwaukee, talks about her career at Baird, the advice she got from Mike Ditka, and the time she shared a stage with Willie Nelson.
---
Why did you choose a career in financial services?
The financial services industry combines the opportunity to connect with people on the most human, emotional level and make a difference in their lives by helping them maximize their impact and legacy. By providing the best financial advice, service and solutions, our teams deliver meaning beyond money.
What is your favorite part of your job?
Every day, I get to work with exceptional people, who work hard, are kind and intelligent, and do the right things for each other and for our clients. I am challenged in the right ways to connect with and motivate people to give their best.
What's the best advice you've ever gotten?
I once heard Mike Ditka say in his big, booming voice, "Shame on you if you don't use your God-given talents." I think about that a lot: It is up to all of us to give our best effort and strive toward excellence, every day. Every moment is an opportunity.
Tell me something about you that has surprised people.
I grew up in Champaign, Illinois, home of the original Farm Aid Concert in 1985. I was just a toddler, but my dad worked at the concert, and at one point, I got onstage and Willie Nelson held me up, in the middle of the show.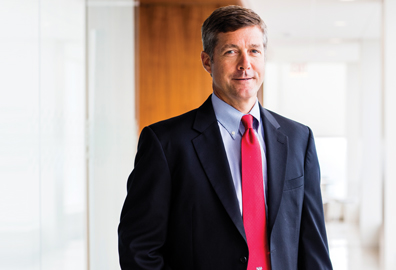 How our Financial Advisors are staying in touch with their clients.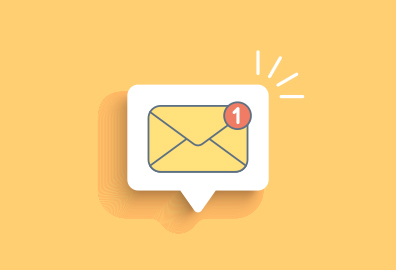 Baird answers client questions about investing and the current state of the markets.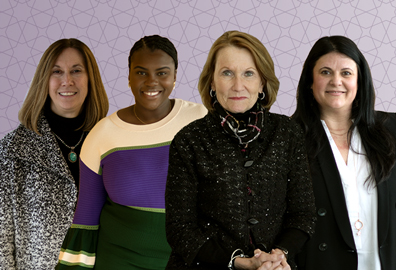 Our firm has long been focused on supporting women, both in their financial needs and in building their careers here at Baird.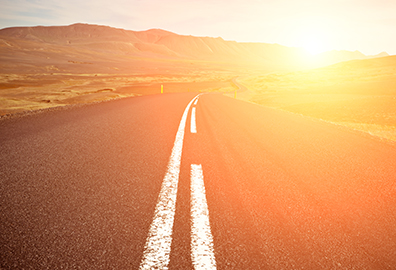 Tax and estate law changes to watch for, plus Strategas' economic outlook for the year.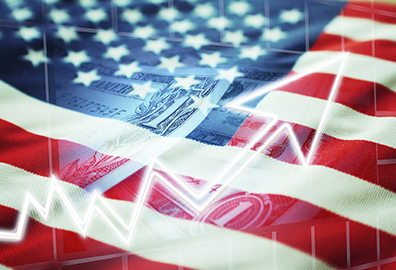 A look at the legislative proposals that may end up affecting your finances this year.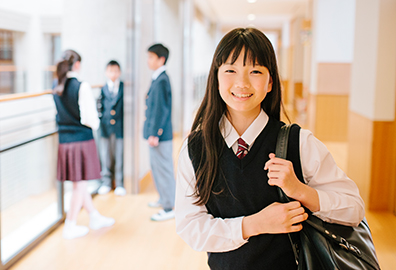 Baird's Municipal Finance division has become a key supporter of charter schools.