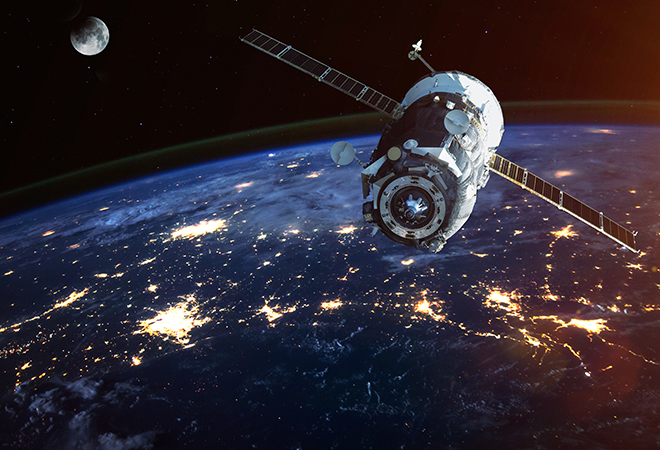 Doing Well by Doing Good
Making Space Flight Safer
Virtual Incision, a Baird Capital portfolio company, has announced that it will test its MIRA© Platform in space in 2024 aboard the International Space Station. MIRA is a miniaturized surgical robotic support device designed for onboard colon resections, with more surgical applications to follow. The plan is to eventually use the technology for various medical purposes on a long‐duration space mission. Baird's Venture Capital team has been invested in Virtual Incision since December 2021. Congratulations!
---
Learn more about how Baird makes a difference.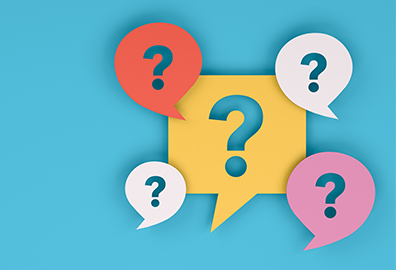 Baird's recent client survey provides insight into how our Financial Advisors can more efficiently and effectively work with you.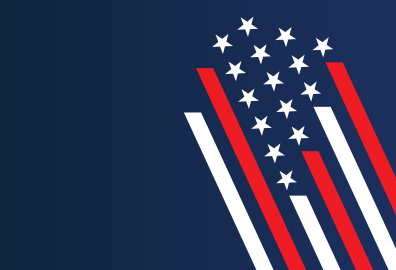 How will the midterm elections affect the markets and the economy? The macro experts at Strategas look at all the possibilities.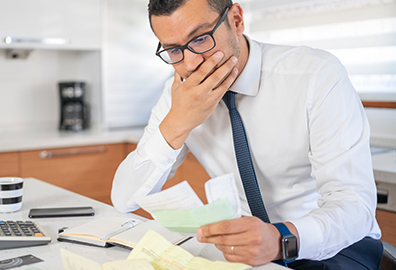 How has inflation affected what you spend every month? Here's how to figure its impact on your own household.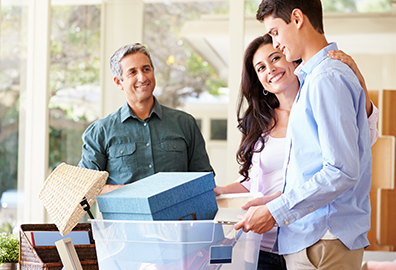 As your children move out of your home and start their own adult lives, this checklist can help you make sure everything is in place to secure their financial future.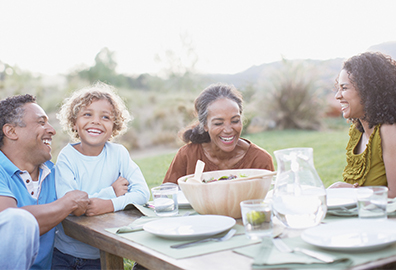 A look at the basic elements and estate planning strategies that can help you build a legacy for generations to come.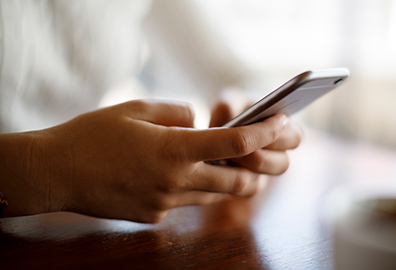 With its new features, a more intuitive design and additional security, the new Baird Online app lets you see your financial plans from anywhere.