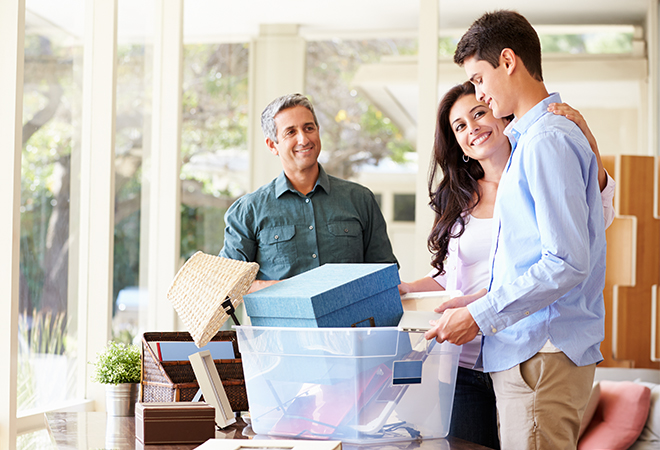 Making Sense of the Empty Nest
---
Are your children ready to move out of the house for college or a job of their own? It can be a tricky balance to cut the apron strings while also helping them build a solid financial future for themselves. Here are a few moves you should keep in mind:
---
Setting Up Their Insurance
In most cases, a child can stay on their parents' health insurance, even if the child is offered coverage at their own job (which may turn out to be more expensive than being added to a parent's plan) or if they are no longer listed as a dependent on their parents' taxes. But that coverage almost always ends when the child turns 26. At that point they'll want to review their options and ensure continuity of coverage, so don't let them wait till the last minute to move onto their employer's plan.
In contrast, your child can stay on their parents' car insurance only as long as they live with you in your home. If they're away at college, they can stay on as long as they share your permanent address. After that, they'll need to take out their own policy.
Building Their Wealth
Your child may not have much of a credit history prior to turning 18, but minor children can be a target for identity thieves. So it's worth ordering a credit report to be sure that nothing inadvertent or fraudulent has been connected to his or her Social Security number. Baird has partnered with InfoArmor, an industry‐leading identity protection service, to help keep our clients safe, or you can get a free credit report from each of the three major credit reporting agencies at annualcreditreport.com.
Applying for a credit card without a parent on the account is a good way for a child to start building credit. In addition to giving the child access to funds and teaching them some measure of fiscal responsibility, it can also be useful in cases of emergency.
Many young people stay on their parents' cell phone plan well into adulthood, and really, there's no hurry to kick them off. The carriers are happy to keep the extra customers rather than risk losing them to a competitor, and there are no age or address restrictions covering who's eligible to be in a "family plan."
A Reminder: Paying for things like your child's car insurance or cell phone bill are technically considered gifts. You'll want to keep track of these things if you're nearing the $16,000 annual gifting limit.
Solidifying Their Health Care
Because of the Health Insurance Portability and Accountability Act (HIPAA), health care providers are not legally permitted to disclose an adult's medical record or even discuss their health status, even if that adult is still on your health insurance plan. But your adult child can sign a HIPAA release form to give you access to such information.
A health care proxy allows you to make health care decisions for a person who has become unable to due to injury or illness. Once your child reaches age 18, you can no longer make decisions for them, even if they're incapacitated, without a proxy.
A durable power of attorney authorizes you to manage your child's finances in the event that they are unable to make decisions themselves. It also lets you act on their behalf when he or she is unavailable to do things, such as sign a lease, while they're studying abroad, for instance.
Leaving home is an important time in your child's life, and it gives you the opportunity to get their adulthood started on a solid footing. If you're concerned about building their financial future, talk to your Baird Financial advisor.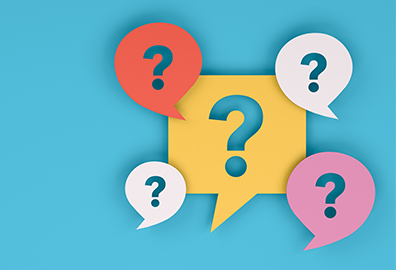 Baird's recent client survey provides insight into how our Financial Advisors can more efficiently and effectively work with you.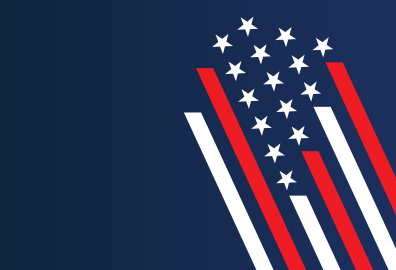 How will the midterm elections affect the markets and the economy? The macro experts at Strategas look at all the possibilities.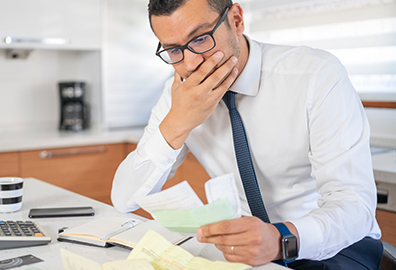 How has inflation affected what you spend every month? Here's how to figure its impact on your own household.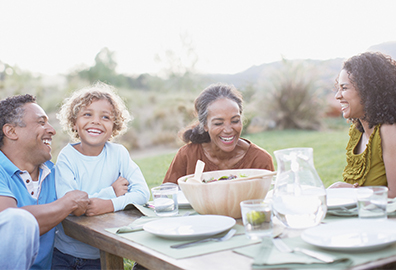 A look at the basic elements and estate planning strategies that can help you build a legacy for generations to come.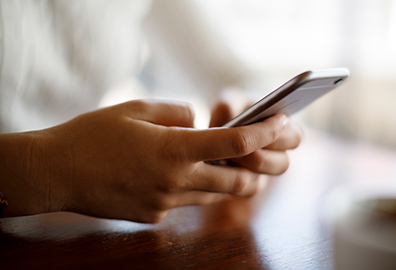 With its new features, a more intuitive design and additional security, the new Baird Online app lets you see your financial plans from anywhere.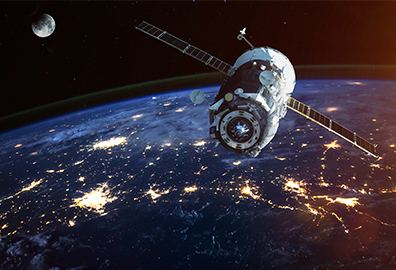 A Baird Capital portfolio company is exploring new ways to make space travel safer.