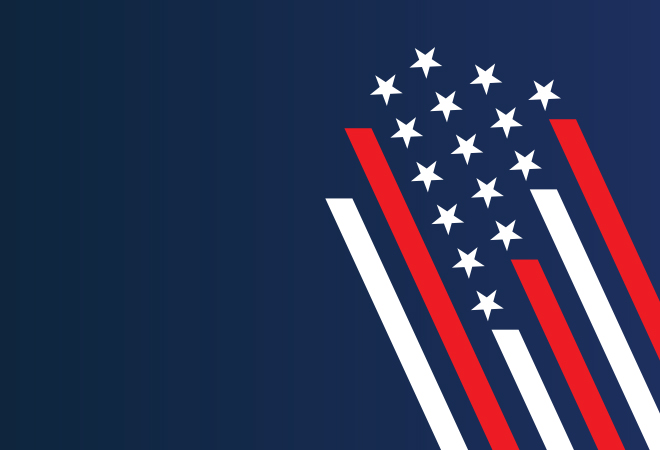 Midterm Election Preview
Strategas Economic Outlook
---
Historically, midterm elections following a newly elected president have been referendums on that president's first two years in office. Those midterm elections have not been good for the president's political party. On average, the incumbent's party loses 29 House seats in their first midterm election.
---
In fact, over the past 100 years, just two presidents have gained seats in their first midterm election, and both were due to extraordinary circumstances: FDR during the Great Depression and George W. Bush following the 9/11 attacks. Republicans need to win just four seats to gain the majority in the House in the 2022 midterm elections.
Since the midterm elections are generally referendums on incumbent presidents, it is not a coincidence that the best midterm election indicator is the president's approval rating. The weaker (or stronger) the president's approval rating, the more seats the president's party loses (or wins) in House races. President Biden's approval rating has hovered around the low end of presidents historically, and is roughly at the same level as President Trump at this point in his presidency. Trump went on to lose more than 40 House seats in his 2018 midterm election. Biden's low approval rating is consistent with the Republicans winning the House.
On the Senate side, the relationship between a president's approval rating and lost Senate seats is not as clear. In fact, a sitting president loses on average just one Senate seat in their first midterm election, which is not usually enough to flip the Senate to the other party. But in today's 50‐50 Senate, a net one‐seat gain will flip the chamber to either party.
While the national mood has benefited Republicans, Democrats do have several advantages. First, Republicans are on defense, with 21 seats to defend while Democrats have just 14. Second, the Republicans have to defend such swing states as Pennsylvania, Ohio, North Carolina, and Wisconsin. Democrats also have a significant fundraising advantage and better candidate quality. Like the presidential election of 2020, the key states are Arizona, Georgia, Wisconsin, Pennsylvania, North Carolina, and Nevada.
Midterm election years are also historically the most volatile years of the four‐year presidential cycle for the stock market. The S&P 500 suffers an average intra‐year decline in midterm election years of 19%, as compared to just 13% in the other three years of the presidential cycle. We have generally found midterm election years to be marked by declining presidential approval ratings, tighter monetary policy, tighter fiscal policy, and an increasing likelihood of a change in political party.
The good news is that the sharp declines in midterm election years are met with even sharper rebounds. The S&P 500 is up 32% on average one year later than its midterm election‐year low. In fact, we have found that just getting to the midterm election has been a positive catalyst for stocks, regardless of which party wins the election. The S&P 500 has not declined in the 12 months following a midterm election since 1946, which is likely explained by the end of the election season and greater certainty with regard to domestic policy with a split government scenario.
Divided government, as currently forecast in the market probabilities, has also been good for the S&P 500. A Republican Congress and Democratic president has produced an average annual return of 13.8% per year. Similarly, a Republican House, Democratic Senate, and Democratic president has produced an average annual return of 13%.
If Republicans take control of both the House and the Senate, President Biden will be able to veto any legislation they enact, making legislation tough to pass. Priorities are expected to be immigration, education, energy, and tech regulation. Republicans will also focus on oversight of the Biden Administration. We see the Republicans using the budget process to win legislative victories on energy and immigration, although the gains may be more limited than the party would want.
If the Democrats were to maintain control of both the House and the Senate, they are likely to keep control by very slim margins. As a result, their policies will continue to have to be moderated down, as we saw with passage of the Inflation Reduction Act, which was pared back significantly over the past year. They will likely focus on renewing the child tax credit, continuing to accelerate green energy initiatives, and providing additional funding for education, child care, and home health.
Either way, almost immediately following the election, the 2024 presidential election will begin.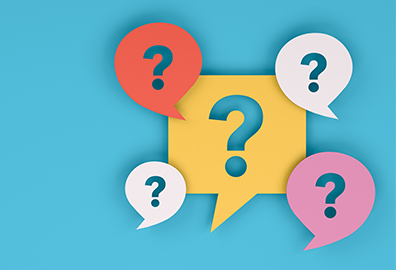 Baird's recent client survey provides insight into how our Financial Advisors can more efficiently and effectively work with you.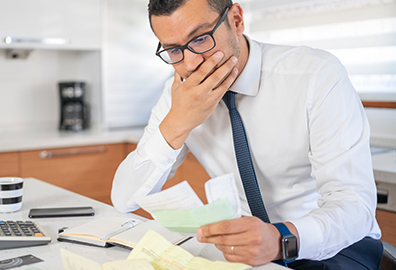 How has inflation affected what you spend every month? Here's how to figure its impact on your own household.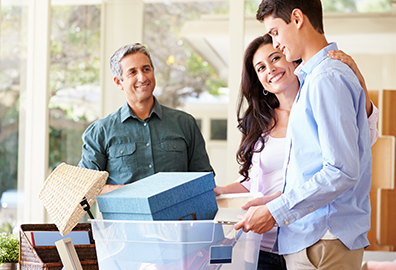 As your children move out of your home and start their own adult lives, this checklist can help you make sure everything is in place to secure their financial future.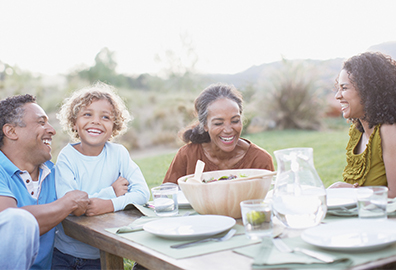 A look at the basic elements and estate planning strategies that can help you build a legacy for generations to come.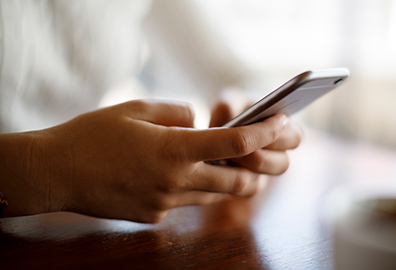 With its new features, a more intuitive design and additional security, the new Baird Online app lets you see your financial plans from anywhere.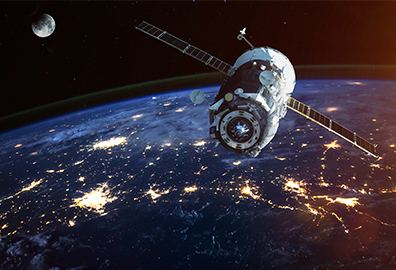 A Baird Capital portfolio company is exploring new ways to make space travel safer.