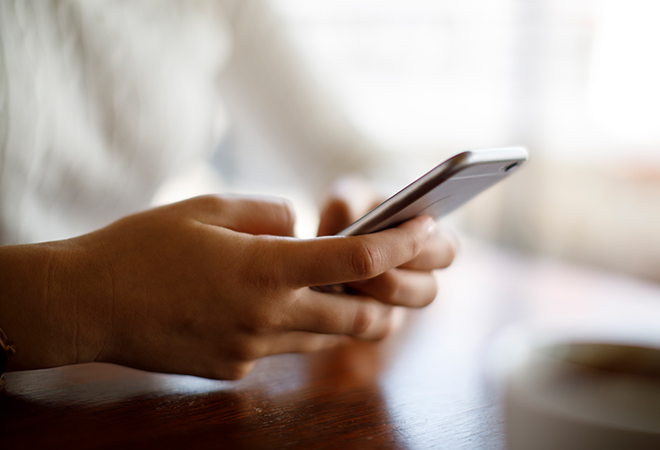 The All‐New Baird Online App
---
Rebuilt from the ground up, the Baird Online app provides confidence and convenience in the palm of your hand.
---
With new features, a more intuitive design and additional security, you can see your financial plans in action and review your information from anywhere with complete peace of mind.
Security
End‐to‐end encryption
Biometric FaceID and fingerprint authentication
Convenience
The functionality of 360 Wealth and your Baird Online account
Technology to scan and upload documents directly from your phone or tablet
Insights
Easy access to the Baird research library as well as advice from Baird planning experts
Partnership
One‐tap communication with your Baird Financial Advisor
Get peace of mind at your fingertips – download the Baird Online app now.