Your Personal Inflation Rate
---
Prices don't rise in lockstep. Here's how – and why – you can figure out the impact inflation has had on you over the past year.
---
While inflation has had a great effect on all of our lives over the past year, it's important to remember that it doesn't impact everyone and everything equally. Some prices have increased dramatically, like gasoline rising by 44% from July 2021 to July 2022, while medical care commodities are up by just 3.7% over that same time frame, according to the Bureau of Labor and Statistics.
So the amount of inflationary pressure you feel personally depends heavily on how you spend your money. It can be helpful in these fluctuating circumstances to figure your own personal inflation rate. Here's one way to do that:
Total up all your spending by category for the most recent month.
Go back to your bank and credit card records from one year ago to figure out what your expenses were for each category in that month.
Subtract your total 2021 expenses from the month from your total for 2022. Divide the difference by your 2021 total. The result is your personal inflation rate.
So if you spent $8,500 in July 2022 and $7,500 in July of 2021, your personal inflation rate is:
($8,500 − $7,500) ÷ $7,500 = 13.3%
It can be helpful, in doing this exercise, to divide your expenses up by category for each month: This can give you an idea of how prices have risen for you as compared to the national averages in each category. And it can give you some insight into any changes you want to make in your monthly budgeting.
Inflation is always a challenge for both consumers and investors. That's one reason that the financial plans created by your Baird Financial Advisor are designed to withstand future changes in the inflation rate, helping you to thrive under any circumstances. If you're concerned about how your personal budget or retirement strategy may be affected by inflation, we encourage you to give them a call.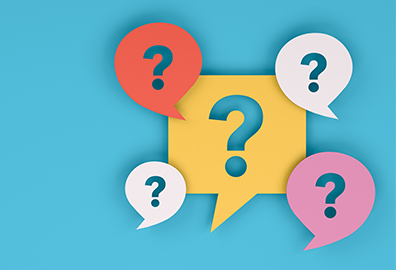 Baird's recent client survey provides insight into how our Financial Advisors can more efficiently and effectively work with you.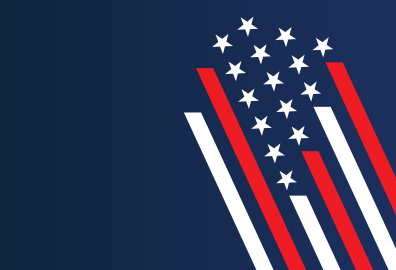 How will the midterm elections affect the markets and the economy? The macro experts at Strategas look at all the possibilities.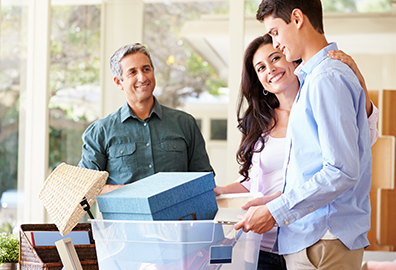 As your children move out of your home and start their own adult lives, this checklist can help you make sure everything is in place to secure their financial future.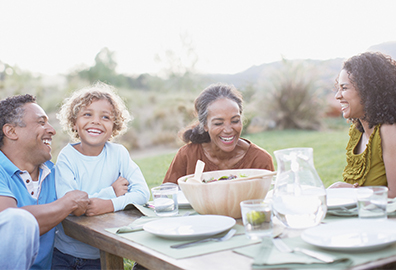 A look at the basic elements and estate planning strategies that can help you build a legacy for generations to come.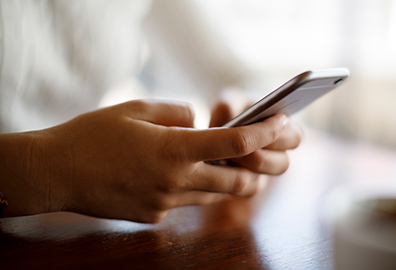 With its new features, a more intuitive design and additional security, the new Baird Online app lets you see your financial plans from anywhere.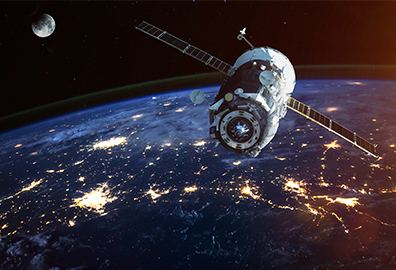 A Baird Capital portfolio company is exploring new ways to make space travel safer.