The Biggest Threat to Your Retirement
Health events requiring long‐term care tend to be probable, expensive – and unaccounted for.
---
When we think about our health as we age, we tend to do so optimistically – that any physical or mental decline will be soft, gradual and on our schedule.
---
Unfortunately, that attitude belies the reality: According to elder care experts, most seniors' slow decline in health is actually "inching toward a cliff – and when they fall off, they find themselves on another health cliff, and another, and another."1
Beyond the physical and emotional toll this cascade of health events can cause for seniors and their families, there can also be severe financial consequences you need to plan for. Here is what every adult needs to know about long‐term care planning:
The Chances of You or Your Spouse Requiring Long‐Term Care Are High
Most of the events you are insured against have a relatively low chance of coming to pass. The chances of getting into an auto accident are roughly 1 in 240, while those for experiencing property damage due to fire are roughly 1 in 1,200.2 By comparison, the odds of needing long‐term care sometime in your lifetime are 1 in 2.2 And those odds increase the older you get: By age 65, the probability of needing care jumps to 70%.3
Long‐Term Care Can Be Expensive
According to Genworth Financial data,4 the national median cost of a private room in a nursing home was over $100,000 in 2021, and assisted living cost roughly $50,000. (Note that these are per‐year costs: With an average nursing home stay of 2½ years,5 that would translate into a $250,000 expense.) An aging U.S. population and a shortage of healthcare workers are only going to make these costs rise.
Your Funding Options Might Be Limited
Unfortunately, traditional sources of healthcare for older adults offer little help for long‐term care. Medicare covers skilled nursing care only, and only for a maximum of 100 days – it does not pay for assistance with activities of daily living, which make up most long‐term care services.6 Employer‐sponsored or private health insurance tends to cover the same kinds of limited services as Medicare.
Long‐Term Care Is Something Everyone Should Plan For
While the likelihood and costs of long‐term care might seem daunting, you're not without options. Long‐term care insurance policies are designed to cover services like in‐home and nursing home care. They can be standalone policies, hybrid life/LTC policies or attached to annuities.
Ultimately, the right long‐term care solution for you will depend on a number of factors, including your age, assets, lifestyle, family health history and network of support. Your Baird Financial Advisor can help you review your options and craft a long‐term care solution that's right for you and your family.
---
1"The Staggering, Exhausting, Invisible Costs of Caring for America's Elderly". Vox.
2Hayes, Robert D., Nancy G. Boyd, and Kenneth W. Hollman. "What Attorneys Should Know About Long‐Term Care Insurance". The Elder Law Journal, Vol. 7, No. 1.
3Caregiver Resources & Long‐Term Care, United States Department of Health and Human Services.
4Cost of Care Survey, Genworth.
5"What Is The Probability You'll Need Long‐Term Care? Is Long‐Term Care Insurance A Smart Financial Move?". American Association for Long‐Term Care Insurance.
6"Who Pays for Long-Term Care?". LongTermCare.gov.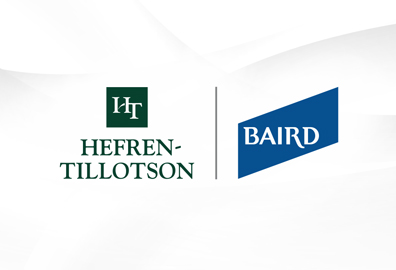 Welcoming the Financial Advisors of Hefren‐Tillotson to the Baird family.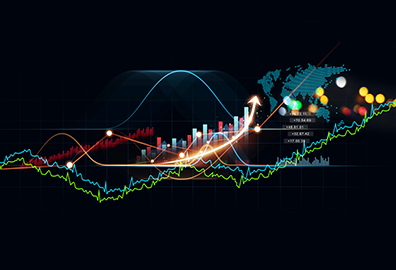 Inflation and market volatility are driven by a combination of factors. Our macroeconomic experts examine what it will take to calm the world economy.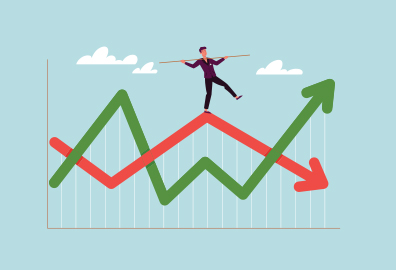 When will the markets and inflation finally calm down? Plus: Moves you can make now.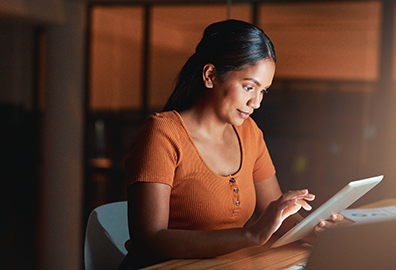 Coming this summer: A completely redesigned app to help you stay on top of every aspect of your financial life.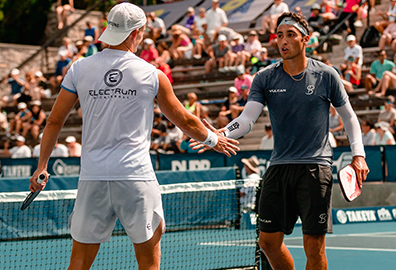 Have fun in the sun this summer with a Baird‐sponsored pickleball tournament.