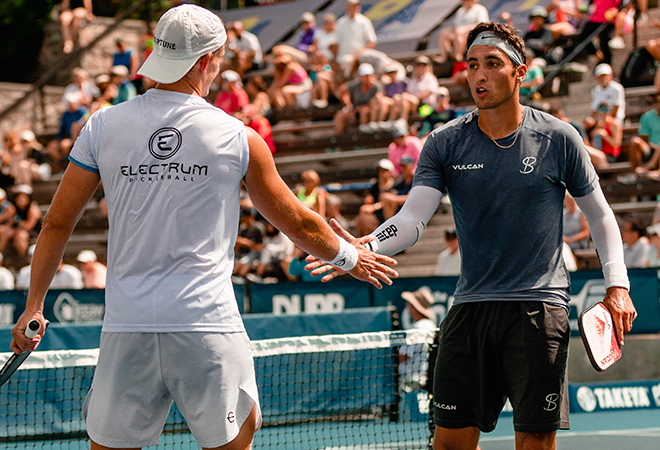 Doing Well by Doing Good
As part of Baird's mission to offer our clients and associates the best lives they can achieve, Baird Private Wealth Management has stepped up as the Official Wealth Management Partner of the Professional Pickleball Association. This year, Baird will be the title sponsor of two pro pickleball tournaments, in Cincinnati and Dallas, along with 18 other tournament stops throughout the country. Our hope is that by supporting this growing sport we can encourage everyone to have some fun, get some exercise, and join in the Pickleverse movement.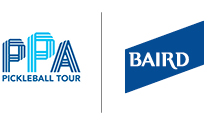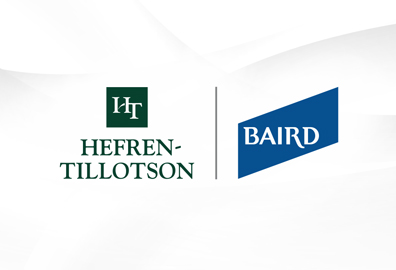 Welcoming the Financial Advisors of Hefren‐Tillotson to the Baird family.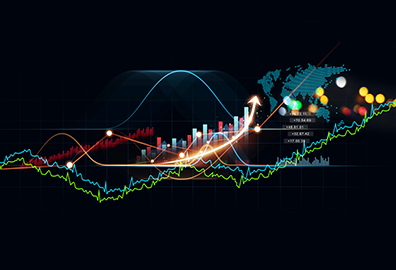 Inflation and market volatility are driven by a combination of factors. Our macroeconomic experts examine what it will take to calm the world economy.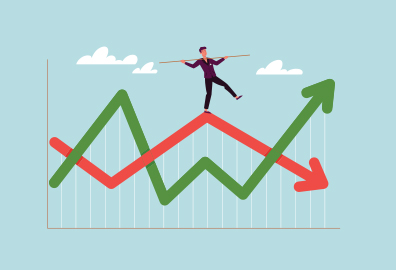 When will the markets and inflation finally calm down? Plus: Moves you can make now.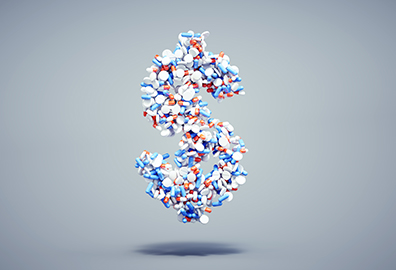 Health care events requiring long‐term care tend to be unaccounted for in most financial plans. Here's how to be prepared for them.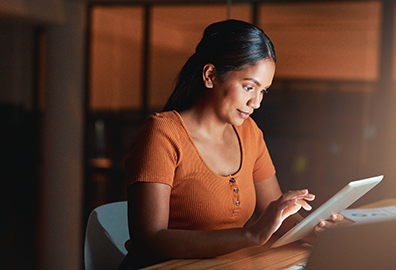 Coming this summer: A completely redesigned app to help you stay on top of every aspect of your financial life.