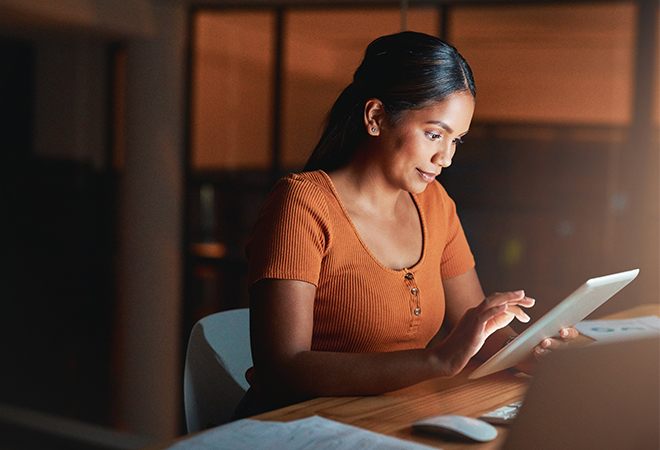 The New Baird Online App
To help you stay on top of your financial plans at all times, this summer Baird is rolling out the completely redesigned Baird Online Mobile App. With our new app, you will be able to:
LOG IN SECURELY AND EASILY with your fingerprint or facial recognition
MONITOR YOUR PORTFOLIO including changes in value and asset allocation
KNOW YOUR NET WORTH and see all your finances in one view with 360 Wealth
REVIEW AND TRANSMIT KEY DOCUMENTS including client statements, confirmations, tax forms and more with our secure portal
STAY IN THE KNOW with expert insights from award-winning Baird research
CONNECT WITH YOUR BAIRD TEAM with all of your advisor's contact information at the ready
With the Baird Online Mobile App, you'll have access to 360 Wealth, which provides a summary of all of your financial accounts – banking, investments, loans, insurance and more – to give you a true 360‐degree view of your finances. You can also analyze your month‐to‐date spending and view your current month cash flow – all from your mobile phone. See 360 Wealth in action at Baird Online.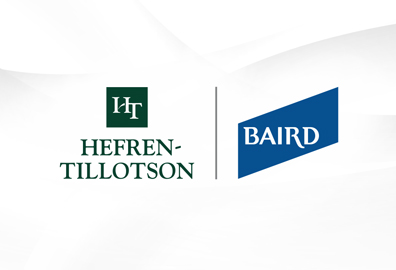 Welcoming the Financial Advisors of Hefren‐Tillotson to the Baird family.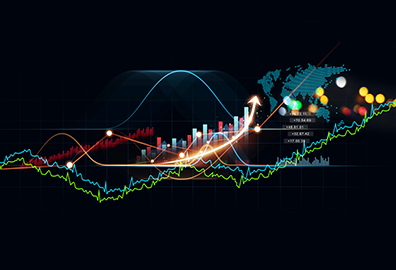 Inflation and market volatility are driven by a combination of factors. Our macroeconomic experts examine what it will take to calm the world economy.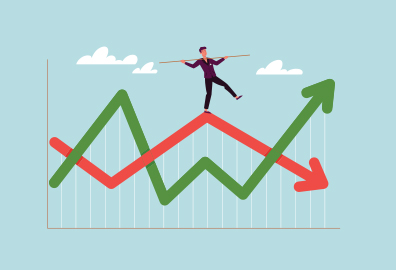 When will the markets and inflation finally calm down? Plus: Moves you can make now.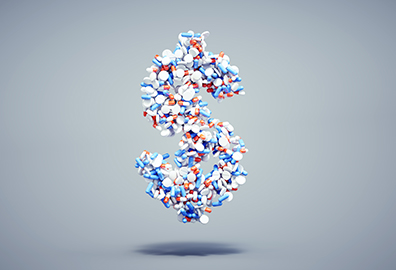 Health care events requiring long‐term care tend to be unaccounted for in most financial plans. Here's how to be prepared for them.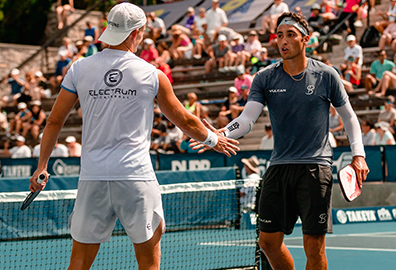 Have fun in the sun this summer with a Baird‐sponsored pickleball tournament.