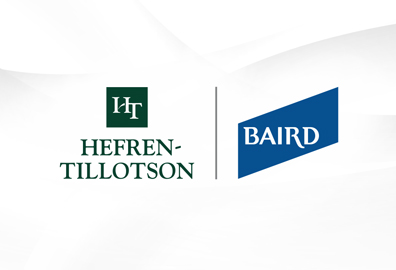 Welcoming the Financial Advisors of Hefren‐Tillotson to the Baird family.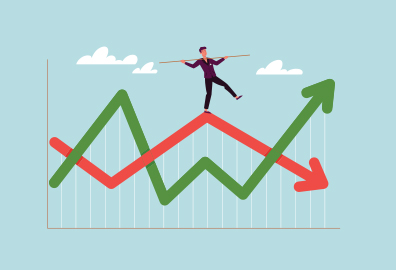 When will the markets and inflation finally calm down? Plus: Moves you can make now.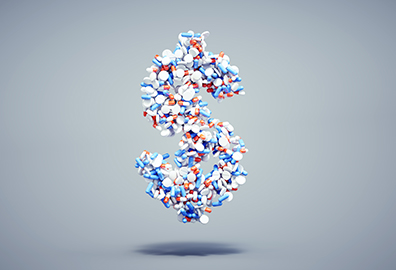 Health care events requiring long‐term care tend to be unaccounted for in most financial plans. Here's how to be prepared for them.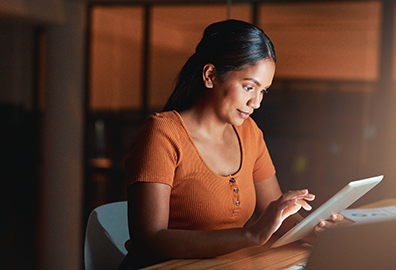 Coming this summer: A completely redesigned app to help you stay on top of every aspect of your financial life.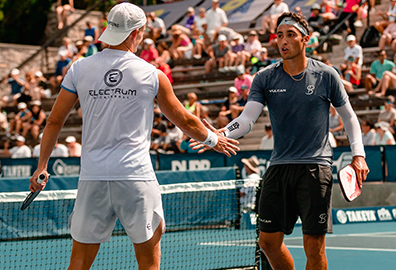 Have fun in the sun this summer with a Baird‐sponsored pickleball tournament.