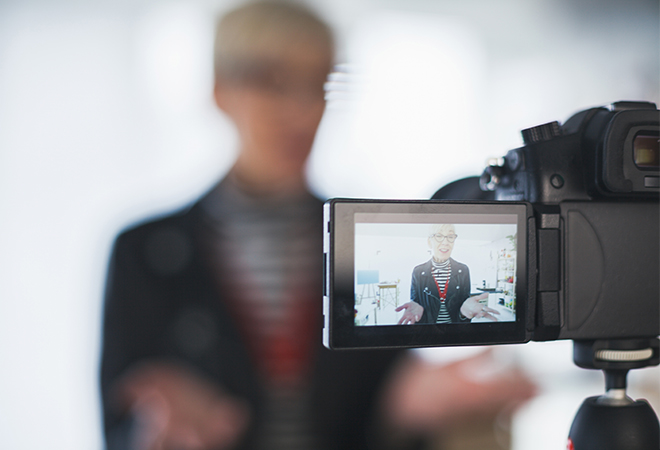 The Biggest Questions in Financial Planning
Baird's New Wealth Solutions Video Series
What role should taxes play in my investment decisions? How can I use credit as part of my overall financial strategy? At what stage in my life do I need to look into long‐term care insurance?
---
Baird's Wealth Solutions Group is proud to announce a new series of videos addressing many of your most common financial planning questions. These videos feature some of Baird's top wealth management experts explaining, in simple English, answers to such questions as:
Tax Planning
Which life changes incur the greatest need for tax planning?
Why does a truly effective tax strategy need to be monitored year‐round?
Insurance Planning
At what points in my life do I need to revisit my insurance needs?
Is it realistic to rely on self‐insurance for long‐term care?
Liquidity Solutions
What role can liquidity play in my financial plan?
Are there areas of my financial life where debt can be a powerful part of my strategy?
Estate Planning
Who needs to consider creating an estate plan?
Why is it important to consider estate planning as part of a full financial plan?
Education Planning
When is a good time to start considering education planning?
How can I deal with the fact that college costs are rising faster than inflation?
Technology
What role does technology play in monitoring my financial plans?
What future technology advancements can I expect from Baird?
---
The videos are available at Baird's Wealth Strategies and through your financial advisor.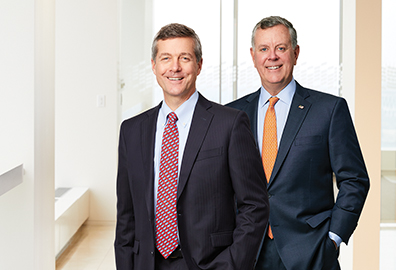 Introducing our new President of Private Wealth Management.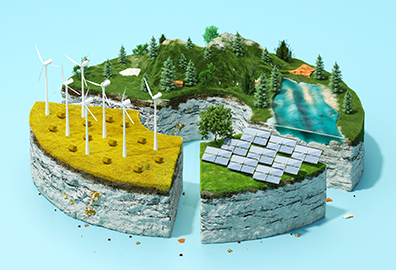 The administration has put forth proposals that could affect the energy sector for decades to come.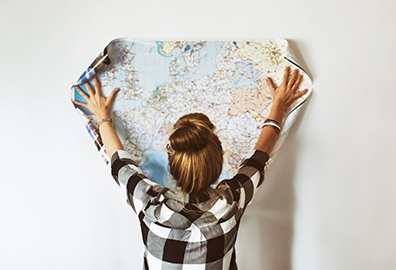 Strategies for dealing with gender‐based disparities.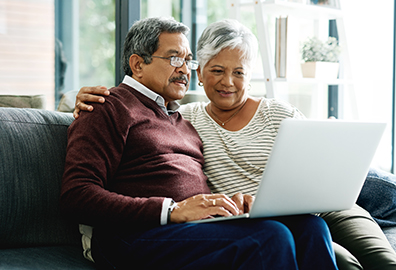 New tools like Baird's 360 Wealth help you ensure that all the pieces of your financial life are working in concert with each other.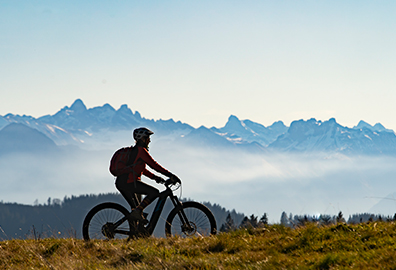 Baird Global Investment Banking is always looking for ways to make your life more enjoyable.