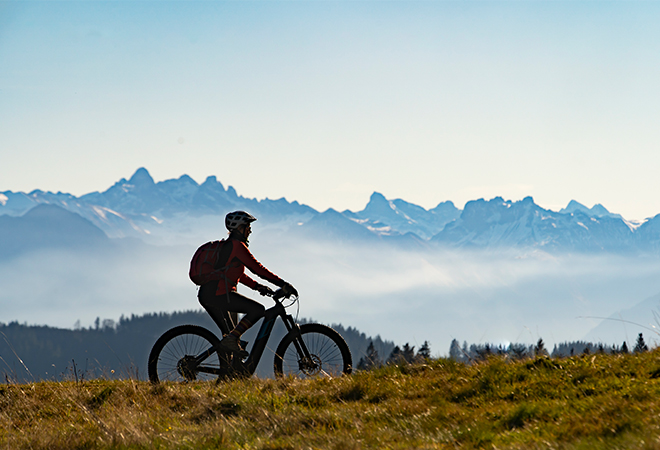 Doing Well by Doing Good
At Baird, we're passionate about what moves you. That's why we were excited to advise Canyon Bicycles, a world leader in conventional and electric bikes, on a new investor partnership in December 2020. By teaming Canyon Bicycles with investors with a long history of technological expertise and innovation, we helped position the company to continue delivering meaningful outdoor experiences well into the future.
Discover more about how Baird makes a difference by clicking here.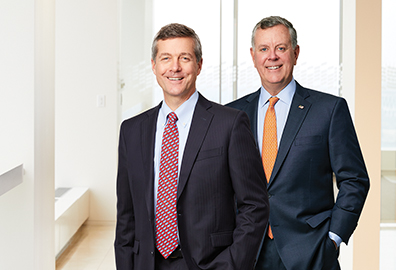 Introducing our new President of Private Wealth Management.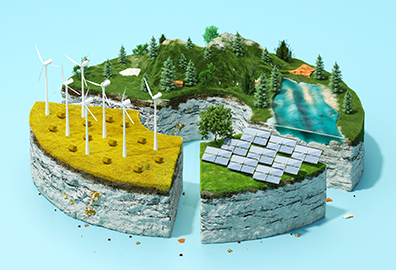 The administration has put forth proposals that could affect the energy sector for decades to come.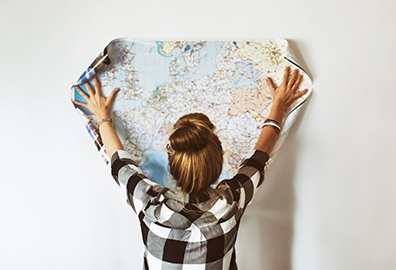 Strategies for dealing with gender‐based disparities.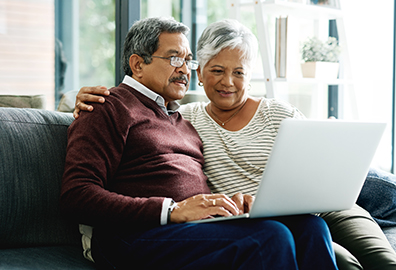 New tools like Baird's 360 Wealth help you ensure that all the pieces of your financial life are working in concert with each other.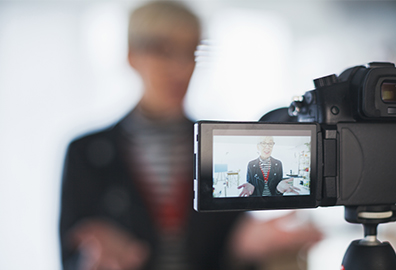 A new series of videos from Baird answers critical questions on estate planning, insurance, retirement, and many more.