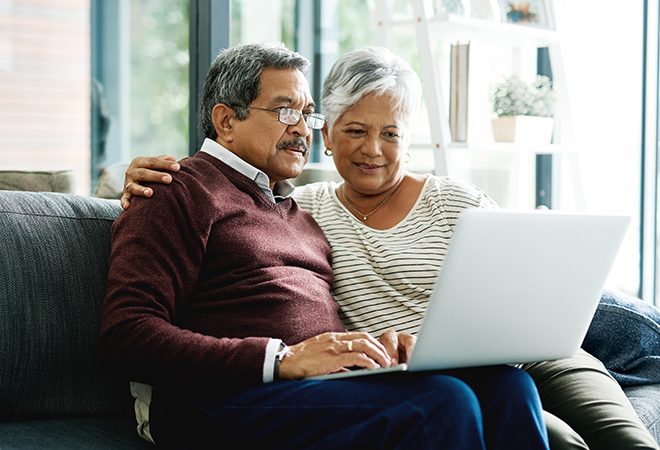 A Holistic Approach to Wealth Management
Keeping Your Eyes on the Big Picture Can Help You Meet your Financial Goals
As the world becomes more complex, our financial decisions are also getting more complex, with various pieces interacting with one another in ways that can be hard to keep track of. This can be increasingly difficult when your assets and accounts are held at a number of different institutions. Dealing with an increasing number of moving pieces requires a more holistic view of your financial information.
---
That's why a holistic approach to financial planning has become so critical. A holistic financial plan looks at every aspect of your financial life – your goals, values, and priorities as well as your investments, asset allocation, insurance, retirement plans and risk tolerance. A holistic plan also requires collaboration between your Financial Advisor and other key partners who work with you. It can all get very complicated.
So how do you keep all the pieces of your financial life within reach? Fortunately, there are new tools like Baird's 360 Wealth that put all your financial information on the same page. 360 Wealth brings your online financial accounts into a single view, enabling both you and your financial advisor to review and evaluate your information directly through Baird Online.
360 Wealth allows you to coordinate activity among your:
Savings Accounts
Cash
Outside Investments
401(k)
Liabilities
Spending
Budget
Having all these pieces in one location can be invaluable to your long‐term planning. You can see how changing your spending habits can help you pay down liabilities such as your mortgage, or how shifting your asset allocation could affect your retirement plans, and ultimately ensure that you are on track to hitting your goals.
There are issues with such an approach: Many people are rightfully concerned about the security of linking all their information together. But with 360 Wealth, data is collected and transmitted over encrypted channels, ensuring your confidentiality, availability, and data integrity are met at all times. And not even your Financial Advisor has access to your accounts – the service is read‐only for your Advisor, meaning that they can see your account type and balance but no transactions or updates can be made. In fact, they do not even see your transaction information.
360 Wealth is now available through Baird Online, but we are proud to announce that we will also be launching a mobile app with 360 Wealth capabilities in 2022. This will put all of your financial data at your fingertips, whenever you need access to it. It's an elegant solution to an ever more complicated world.
---
For more information about how 360 Wealth can help you keep control of your financial future, talk to your Baird Financial Advisors team, or visit Baird Online 360 Wealth for a demostration.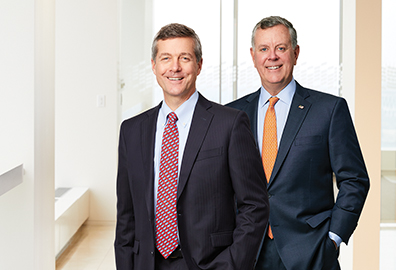 Introducing our new President of Private Wealth Management.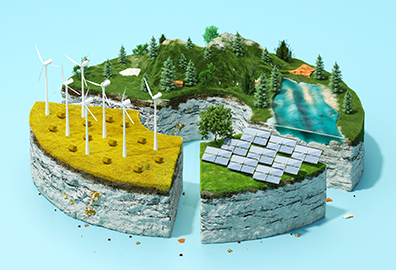 The administration has put forth proposals that could affect the energy sector for decades to come.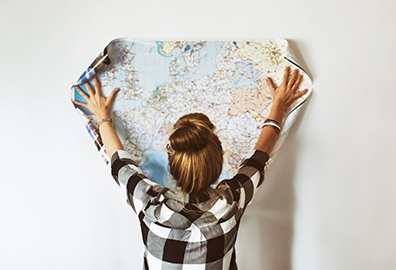 Strategies for dealing with gender‐based disparities.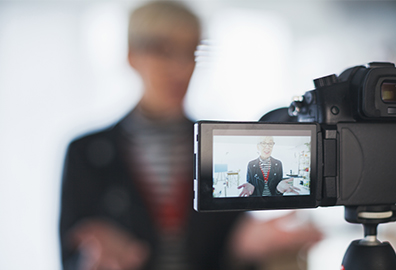 A new series of videos from Baird answers critical questions on estate planning, insurance, retirement, and many more.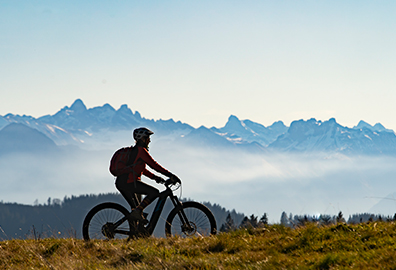 Baird Global Investment Banking is always looking for ways to make your life more enjoyable.