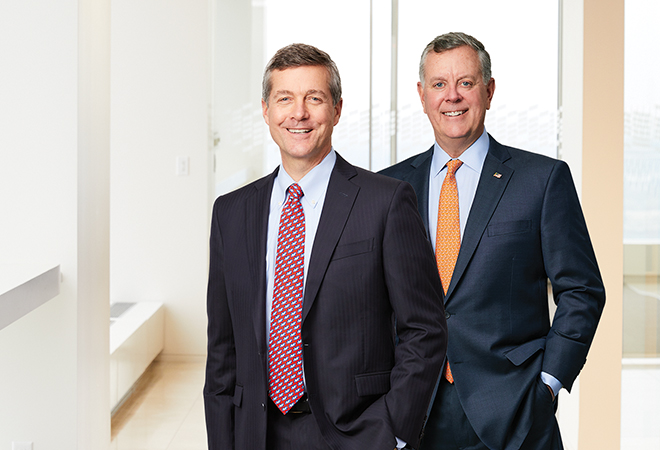 Letter From Mike Schroeder
Although the challenges of 2021 were unique, we know that every year has its share of unexpected elements. But our company is structured to help you get through whatever comes our way.
---
That's because of the long‐term, employee‐owned, conservative way that we manage our business – all with a focus on doing our best for you, our clients, and always with our eyes toward the future.
As we continue preparing for the future, one of the updates you'll notice is a familiar name and face with a new title. Erik Dahlberg has stepped into the role of President of our Private Wealth Management business, while I have assumed the role of Chairman. While we both have new titles, Erik and I have been working side by side for nearly two decades. That partnership and continuity – for both our associates and clients – will continue.
Just as in our approach to wealth management, Baird conducts all its business with a consistent, long‐term approach geared toward producing steady, stable results. For both Erik and myself, delivering those results for our clients will always be our top priority.

Mike Schroeder
Chairman of Private Wealth Management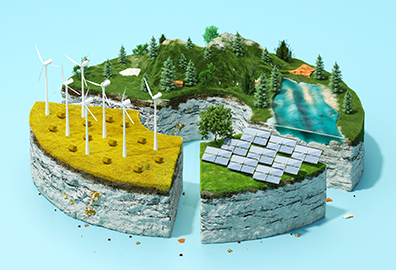 The administration has put forth proposals that could affect the energy sector for decades to come.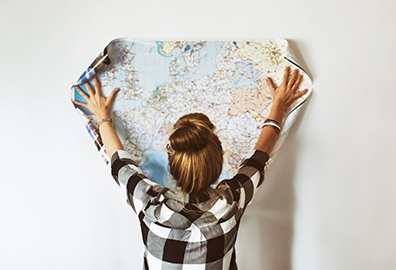 Strategies for dealing with gender‐based disparities.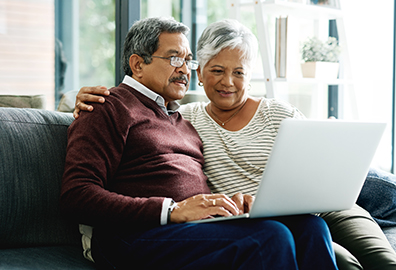 New tools like Baird's 360 Wealth help you ensure that all the pieces of your financial life are working in concert with each other.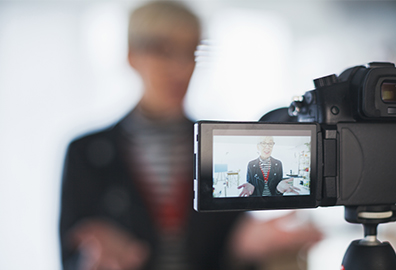 A new series of videos from Baird answers critical questions on estate planning, insurance, retirement, and many more.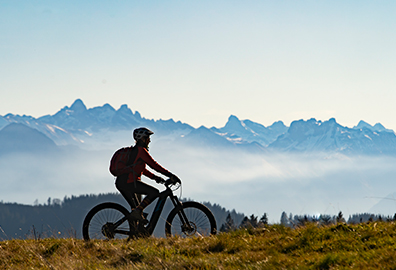 Baird Global Investment Banking is always looking for ways to make your life more enjoyable.