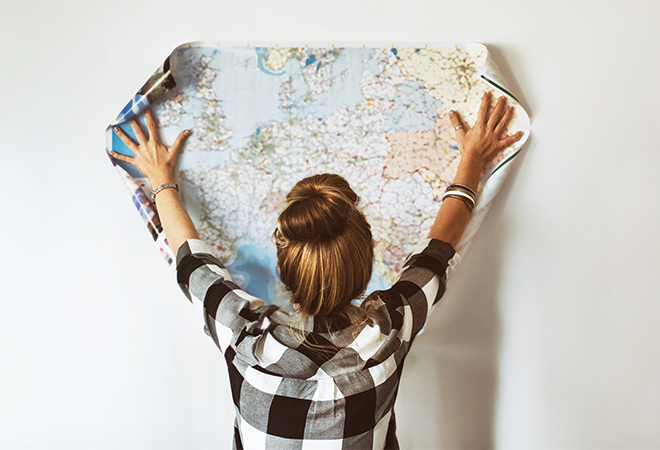 Retirement Planning for Women
Charting a Course Through Unique Challenges
It's no secret that, even when accounting for potentially mitigating factors, women earn less than men – barely 82 cents on the dollar. While an 18‐cent gap might not sound like much, it can have profound, far‐reaching consequences on your retirement savings over the course of your career.
---
The main sources of funds for retirement include employer retirement plans, Social Security and personal savings and investments, and this 18‐cent disparity has a significant impact on all of them:
The discrepancy in take‐home pay results in less money available to be moved into savings or invested. That difference is magnified over time as wealth accrues and is reinvested year after year.
It also results in fewer resources available to be put into an employer retirement plan, often the biggest source of retirement funding.
Because Social Security is based on the wages earned over a career, women earning less than men can expect a commensurate drop in Social Security income.
So for most women, three of the main sources of retirement funding are underfunded, compared to their male counterparts. As a result, women's average retirement savings are only 59% of those of men upon entering retirement.
What can women do now to build up their retirement savings? There are a few fronts on which you can fight this battle. Perhaps the most important thing to understand is that your ideal retirement is unique to you. Moving to a warm state and golfing three times per week isn't your only choice – your retirement might involve travel, moving close to the kids or taking up new hobbies. It might even involve not retiring at all – many people choose this time to start a second career, one that lets them explore activities that are meaningful to them.
As you think about your options, ask yourself what would make you content. Start with the activities and lifestyle that you would find personally enriching and build around them. Other considerations include:
Where do you want to live?
Do you want to be close to family and friends? What kind of climate appeals to you? It's worth giving some thought to taxes and cost of living in different locales, but you don't want to trade your happiness for a lower tax rate.
What healthcare needs do you anticipate?
A recent actuarial report from the risk management firm Milliman projected that a woman at age 40 in average health could expect $531,000 in lifetime medical and drug costs, compared to $417,000 for men. That makes health care decisions for retired women even trickier. While genetics aren't destiny, consider your family health history when making decisions around your residence, travel, pastimes and finances.
How will you save for those healthcare needs?
Health savings accounts can be an incredibly valuable tool for mitigating the high costs of healthcare: Not only are they funded with pretax dollars (lowering your taxable income), but any potential growth of your investments and qualified withdrawals are tax‐free as well – all for expenses that are virtually inevitable.
How long will you live – and how long will you live alone?
Longevity data from 2020 points to women living on average 80.5 years, compared to 75.1 years for men. However, a closer look at Social Security actuarial data reveals the actual longevity difference to be more significant than that. After age 65, two‐thirds of women outlive their husbands – and then go on to live an additional 11.5 years.
How do you currently handle surprise expenses?
According to a recent Society of Actuaries survey of U.S. retirees, 19% of retirees and 24% of retired widows experienced four or more major, unexpected financial "shocks" in retirement. (The two most frequently mentioned expenses: home repairs and major dental expenses.) Do you have reserves in place for such an issue, or do you just deal with emergencies as they come?
By thinking about these issues early, you can start identifying which are must‐haves and which are nice‐to‐haves, and creating a spending goal that matches your preferences. As you do, your financial needs in retirement will come more sharply into focus, and you can start thinking about spending goals that are appropriate for your preferred retirement lifestyle.
---
This article is excerpted from a new publication, Baird's Retirement Guide for Women.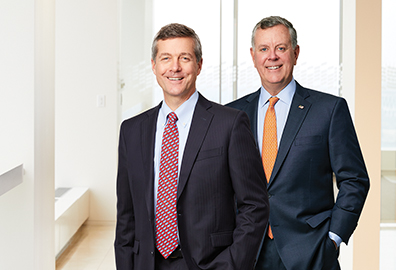 Introducing our new President of Private Wealth Management.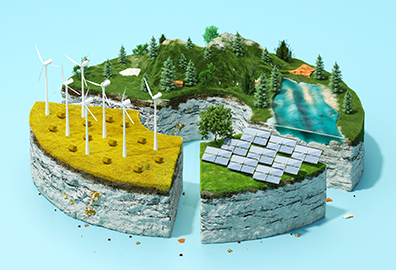 The administration has put forth proposals that could affect the energy sector for decades to come.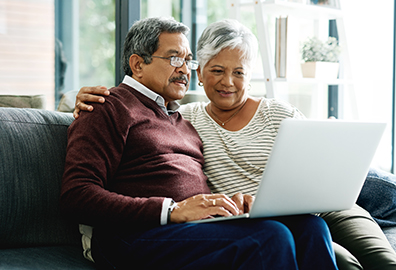 New tools like Baird's 360 Wealth help you ensure that all the pieces of your financial life are working in concert with each other.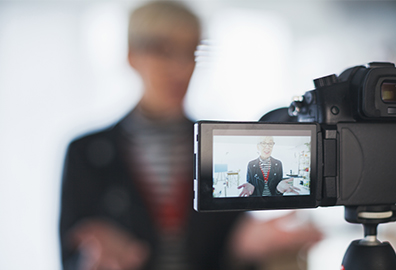 A new series of videos from Baird answers critical questions on estate planning, insurance, retirement, and many more.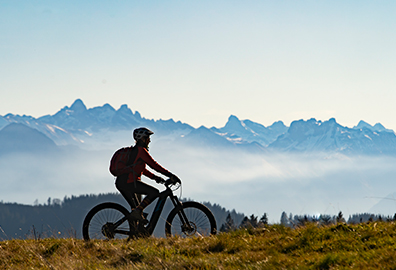 Baird Global Investment Banking is always looking for ways to make your life more enjoyable.